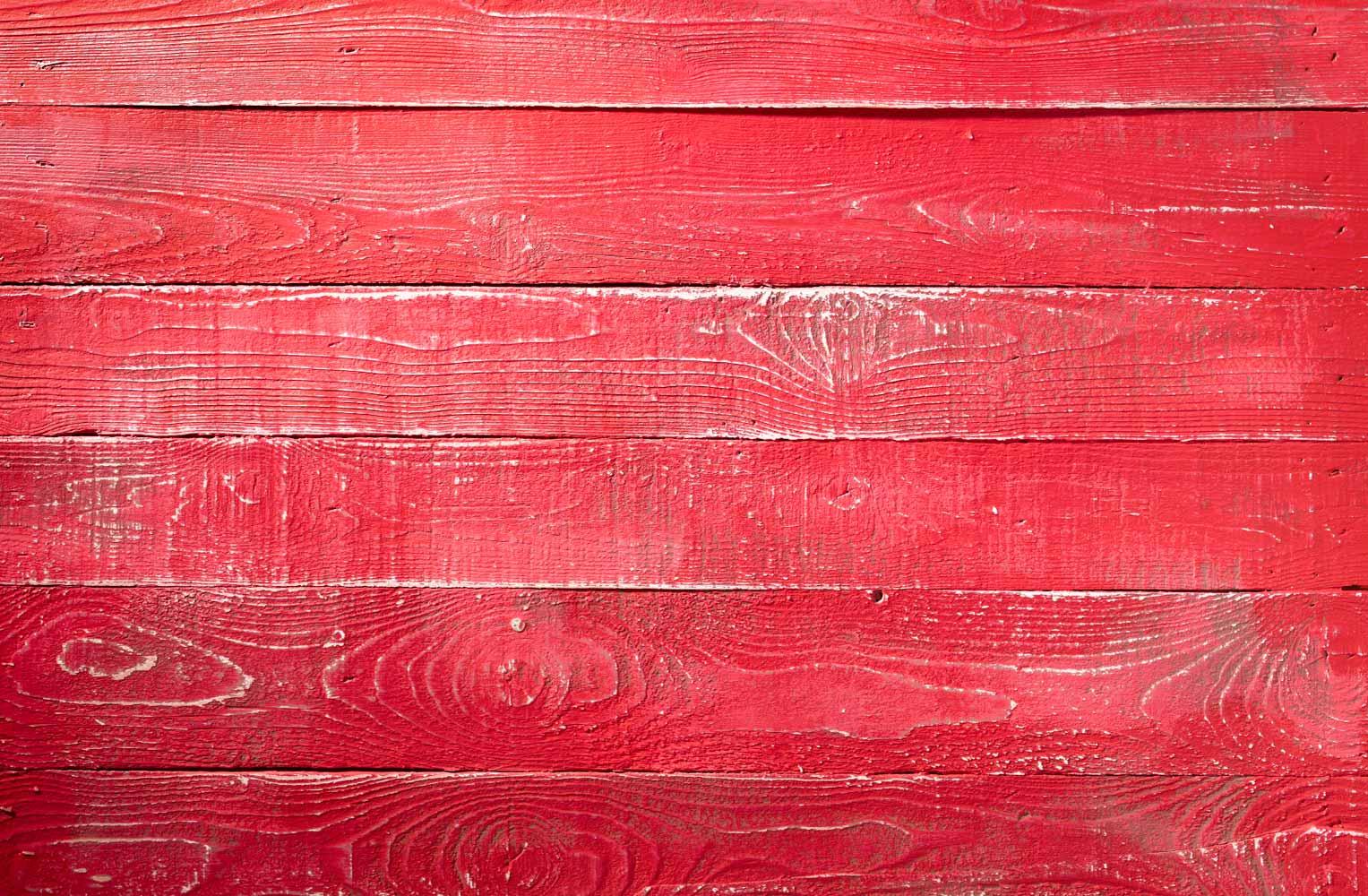 Coulston Elementary School
Comet Connection Newsletter
Notes from the Coulston Office
This week at Coulston
Cross Country Meet
We are looking forward to our city-wide elementary cross-country meet on Monday, September 18th at 5:30. The meet will be held at Blue River Park. Please contact Coaches Isley or Eads with any questions.
Volleyball
It is time for the volleyball season!! Please see the attached schedule for games this week. Just a reminder that the volleyball game admission is $3.00 for adults, and students get in free.
PTO Fundraiser
Thanks to everyone who participated in the fall mum fundraiser. It was a huge success and we appreciate your support.
Powerschool
Parents just a reminder that if you have not signed up for Powerschool, please download the app or use the website. This is the student data system that we use to post grades, and where you can access your child's midterms. If accessing the app, our district code is XSKQ. Please contact your child's teacher with any questions about grades. PowerSchool
Parent/Teacher Conferences
Parent/Teacher conferences will be held on Thursday, October 5th from 4:30-8:00, and Friday, October 6th from 8:00-12:00. If you have not scheduled conferences with your child's teacher, please reach out to them. Conferences will be held in person at school on these days.
Transportation Changes/Drop-offs/Pick-up
Just a reminder that transportation changes must be submitted to the office NO LATER than 1:30 daily. We cannot honor any request made after this time. Please remember that your child cannot change buses or stops from the school ride home.
If your child is a car rider, please make sure that you follow the car rider guidelines for picking up and dropping off. Students cannot be dropped off at the sidewalk as a walker. This is for the safety of students and those in the car rider line. We appreciate your help with these requests.
If you need reminders for bus information, please check Infofinder at http://www.infofinderi.com/ifi/?cid=SCS5QTZ7SAUC. Car rider tags are also available in the front office. Please contact the office if you are in need of one.
School Drills
Parents just a reminder that all schools are required to practice various drills throughout the year. In the next few weeks, we will have the following drills: Bus Evacuation Drill, Lockdown Drill, Fire Drill, and Tornado Drill. We wanted to make you aware of these particular drills in advance so you can have some conversation at home with your child. We discuss these drills at school in our classrooms and practice the procedures to prepare the students. Your child may come home and share information about the drills. Please take time to discuss the importance of the drills and answer any questions they may have. Thanks so much for your support.
Detergent Fundraiser
The F.O.P. 84 Ladies Auxiliary will be sponsoring a detergent sale again this year. The sale will take place from Sept. 11-22, and order forms were sent home today. The pickup will take place at Loper Elementary on November 1st and 2nd. Every student has a chance at $100.00 if they sell one item. Everyone who sells one item or more will receive a small gift and gift cards will be awarded to top sellers. The classroom that sells the most in each school will earn a gift card for their teacher to use for the classroom.
Golden Bear Spirit Week
We are helping the SHS Golden Bear football team celebrate homecoming week!!! We will have Spirit Week September 18-22. Please come out on Wednesday, September 20th to the SHS Homecoming Parade and see your favorite Coulston Comets! We are looking forward to a fun-filled week of events. Please see the attached Spirit Week Flyer.
Monday-LOUNGING AROUND WITH THE BEARS
WEAR PAJAMAS OR LOUNGE GEAR
Tuesday- WE ARE CRAZY ABOUT THE BEARS
WEAR YOUR CRAZIEST HAIR OR HAT
Wednesday-WE'VE GOT SCHOOL SPIRIT
WEAR YOUR FAVORITE SCHOOL SPIRIT GEAR
Thursday-THE BEARS SHINE BRIGHT
WEAR BRIGHT NEON COLORS
Friday-WE LOVE THE BEARS
WEAR GOLDEN BEAR COLORS
Encuentro a campo traviesa
Esperamos con ansias nuestra reunión de campo a través de primaria en toda la ciudad el lunes 18 de septiembre a las 5:30. El encuentro se llevará a cabo en Blue River Park. Comuníquese con Coaches Isley o Eads si tiene alguna pregunta.
Vóleibol
¡¡Es hora de la temporada de voleibol!! Consulte el calendario adjunto para los juegos de esta semana. Sólo recuerde que la entrada al juego de voleibol cuesta $3.00 para adultos y los estudiantes entran gratis.
Recaudación de fondos del PTO
Gracias a todos los que participaron en la recaudación de fondos para mamás de otoño. Fue un gran éxito y agradecemos su apoyo.
Escuela de poder
Padres, solo un recordatorio de que si no se han registrado en Powerschool, descarguen la aplicación o utilicen el sitio web. Este es el sistema de datos de estudiantes que utilizamos para publicar calificaciones y donde puede acceder a los exámenes parciales de su hijo. Si accede a la aplicación, nuestro código de distrito es XSKQ. Comuníquese con el maestro de su hijo si tiene alguna pregunta sobre las calificaciones.Escuela de poder
Conferencias de padres y profesores
Las conferencias de padres y maestros se llevarán a cabo el jueves 5 de octubre de 4:30 a 8:00 y el viernes 6 de octubre de 8:00 a 12:00. Si no ha programado conferencias con el maestro de su hijo, comuníquese con él. Las conferencias se llevarán a cabo en persona en la escuela esos días.
Cambios de transporte/Devoluciones/Recogidas
Sólo un recordatorio de que los cambios de transporte deben presentarse en la oficina A MÁS TARDE de la 1:30 todos los días. No podemos aceptar ninguna solicitud realizada después de este tiempo. Recuerde que su hijo no puede cambiar de autobús ni de parada en el viaje escolar a casa.
Si su hijo viaja en automóvil, asegúrese de seguir las pautas para recoger y dejar a los pasajeros en automóvil. Los estudiantes no pueden dejarse en la acera como caminantes. Esto es por la seguridad de los estudiantes y de aquellos en la fila de pasajeros en automóvil. Agradecemos su ayuda con estas solicitudes.
Si necesita recordatorios de información sobre el autobús, consulte Infofinder enhttp://www.infofinderi.com/ifi/?cid=SCS5QTZ7SAUC. Las etiquetas para pasajeros de automóviles también están disponibles en la oficina principal. Comuníquese con la oficina si necesita uno.
Simulacros escolares
A los padres solo les recordamos que todas las escuelas deben practicar varios simulacros durante el año. En las próximas semanas tendremos los siguientes simulacros: simulacro de evacuación de autobús, simulacro de encierro, simulacro de incendio y simulacro de tornado. Queríamos informarte de estos ejercicios concretos con antelación para que puedas conversar en casa con tu hijo. Discutimos estos simulacros en la escuela en nuestras aulas y practicamos los procedimientos para preparar a los estudiantes. Su hijo puede regresar a casa y compartir información sobre los simulacros. Tómese el tiempo para analizar la importancia de los simulacros y responder cualquier pregunta que puedan tener. Muchas gracias por su apoyo.
Recaudación de fondos para detergentes
La F.O.P. 84 Ladies Auxiliary patrocinará nuevamente una venta de detergente este año. La venta se llevará a cabo del 11 al 22 de septiembre y los formularios de pedido se enviaron a casa hoy. La recogida se llevará a cabo en la Primaria Loper el 1 y 2 de noviembre. Cada estudiante tiene la oportunidad de ganar $100.00 si vende un artículo. Cada uno que venda un artículo o más recibirá un pequeño obsequio y se otorgarán tarjetas de regalo a los más vendidos. El salón de clases que venda más en cada escuela ganará una tarjeta de regalo para que su maestro la use en el salón de clases.
Semana del espíritu del oso dorado
¡¡¡Estamos ayudando al equipo de fútbol americano SHS Golden Bear a celebrar la semana del regreso a casa!!! Tendremos la Semana del Espíritu del 18 al 22 de septiembre. ¡Venga el miércoles 20 de septiembre al desfile de bienvenida de SHS y vea sus cometas Coulston favoritos! Esperamos con ansias una semana llena de diversión y eventos. Consulte el folleto de la Semana del Espíritu adjunto.
Lunes-DESCANSANDO CON LOS OSOS
USAR PIJAMA O EQUIPO DE SALÓN
Martes- ESTAMOS LOCOS POR LOS OSOS
USA TU PELO O SOMBRERO MÁS LOCO
Miércoles-TENEMOS ESPÍRITU ESCOLAR
USE SU EQUIPO DE ESPÍRITU ESCOLAR FAVORITO
Jueves-LOS OSOS BRILLAN
USE COLORES DE NEÓN BRILLANTES
Viernes-AMAMOS A LOS OSOS
LLEVA COLORES DE OSO DORADO
Volleyball Schedule 2023
Due to scheduling conflicts, the final game schedule is not done yet. However, the first week of games are scheduled!
For games, students need
Tank top or shirt to go under the jersey

Water

Arrive 15 minutes BEFORE game time

Knee pads if possible

Wear red, black, white, or grey shorts

Wear tennis shoes
Here's next week's schedule:
9/18- Monday - practice 3:00 - 4:00

9/19-Tuesday Games

Coulston Black vs Loper Blue AT Loper 5:00pm

Coulston Red vs Loper Orange AT Loper 6:00 PM

Coulston White vs Hendricks Yellow AT St. Joe 5:00 PM

9/21 -Thursday games

Hendricks Yellow vs Coulston Black AT Coulston 5:00 PM

Coulston Red vs Coulston White AT Coulston 7:00 PM
Coaches: Michelle Hensley, Jill Scott and Kristin Parker

Questions – Coulston Front Office: 317-398-3185
CES Volleball Practice Schedule
Coulston Girls Volleyball Practice Schedule
Monday, September 18 th 3:00 - 4:00

The game schedule will be released at a later date.
Note: Please use Door A2 for student pickup from practice.
Coaches: Michelle Hensley, Jill Scott and Kristin Parker

Questions – Coulston Front Office: 317-398-3185
Breakfast Treasure Tickets
BREAKFAST IS FREE FOR ALL STUDENTS
Starting September 6. Instant win tickets hidden in breakfast bags that allow you to choose a prize from the Chartwell. Visit the cafe or your schools breakfast cart daily for a delicious breakfast and you chance to pick a prize from the Breakfast Treasure Chest. MAKE EVERYDAY A BREAKFAST DAY!
Coulston Elementary Web Site
Coulston/District School Calendar
School Breakfast and Lunch Menus
Coulston Elementary School
Phone: (317) 398-3185

Fax: (317) 392-5721
Office Hours: 7:00am - 3:30pm
Address:
121 N Knightstown Road
Shelbyville, IN 46176
Andrew Snow
Andrew is using Smore to create beautiful newsletters