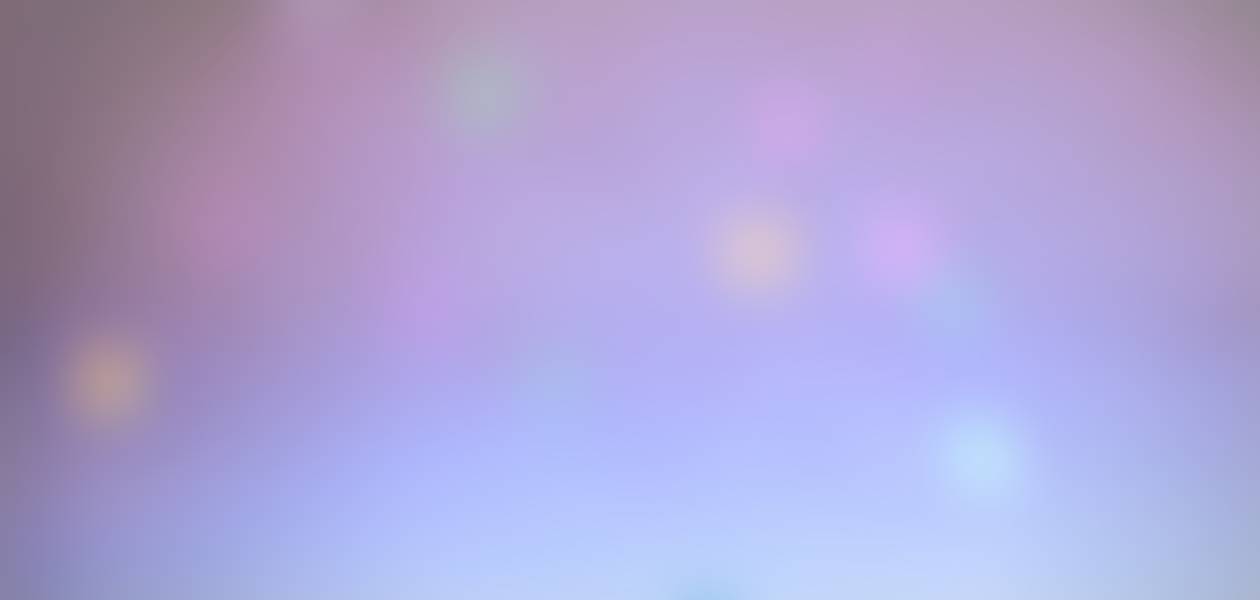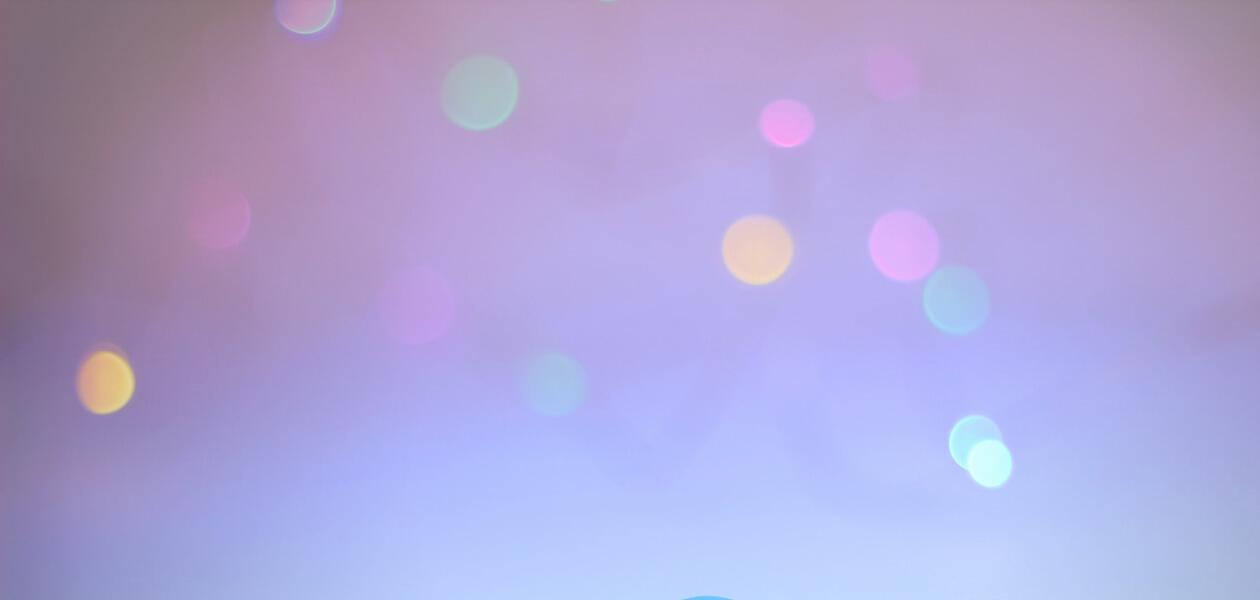 Tech Talk
Volume 1 - Issue 17
Turn on two-factor authentication (2FA)
Enabling two-factor authentication (2FA) is a crucial step towards enhancing online security for teachers. 2FA is a security measure that requires users to provide two forms of identification before accessing an account or service. By using 2FA, teachers can protect their personal and professional data from being accessed by unauthorized individuals, reducing the risk of cyber attacks.
Without 2FA, attackers can use stolen passwords or phishing scams to gain access to a teacher's account. This can put the teacher's personal information, such as their name, email, and address, at risk. Furthermore, if an attacker gains access to a teacher's account, they may be able to access confidential student information, such as grades, medical records, and personal data. Enabling 2FA can prevent these types of data breaches from occurring.
Overall, enabling 2FA is a simple and effective way to improve online security for teachers. It provides an extra layer of protection against cyber attacks, making it more difficult for attackers to gain access to sensitive information. As teachers are entrusted with safeguarding the information of their students, it is important that they take all necessary steps to protect their own personal and professional data.
Ready to set it up? Here's the goods: https://support.google.com/accounts/answer/185839
Updates & Upgrades
iOS, iPadOS, macOS, and Safari users are advised to update to iOS 16.3.1, iPadOS 16.3.1, macOS Ventura 13.2.1, and Safari 16.3.1 to mitigate potential risks. Your school devices have been protected, but if you use a Mac or iPad at home, you'll want to be sure to check. The updates are available for the following devices:
iPhone 8 and later, iPad Pro (all models), iPad Air 3rd generation and later, iPad 5th generation and later, and iPad mini 5th generation and later
Macs running macOS Ventura, macOS Big Sur, and macOS Monterey
Microsoft has released security updates to fix 75 vulnerabilities in its products. 3 of the flaws have already been exploited in the wild and 9 of the vulnerabilities are rated as Critical, which means they could allow attackers to take over your device remotely. Your desktops at school are protected, but you will want to check for any updates on your Windows devices at home.
On this day around the web
On February 17, 2009, the website Minecraft.net was officially launched, allowing players to purchase and download the alpha version of the popular sandbox video game, Minecraft. The game was created by Swedish developer Markus Persson, also known as "Notch," and has since become one of the most successful and influential video games of all time. Today, the game continues to be enjoyed by millions of players worldwide, with a loyal fanbase and a thriving modding and content creation community.

Scam of the Week - The Turkey-Syria Earthquake
The bad guys are trying to benefit from the Turkey-Syria earthquake. The first phishing campaigns have already been sent and more will be coming that try to trick you into clicking on a variety of links about blood drives, charitable donations, or "exclusive" videos.

Don't let them shock you into clicking on anything, or open possibly dangerous attachments you did not ask for! Anything you receive about this recent earthquake, be very suspicious.

In case you want to donate to charity, go to your usual charity by typing their name in the address bar of your browser and do not click on a link in any email. Remember, these precautions are just as important at the house as in the office, so tell your friends and family.

Michael Elson
District Technology Coordinator