Kerrigan's 11th Birthday Getaway
Girls Only!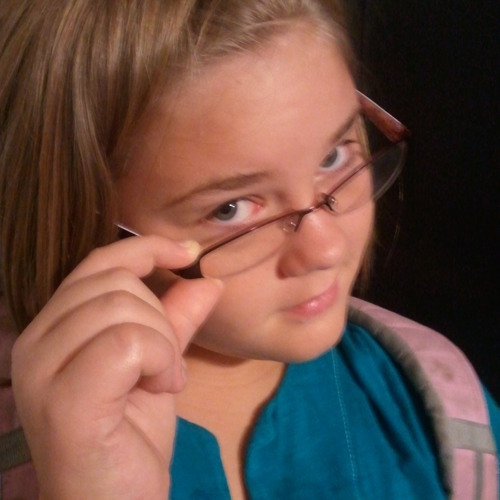 tracy.hutton
Kerri by tracy.hutton
Kerrigan's Birthday Getaway
Saturday, Dec. 15th 2012 at 8am to Sunday, Dec. 16th 2012 at 1pm
Kansas City
**We will pick up and drop off all girls at their houses.**
We will travel to Kansas City for a full day and night of girl fun! We will visit the American Girl Store, dine at the Plaza, and drive through the beautiful Christmas lights at Longview Lake. We will stay the night and return on Sunday.
Update: We will be staying at the Overland Park La Quinta Inn at 1-35 and Metcalf.
Please RSVP!
Let Kerrigan know, comment below, or contact Tracy.