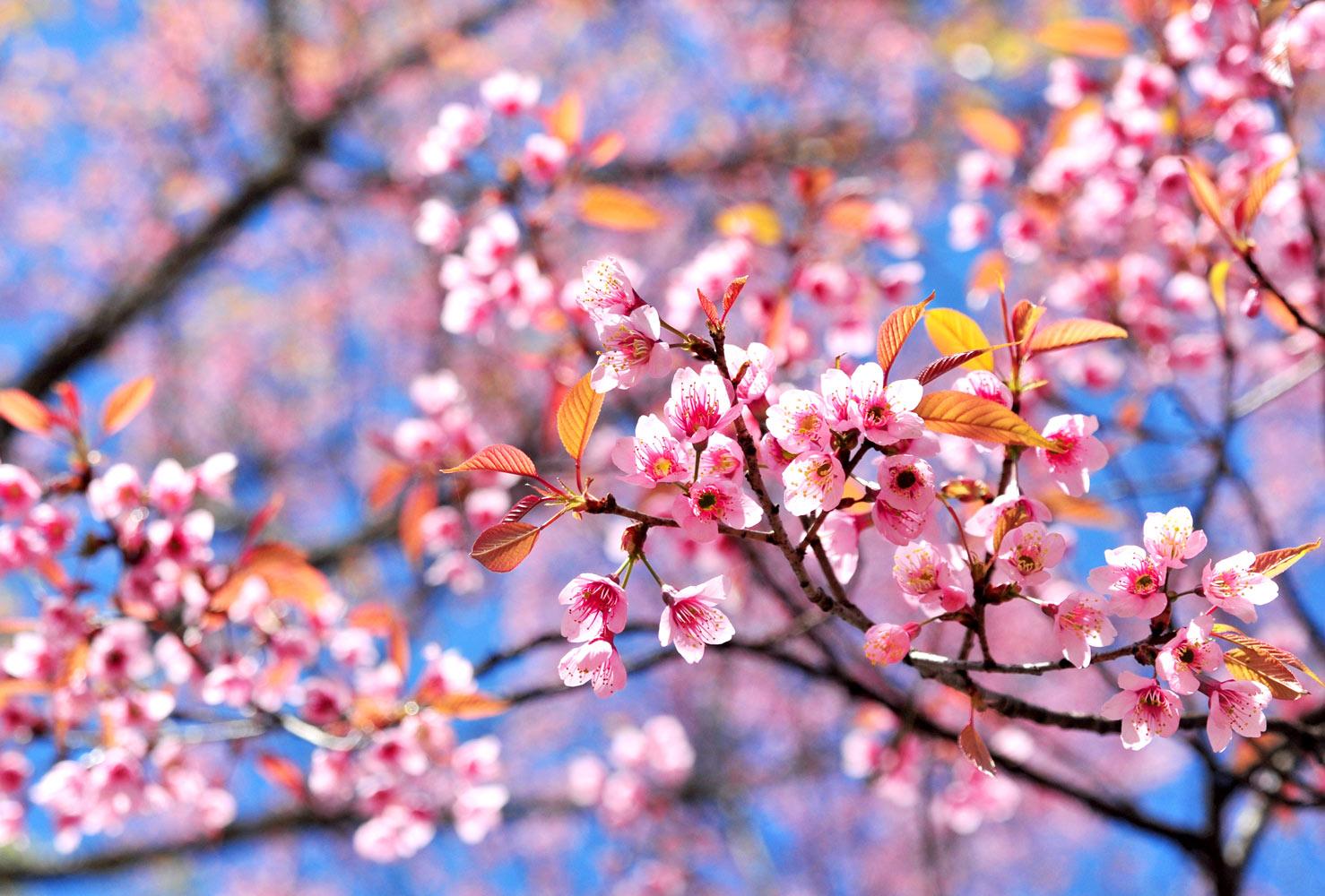 Booth Hill Elementary School
A 2022 National Blue Ribbon School
Principal's Message
Dear Booth Hill Families, If your March Madness basketball bracket is busted and you've lost faith in your team, it was certainly restored on Friday night as 28 fourth and fifth grade teams participated in our 8th annual March Madness 3 point shooting contest. Our Bobcats displayed skill, enthusiasm, sportsmanship, and determiniation as they took dead aim on our basket. Forget your bracket. Just watching our students was enough to restore your faith in basketball. This was the largest number of teams that participated and I can't thank Mr. "D" enough for organizing another incredible after school event. It takes a lot of time to put this together and it certainly took weekend time out of Mr. Dwelle's schedule, but the joy on our student's faces was priceless. This year's Madness included some great additions. Nate Moyer, Father's Club President, had blue and white shirts printed for teams. The Father's Club also invited guest speaker, Rashamal Jones! The former two time UConn basketball captain, and 1999 NCAA championship winner, opened up our ceremonies with an inspiring message of teamwork, committment to academics, and listening to your parents. I can't thank the Father's Club enough for supporting this event. Many thanks to Rashamal for staying for the whole event and autographing the shirts of our students.
Before the big game a few brazen fifth graders told me that my team of Mr. "D," Mr. Prieto, and Mr. Breschard were going down. We've entertained this smack talk before but prevailed every year. However, the the trio of Landry Savino (unfortunately a Knicks fan), Nick Messina, and Joe Brinsmade wiped us out and took home the gold medal. My lucky Celtic green sneakers and Larry Bird warm-up jersey were not enough to overcome a very hot shooting team. Thank you to our wonderful parents who cheered all teams on and watched two exciting rounds of sharp-shooting.

It seems odd that we're in the last week of March. We know its an interminable month but it seemed to move faster than years past. And, believe it or not, we never really felt the true sharp tooth of snow and biting cold that usually accompanies the first half of the month. To close this month out we have a very important budget meeting on March 28. Please make sure you contact our town representatives to fully fund our the Board of Education budget. Your voices make a difference!
Do you have an incoming Kindergarten student? If so, please make sure you register your child. Our parent orientation will occur on April 5 at 9:30 a.m. in our cafeteria. We look forward to greeting all new parents and returning ones on this exciting day. If you have a child that is registered at our early childhood program (TECEC) you still need to register to attend Booth Hill.
Sincerely,
Dana
Line of the Week
The place? Booth Hill hallway just outside the office as they walk back to their classrooms after lunch. The grade? Our awesome grade 5 students. The line: Mr. Pierce you guys are going down tonight in March Madness. My response: As Larry Bird once said, "which team is going to grab second place!"
Ouch! We just couldn't back it up. However, we've offered the St. Theresa's Sharpshooters a rematch.
News and Dates
March 28, Town Council virtual event to determine school budget. Please e-mail our representatives to fully fund our education budget.

March 29, PTA meeting 7 p.m. BH Media Center

April 5, incoming kindergarten parent orientation 9:30 a.m. BH cafeteria
Booth Hill Elementary School
Dana Pierce
Dana is using Smore to create beautiful newsletters