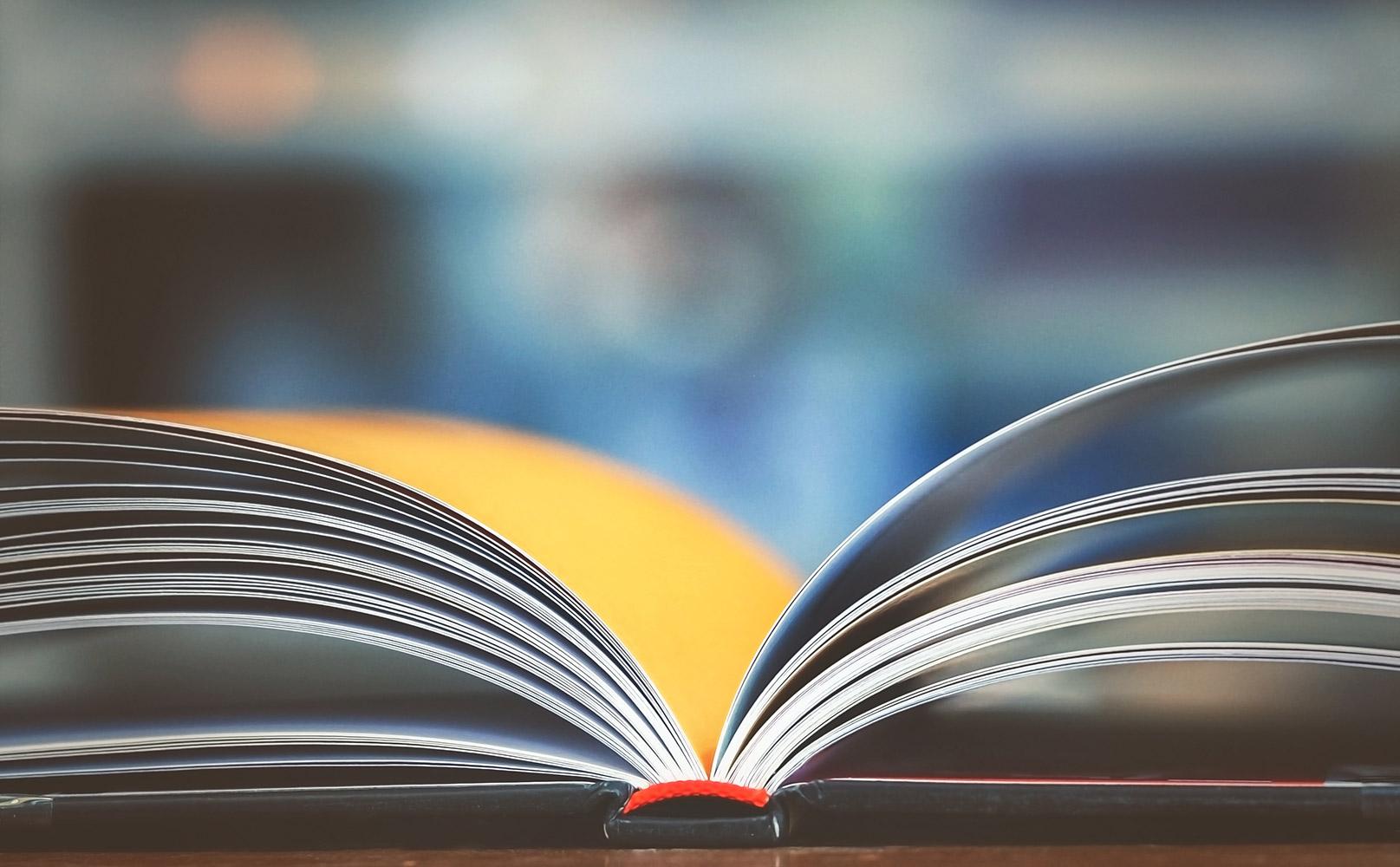 1/20/23 MES Hawk News
Montevideo Elementary Schools 1.20.23
As students leave for the weekend I sometimes ask, what are you looking forward to this weekend as I walk in the hall with a student or visit them in the lunchroom. While I hear all kinds of things our kids are looking forward to such as a sleep over or a family event, or a little time relaxing, the most common answer I hear students say is, screentime. Typically playing a favorite game or just some long awaited time on a tablet. Screen time is part of our lives now. But, how much screen time is too much screen time?
The
American Academy of Pediatrics
discourages media use by children younger than 2 and recommends limiting older children's screen time to no more than one or two hours a day.
If your house is like my house, this is an easy threshold to surpass. I would love to challenge us this week, to take a step back and assess screen use in our homes. Just keep track of how much time your child may be accessing a screen: phones, television, tablets, computers, etc. This week, let's just notice screen time. Perhaps next week, we may need to work together to begin to dial back screen time.
Celebrating Positive Behavior
Join us in congratulating our Super Hawks this week!
Students who are showing their Hawk Pride may get a Hawk Pride Slip recognizing them for their positive behavior from a staff member. Names are selected from these names to celebrate these students and thank them for their positive behavior each week.
ROW for the Week of January 23rd
This week, we are taking time to review HAWK Pride in the Bathroom. This means remembering to leave the bathrooms neat, double checking to ensure our paper towel gets into the garbage, flushing the toilet, washing our hands and getting back to our classrooms quietly.
You will see some new faces around MES this year as well as many familiar faces. We will be introducing staff, both new and returning through out the year.
Shelby Monahan - Ramsey SpEd Teacher
Ms. Monahan enjoys helping kids find the positive aspects of school and building connections with students!
Kati Luschen - Ramsey SpEd Teacher
Ms. Luschen is proud to work in a community that works together to benefit the students!
Hawk Shout Out!
Is there a staff member that you have noticed that has made a difference, big or small? Take a minute and let us know! Click below to give us you input and we will get them the message and may highlight them in our staff communication for the week! Thank YOU for being a difference maker at MES!
JMC Family Login
Pay Lunch Account, Check Attendance, Contact Information and Grades
Need Help logging in? Call the school office and we would be happy to help!

Heidi Sachariason
Montevideo Public Schools