Gypsy and Klezmer muzika!
World music, funky folk
Live music show in Newton, MA 6/13 at 7:30pm
This concert of live music is not to be missed! Natasha Folk presents fabulous Gypsy and Klezmer music from Europe. This music was carried along the Romani (Gypsy) and Jewish trail from India and Middle East to the world.
We are excited to perform new Romanian-Gypsy song "Satra-Satra" and Ukrainian "Chervona Ruta" in Funky Folk style!


June 13, 7:30pm at Karoun restaurant, Newton, MA
Admission fee: $15

directed by Natasha Dukach

Space is limited. For reservations please call: 617-964-3400

Natasha Folk Project
Natasha Folk Project is an organization of professional musicians performing world music around the Greater Boston Area. Our repertoire includes folk songs and melodies from Europe and Russia, as well as fabulous Jewish and Gypsy music from all over the world!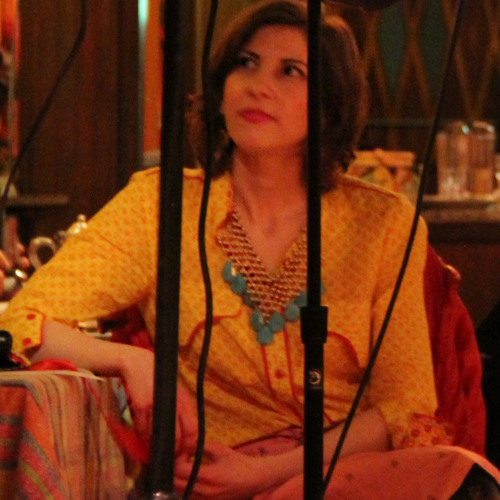 Natasha Folk
Greek hebrew song by Natasha Folk