Valentine's Day Party
Have a heart
Valentine's Day party
Friday, Feb. 13th, 9:15am
Mrs. DeVol's room @ Cherry Street Elementary
Come and join Mrs. DeVol for a computer Valentine's Day party. We will use the computer and other digital tools such as ipads or digital cameras to create Valentine's Day cards and photos for someone special.
9:10 Sit at your computer and login to your account
9:12 Listen to instructions on how to make your projects.
9:45 Print out your project
9:48 Receive a special treat for your hard work
9:50 Log out and line up
Create something cool!

Use Microsoft Publisher

In your Microsoft Office folder, click on Publisher. Here you can create flyers, cards, or certificates for your loved ones.

Candy hearts

Give candy hearts to someone you love.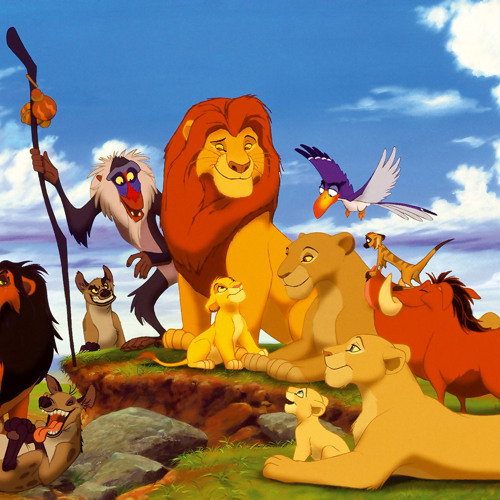 jireh-1
Can You Feel The Love Tonight? by jireh-1
dugun.com
Celine Dion - The Power Of Love by dugun.com