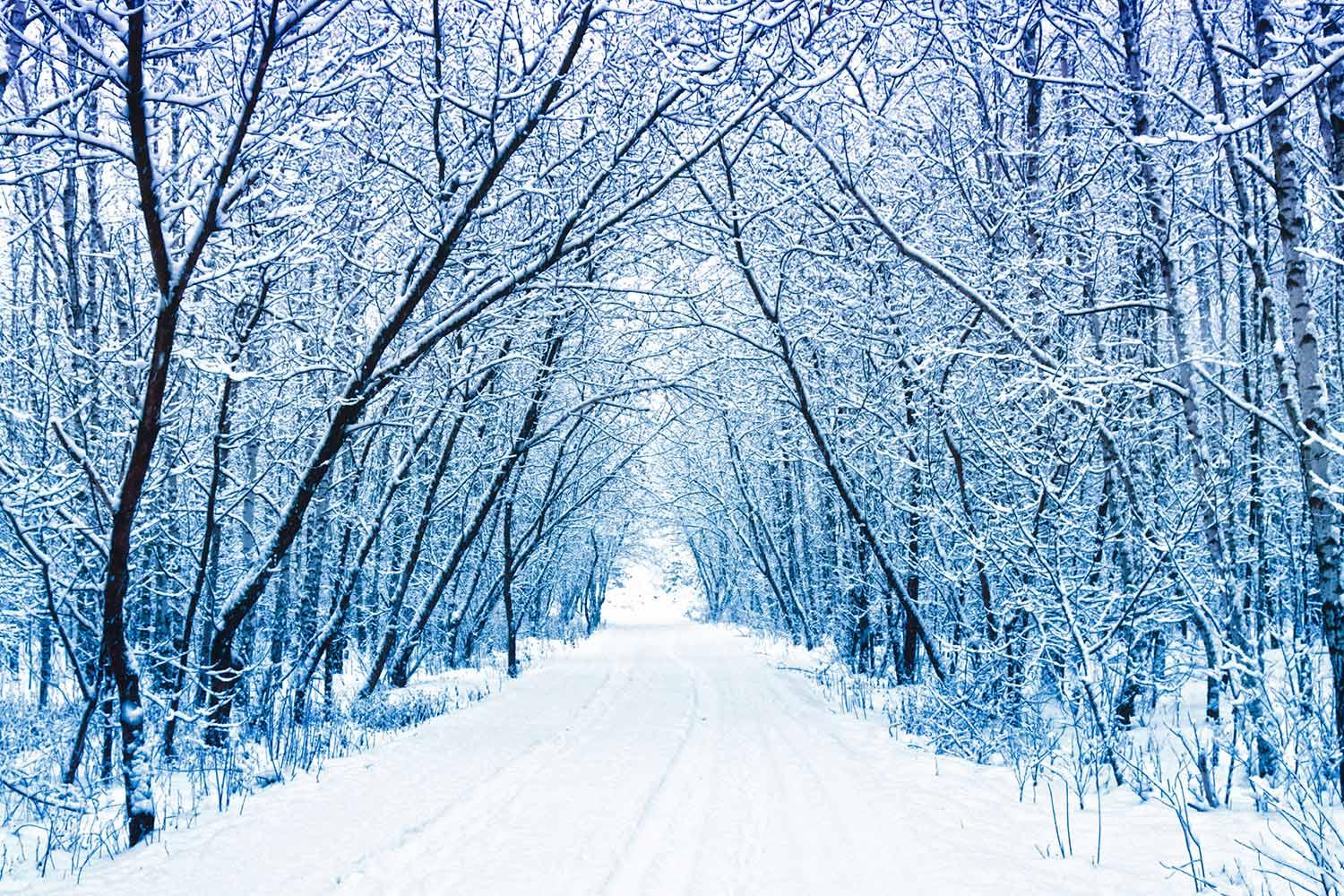 Family Tip Webinars-Nov/Dec 21
Take Root Parenting Connection
Take Root Family Webinars/Classes/Workshops
Caring for children and youth of all ages comes with a ton of unique challenges.
This series of webinars will help caring adults to understand their child(ren) everyday ups and downs.
Free Take Root Family Workshops! Please join us!
Free! to all families and caring adults in Douglas, Klamath and Lake Counties.
Choose from the classes below to get tips and resources for families.
Workshops will be Live via Zoom!

* Upon registering, you will receive the live stream and join code information. Thanks
*Your Handouts will be in the e-mail with your Links.
Discipline is NOT a Dirty Word Workshop Series
This 4-Part Workshop Series will give you 5- tools you can use now.
Join Kathleen Walker-Henderson and others caring adults

There will be sharing, activities, and practice

Enjoy the Adventure of Parenting with your children!
Sign-Up Below for 1 or More Sessions! Give it a try!
READY! for Kindergarten Sign-Ups
Information and Sign-Up for the READY! for Kindergarten Series. Live via Zoom. Fall, Winter and Spring Sessions for Ages 2-3, 3-4, and 4-5.

Take Root Parenting Connection
a Program of the Douglas ESD