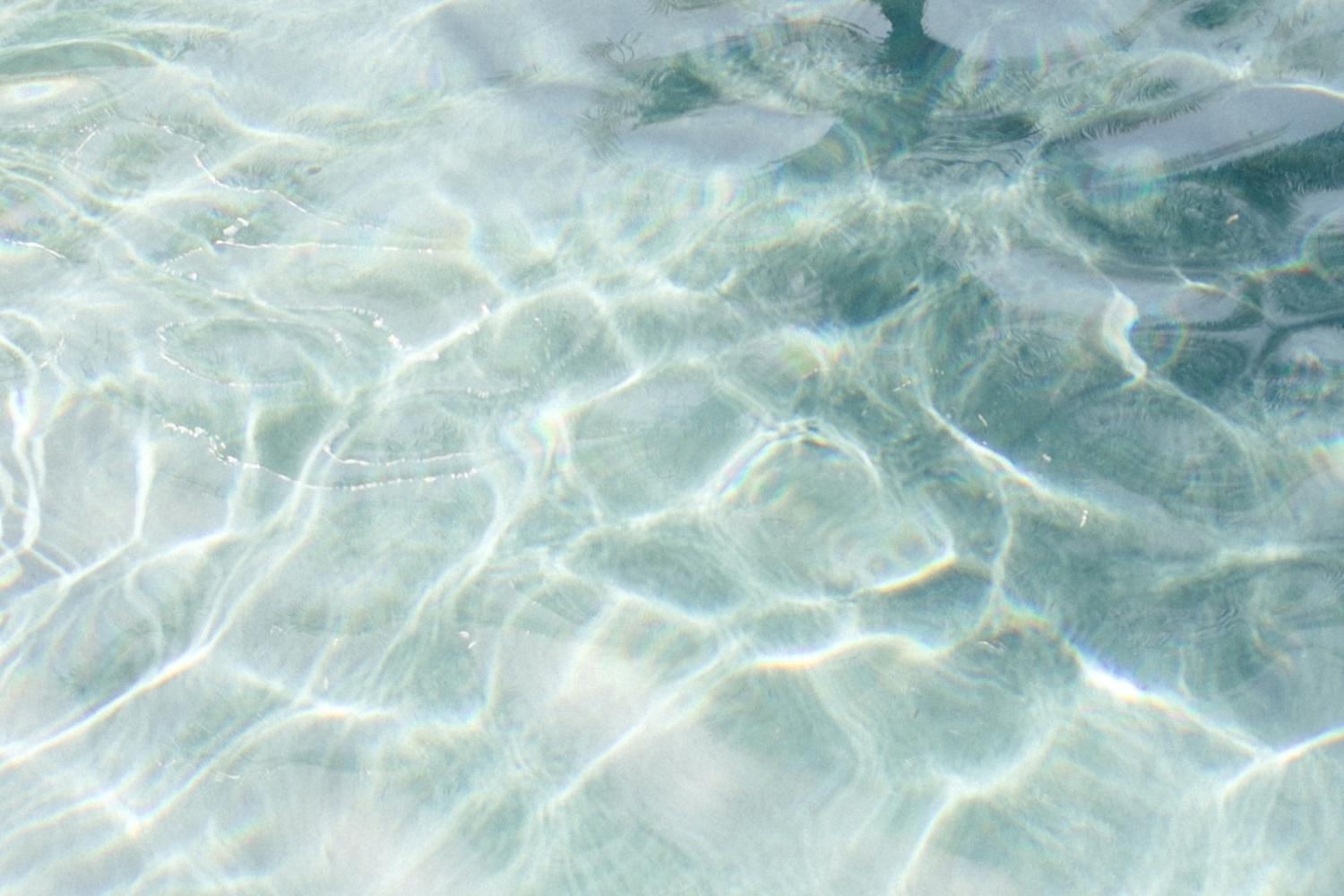 Back to School 2023-2024
FROM THE OFFICE OF THE SUPERINTENDENT
Dear Families,
I hope this message finds you happy and well, and perhaps still a tiny bit wind-swept and sun-kissed from days at the beach. Summer is a great time to recharge and connect with loved ones, and I sincerely hope you've enjoyed every moment of it.
We have been preparing with great excitement to welcome our students and staff back for the 2023-2024 school year... and what a summer it's been!
Early summer flew by, with the Summer ESY, Ready to Rise, and Summer Rec Camp programs ensuring that our halls stayed busy and filled with laughter and learning. In early August, many of our teachers at all grade levels joined us for a Summer Literacy Institute, where we learned together about the Science of Reading and our new K-8 ELA program. Later in August, we welcomed our incoming FAS 5th graders for a great orientation with their new teachers and gave them their first crack at opening their new lockers.
This week, Mrs. Skibinski hosted two days of New Staff Orientation, providing a warm welcome for our newest Spartan staff members, and yesterday BME welcomed Preschool and Kindergarten families for orientations and a chance to make connections while enjoying a PTA-sponsored ice cream treat. Our custodians from Pritchard made a heroic final push to prep our schools for reopening. Last, but certainly not least, our staff members will soak up a long Labor Day Weekend before coming in for two days of learning and planning for a great new school year.
As you can see, we've certainly had a whirlwind summer prepping everything needed for a successful new year, and now all we're missing is YOU!
A few important reminders:
School is CLOSED on September 4th for Labor Day, and CLOSED FOR STUDENTS on September 5th and 6h.
Our first day of school is September 7th, and it is an early dismissal day.
This week, families received important information in the mail about the upcoming school year. Additionally, the Parent Portal is open in Realtime. If you have any questions about the above, we hope you will not hesitate to reach out to your child's school to inquire.

Weekly Principal Newsletters and other important updates will come to you via EMAIL. If you have not already done so, please check your communication settings in the Realtime Parent Portal, and make sure you check the box allowing us to send you emails!
Research has shown that attendance is incredibly important for student success. West Long Branch is blessed with the finest educators around, and there are amazing things happening in our classrooms every single day. If your child misses school, they miss out, so unless your child is ill please help us ensure that they are here daily and ready to learn! And as always, if you run into any difficulties with this, we are here and ready to help.
We look forward to all the joy and learning that the new year will bring. Enjoy the long weekend, and we'll see you on the 7th!
Christina M. Egan, Ed.D.
Welcome New Staff Members
We are excited to welcome several new staff members to our team this year. Please join us in giving them a warm West Long Branch welcome!
Tylar Wengiel
Preschool Teacher
Colleen DeFilippis
Preschool Instructional Coach
Mackenzie Arkenau
First Grade Special Education Teacher
Marlaina Loushine
Middle School Mathematics
Carlie Ferraro
Preschool Instructional Aide
Lisa Scuderi
Instructional Aide
Angie Vega
Instructional Aide
Darlene Oliveras
Lunch Aide (previously serving as a substitute)
Jena-Marie Boreson
Lunch Aide (previously serving as a substitute)
Ms. Yacona - Celebrating 45+ Years of Outstanding Service
At the very end of last year, Ms. Yacona shared the bittersweet news that she was planning to retire from the West Long Branch School District at the end of Summer 2023. Now, the time has come to wish her all the best in her next adventures, and to pause for a moment and recognize the deep and lasting impact she's had on so many of our families and members of the school community.
Ms. Yacona has been a member of staff here for over 45 years, first as a Learning Disabilities Teacher Consultant, then as a Coordinator, and finally as our Director of Special Services. In that time, she has touched countless lives, advocated for scores of children, and helped develop programs to serve our students.
Most recently, Ms. Yacona spearheaded the opening of our expanded, free, full-day preschool program. No detail was too small for Ms. Yacona when it came to bringing this opportunity to the school community - she had a personal hand in all aspects, from co-authoring the grant budget to meeting our youngest Preschool Spartans as they stepped off the bus each morning. West Long Branch will truly miss her dedication, warmth, and true kindness.
Please stay tuned and keep your eyes open for more news, as we are preparing a special recognition of Ms. Yacona's 45 years of outstanding service - coming in October or November
Welcome Dr. Lorissa Voorhees - Director of Special Services
I am very excited to introduce our new Director of Special Services, Dr. Lorissa Voorhees. She will be joining the West Long Branch district on September 1st, and she brings with her a wealth of experience, warmth, and a genuine focus on building and fostering relationships. As you know, these are incredibly important qualities, especially in a community as tight-knit as ours.
Below, I am sharing her letter of introduction. Please join me in extending her a warm welcome to WLB!
Dear West Long Branch School Community,
I am thrilled and thankful for the opportunity to serve your school community as the new Director of Special Services! I have developed the specialized knowledge and skills necessary to serve in this role through my practice as an elementary school teacher, learning disabilities teacher consultant, case manager on child study teams, director of special services, and through my continued formal education focusing on educational leadership.
Both personally and professionally, Monmouth County has been my home. I am familiar with the unique community dynamics and expectations of the area and have always known the West Long Branch School District to hold high expectations for its students and staff. Meeting those goals and high standards requires all personnel to act as a team. Beginning from my first interview, I knew that the West Long Branch community was the type of community and administrative team that I was aspiring to join because your school community actively works to put children first!
Over the course of my career, I have valued the strong relationships that I have established with students, faculty, staff, and community members. These relationships have been paramount when collaborating with all stakeholders to work toward the common goals of increasing students' achievement levels and social emotional development. I look forward to meeting and partnering with you to help serve each member of the West Long Branch School Community. I hope to personally introduce myself to each of you soon. If I can be of any assistance, please do not hesitate to contact me.
Happy "Back to School" and best wishes for a wonderful school year!
Sincerely,
L. Lorissa Voorhees, Ed.D.
Today is the Last Day for Back-To-School Cookies!
Fundraiser - September 9th
9/07/2023 - First Day of School! (Early Dismissal)

9/14/2023 - FAS Back to School Night
9/21/2023 - BME Back to School Night, 6:30 PM
9/25/2023 - SCHOOL CLOSED FOR STAFF AND STUDENTS (Rosh Hashana)
9/26/2023 - Board of Education Meeting, 6:00 PM, BME Gymnasium