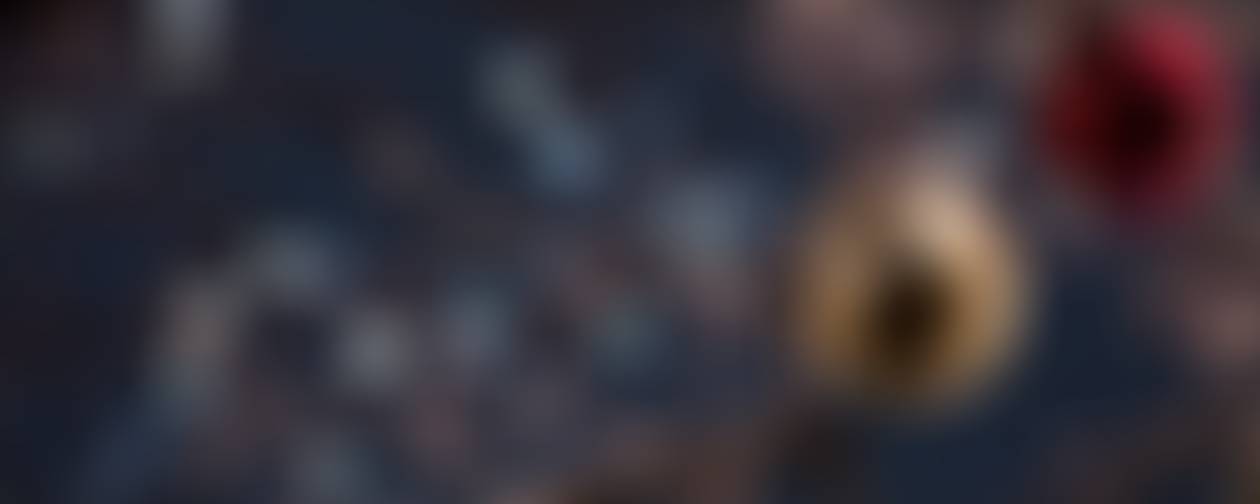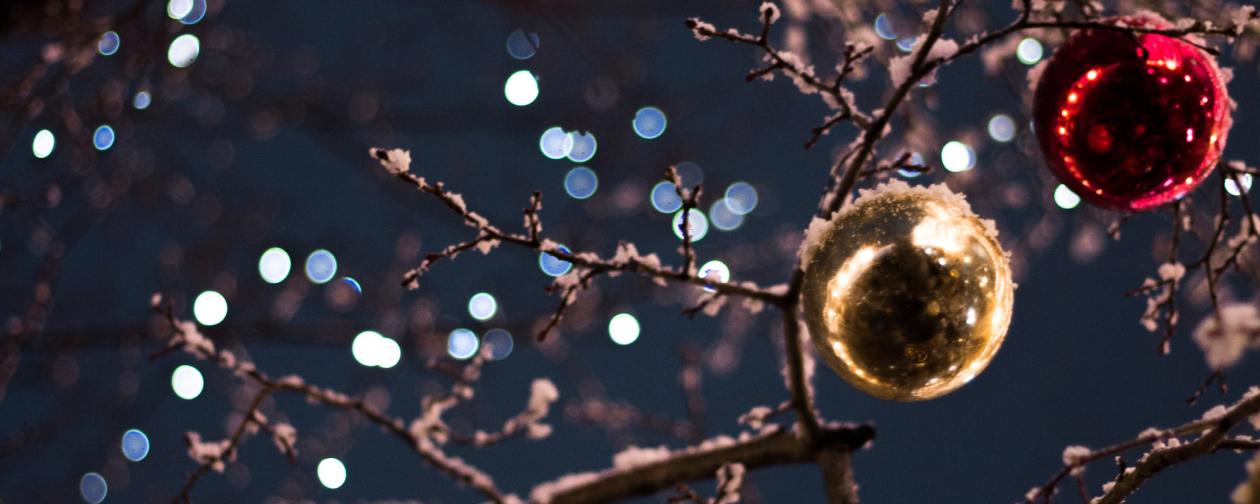 This Is How We Lakeview
December 2022 Edition: Volume 4
Happy New Year!
The new year is also the start of a new semester. Due to making several course adjustments, we have reprinted all student schedules. These will be handed out during 1st period on January 5th. Schedules are also updated in Infinite Campus for students to view.
With the start of the semester, we are also modifying our cell phone policy. Starting with quarter 3, students will receive a lunch detention upon violation #2 (instead of #3). For the first violation, it is still a warning, but we will be reaching out to families so that they are aware. Contact could be an email, message through Talking Points, or a phone call home. Violations will still be tracked building-wide, not by individual teacher/class. if you have any questions, please feel free to contact me.
We know that over the holidays, students have gotten new electronics (phones, earbuds, etc). Please remember that students are responsible for these items so please have a conversation about keeping items in a safe location. Also, a reminder that earbuds are not recommended for school as they are hard to find if dropped or go missing due to their size.
Rachael Hanagan
Principal
We need your feedback!
Pickerington Schools' Calendar Committee, composed of district leaders and staff, created the proposed 2023-24 school year calendar, and are now seeking feedback from the community to consider before approval by the Board of Education. Please share your input about the calendar via this form. The feedback window will close at the end of business on January 13, 2023. Thank you!

Buy Your Lakeview Yearbook Now!
This year has been filled with stories and memories that your child will be excited to look back on for years to come. Help your child reminisce with a copy of the Pickerington Lakeview Jr High yearbook.

You don't want to miss out on this one-of-a-kind book so be sure to order yours today!​​​​​​​​​​​

Recent Updates
If you want to lend your expertise to help facilitate a club session on a future Club Day, please reach out to Ben Baptist (ben_baptist@plsd.us) or fill out the Family Feedback Form below!
Updates from the Family Feedback Form
We did not receive any new feedback within the past week.
The Lakeview Family Feedback Form
This form will be linked in each Community Corner update, allowing families to offer feedback to the counseling and administrative team regarding social justice, mental health, academic support, friendships/relationships, etc. Counselors and administrators will review the feedback on a weekly basis and send out any updates to concerns/questions in the next Community Corner update.
2022-2023 School Year Calendar
Lakeview Junior High Important Links
Rachael Hanagan
Rachael is using Smore to create beautiful newsletters