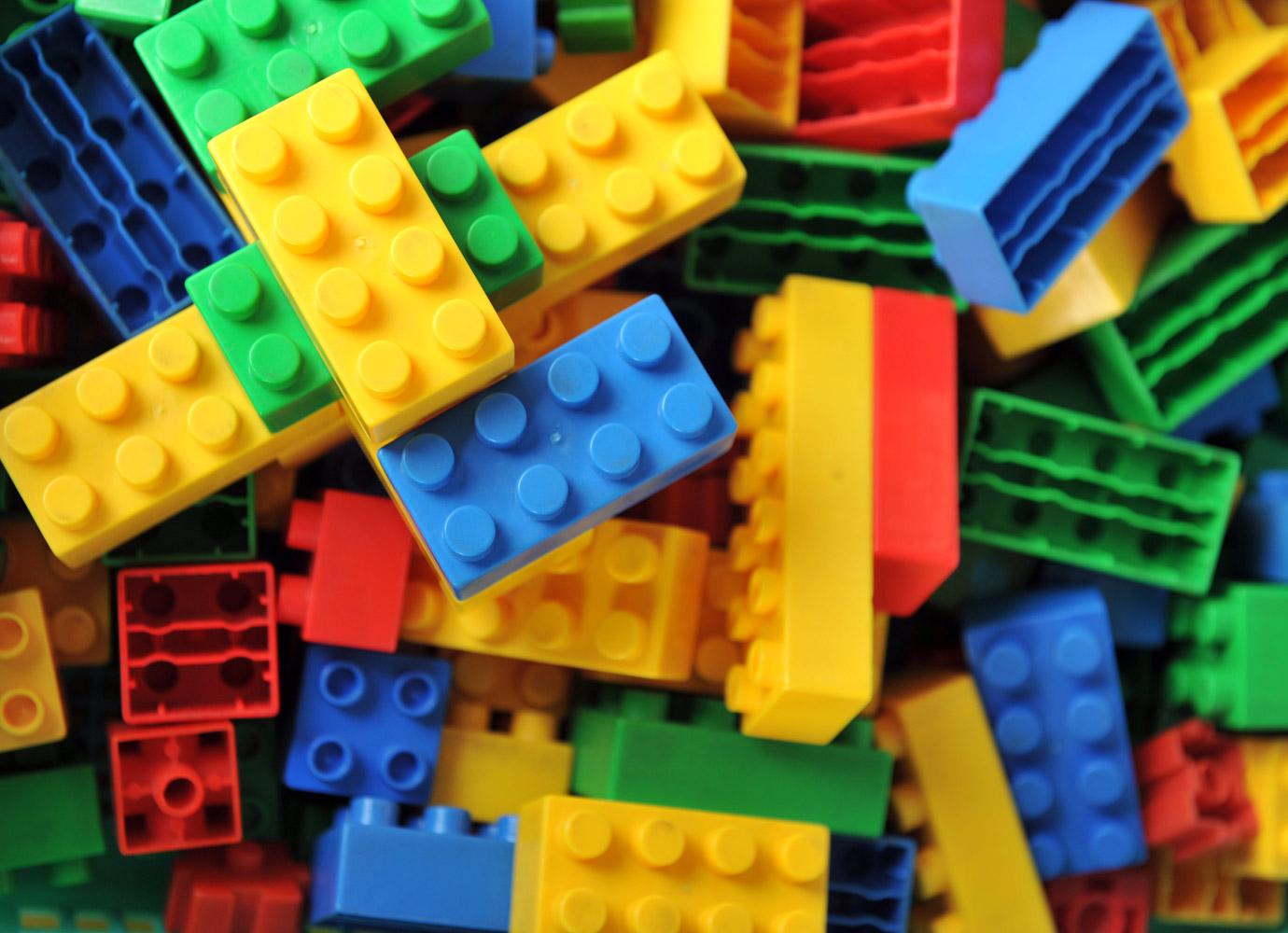 Any and All Things Seniors - 2023!!!
On June 5, during periods 1, 2, and 3, seniors will walk or be bused to their previous primary and middle school. There are four tours to choose from. Follow the link for the permission slips and more info!

Graduation Ticket Pick Up Information
Seniors can pick up their graduation tickets in the Counseling Office starting May 31. Tickets will be released to students only with picture ID unless otherwise designated in writing by the student.
Students must be in good standing, and all fines and fees must be paid.
If extra tickets are required, please fill out the online form or submit a paper copy to the Counseling Office by June 2.
ADA seating requests can be submitted between May 30 and June 7 by contacting Lexi Kiil at 360-885-6556 or email at kiil.lexi@battlegroundps.org.
Senior Countdown Calendar 2023
Ongoing…
Provide proof of ANY scholarship offers to Lexi Kiil

in the counseling office by email to

kiil.lexi@battlegroundps.org

or by bringing in the copy of your award letter. (Students who have been awarded scholarships are listed in the graduation program.)

Deadline is Friday, May 26.
Ongoing…
Let Shelley Pfingsten, Registrar, know to which college(s) you would like your

FINAL transcripts sent by filling out a

transcript request form

. Deadline is Friday, June 30.
Ongoing…
Request for extra graduation tickets.

Each graduate will receive

six

tickets. If you need more than six tickets, please fill out the

online form

or return the attached form to the counseling office.

Deadline to request tickets is Friday, June 2 by 3:00pm.
May 22 - 23, Monday and Tuesday
Smarter Balance Testing - Special testing schedule. Monday periods 1-3 and Tuesday periods 4-6. Class begins at 10:45 am for non-testers.

May 26, Friday

Last day to check out library books.

Deadline for submitting scholarship information

to Lexi Kiil in the Counseling Center by email to

kiil.lexi@battlegroundps.org

or by bringing in the copy of your award letter. (Students who have been awarded scholarships are listed in the graduation program.)

A list of textbooks and library books/materials will be posted in the Media Center (library).

Diplomas will NOT be issued until all fines/fees, textbooks, and library books/materials are returned.
May 29, Monday
May 30, Tuesday
Reserve ADA seating for graduation

by calling Lexi Kiil at (360) 885-6556. Deadline for requests is

3:00 pm on Wednesday, June 7.
For the ongoing and updated information please click the link below:
Graduation Ceremony Information
Families - Please No balloons in the venue or noisemakers.

Ticketed attendees will be able to enter District Stadium beginning at 6:00 PM.
Live Streaming: Each event will be live streamed for other viewers at home to watch.
Grad Night Party Information, Guidelines, and Contracts
The 2023 Grad Night Board has been working hard to plan our Seniors a great GRAD NIGHT PARTY!! Grad Night Party information and guidelines, as well as the contract that includes a medical release and permission slip, are available in the main office or by clicking this LINK. The two-page contract must be returned with your payment. Tickets are $100 if you purchase them through May 31st, so get your tickets now before the price goes up to $125 on June 1st!!! The earlier you return your contract with your payment, the more raffle tickets you earn for the prize drawing at the party! Your Grad Night Board will be at the high school in the Lair on Thursday, May 25th during both lunches to hand out and collect GRAD PARTY CONTRACTS. Don't miss out!!

HEY SENIORS!!
Your GRAD NIGHT PARTY is right around the corner!! Here is what you need to know...

IMPORTANT INFORMATION:
● After graduation, the Seniors will check in at The Lair. Once checked in, they will not be permitted to leave until we return the next morning. The party location is confidential and will be chaperoned by parents and volunteers.
● Once we arrive at the location, no one will be allowed in or out of the venue(s) during the event.
● The buses will leave BGHS at 10 pm and return Saturday morning, June 10th, at approximately 6 am.
● BRING A SWIMSUIT, towels are provided. Phones are optional, but strongly discouraged, bring at your own risk.
● No food, beverages, or other personal items are permitted. Leave all valuables at home or check items at the door to be picked up the next morning.
● No alcohol, drugs, cigarettes, tobacco, or vape items are permitted.
● The Grad Night Committee will not be responsible for damaged, broken, lost, misplaced, or stolen personal items.
● Should a parent need to reach a Senior (only in the case of an emergency) contact Darcie Lindemood at darcielindemood@gmail.com.
WE CAN'T WAIT TO CELEBRATE WITH YOU!!!
ATTENTION BGHS PARENTS!!!
TIME IS RUNNING OUT, AND WE DESPERATELY NEED CHECK-IN VOLUNTEERS & PARTY CHAPERONES!!!

The 2023 Battle Ground High School Grad Night Foundation is looking for parent volunteers who are able to help with party events the night of graduation. We are hoping that parents of freshman, sophomores, and juniors would be willing to "pay it forward" so the parents of seniors can enjoy the graduation ceremony with their kids. Parents/Guardians of seniors are invited to help at the party as well! If you are willing to help with party check-in, or you would like to volunteer to be a chaperone at the party, please attend our next parent meeting on Thursday, May 25th at 7 pm in Room C44 at BGHS. If you are unable to attend and would like more information, please email us at bghsgradnight@gmail.com and we will get back to you with more details. Thank you for your interest and willingness to participate in celebrating the CLASS OF 2023!!
Additional Information you need to know
Some Details:
● Due to the snow days, seniors' final day of school has changed. Seniors will have full school
days June 7 and 8 for finals, rehearsal and graduation June 9, and attendance days June 12 and
13 where you will pick up your diploma and pay any remaining fines.
● Graduation will be outside at the stadium, unless excessive rain is in the forecast. Keep your
fingers crossed for nice weather!
● June 9 - Graduation rehearsal will start at 9:30 am. We may possibly hold lunch in the stadium
after rehearsal, and then graduates will need to leave campus until they return for graduation.
○ Graduation cap decoration expectations are here.
● June 9 - Graduation is at 7pm. We will start allowing people into the stadium at 6:00.
○ Graduates should arrive by 6:00pm at the latest–More details to come at a later date.
○ Each graduate will receive six tickets for family or friends. Please fill out this form to
request additional tickets. The deadline to request tickets is Friday, June 2 by 3:00pm.
○ ADA seating will be available. Please reach out to Lexi Kiil or call 360-885-6556 between
May 30 and June 7.
● Graduation is not only for our graduates--this is a family and community event. Graduation is a
formal event, so we ask that students and families not bring noise makers, messy decorations,
silly string, etc., and that we all comport ourselves appropriately.
● If you have questions about caps, gowns, and announcements, please reach out to Royal T.
● All items ordered through Royal T, including caps, gowns, and invitations, will be available for
pick up April 25 during both lunches. Items ordered after that will be mailed to the home
address.
● If you have received any scholarships, please get that information to Lexi Kiil in the counseling
office ASAP. We cannot accept any information beyond May 26.
● June 12 & June 13 - Diploma Pick Up - More specific information will be coming in May.
Remember, in order to pick up your diploma, all fines and fees must be paid, and all books and
other BGPS property must be returned.
● If you have any questions, contact Ms. Main or Mr. Gourde.

● If you have questions about your High School and Beyond Plan, please contact Mr. Doyle.
We are very excited to celebrate with you all. If you are concerned about your graduation status, please see your counselor right away. You still have time to bring up grades and take care of any other business! We will have more clarifying information coming soon!
Battle Ground High School
Kristina Hard
Kristina is using Smore to create beautiful newsletters