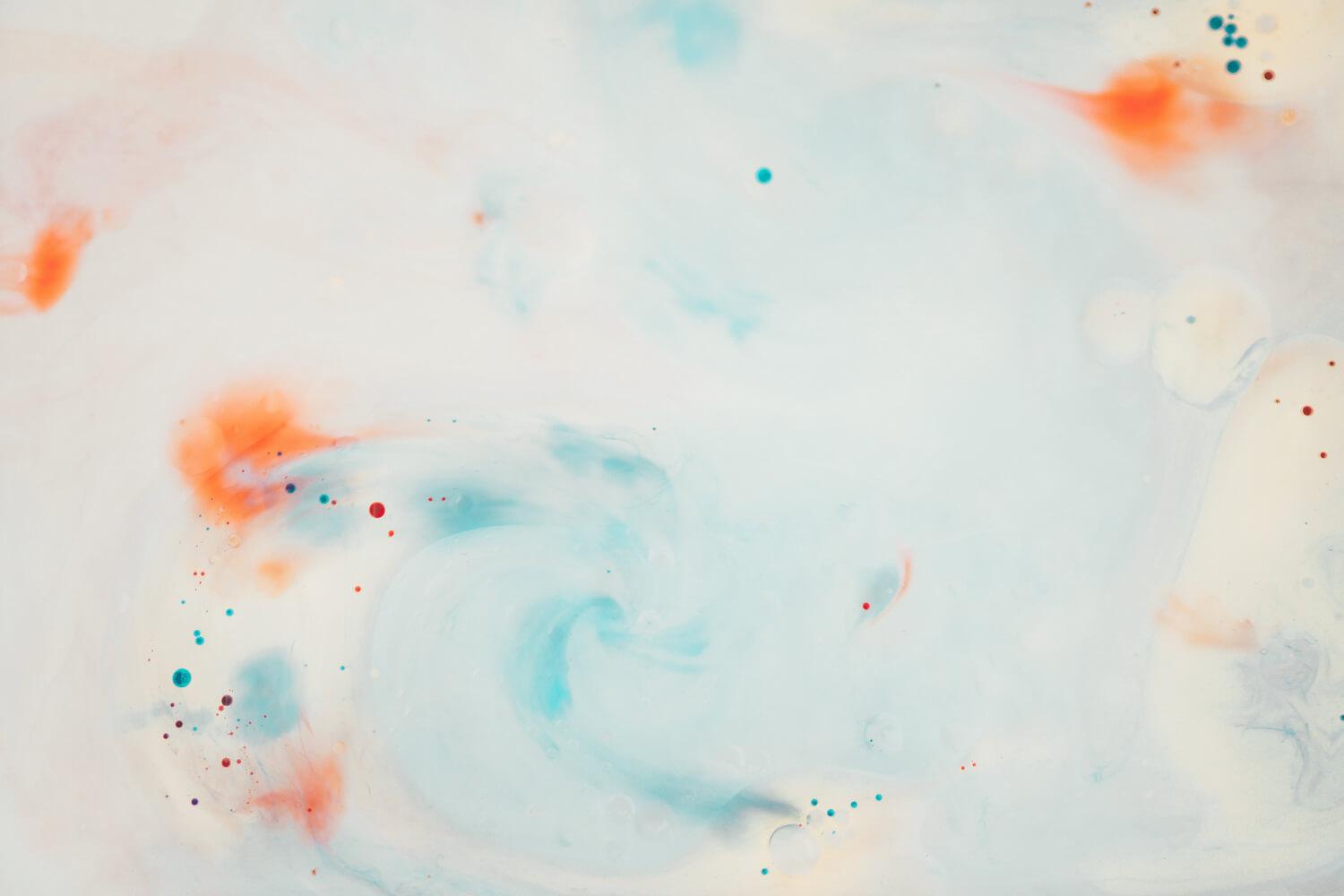 Beadle Lake Broadcast
September 2023
Dear Beadle Lake Families,
Welcome to a new school year😊 In the 2023-2024 school year, we will continue to develop relationships and build upon and refine our foundation of good work, honored traditions, and continued excellence in education. Our vision for the Harper Creek Community; Educate...Empower...Equip.
We are looking forward to a productive partnership with you to ensure all children can achieve their highest potential. We recognize that in order to be successful in school, all children need support from both home and school. We know that a strong partnership with you will make a great difference in your child's education. As partners, we share the responsibility for your child's success and want you to know that we will do our best to carry out our responsibilities.
We ask that you guide and support your child's learning journey by ensuring that they:
Attend school daily and arrive on time, ready for the

day's

learning experience.

Read daily to develop the love of reading and to improve literacy skills.

Share

school experiences with

the family

so that you are aware of school life.

Inform you if they need additional support in any area or subject.

Know that you expect them to succeed in school and expect them to have future goals that allow them to go on to college or do whatever they want. The

sky's the

limit!
We are OVERJOYED to be working with you and your children. This school year will be READING RICH, ACADEMICALLY ENGAGING, AND DOWNRIGHT AMAZING!
Thank You,
Mrs. Daniels, Principal
Reminders from the Office:
Welcome Back Everyone!! Just a few reminders and dates to remember:
September 4 - NO SCHOOL
October 4 - Picture Day
* Early Release Wednesday will start on September 13th. Dismissal time will be 2:35.
* As a reminder, students will not be released from the office after 3:30. If you need to pick up your student early, please make sure you do so before 3:30.
* To report an absence, please call the attendance line at 269-441-3255.
September Teacher of the Month - Mrs. Boyer
Congratulations Mrs. Boyer. The Beadle Lake staff would describe you as the following:
Dear Beadle Lake Families,
Welcome back to school. We are so excited to have your kids back in the building.
First, we have been focusing our attention on setting up expectations for this year. We are focusing on what it means to LEAD here in the Harper Creek District. As a reminder
L Learn Responsibly
E Encourage Kindness
A Act Respectfully
D Demonstrate Safety
We have received back many names for our Watch Dog Program and I will be reaching out to you for the volunteer forms that need to be filled out before we begin scheduling our Watch Dogs.!!
We want to send a big THANK YOU to the Post Foundation as they love to take care of our Beadle Lake Family. They recently made a generous donation of backpacks for our kids. They also donated cereal so that every student in our building could go home with a box of cereal. There was also a great deal left for snacks in the classroom. We so appreciate their generosity.
Looking forward to a wonderful school year.
Sincerely,
Teri Welke
Student Support Specialist
Self-care September with Mrs. Ledbetter
Hello BLE families and loved ones!
I am SO grateful to be back for another year of learning, evolving, and bettering ourselves and each other together here at BLE! Our monthly focus will be self care: we are modeling taking good care of ourselves, recognizing our strengths, and embracing the importance of rest, just as much as we do academics, and social emotional learning. Modeling is always the best way to show our kiddos what is important: make lists of things you are proud of yourself for, verbalize when you've done something well, and make time to take a short rest, nap, or do a relaxing activity together once the "must do's" of the day are complete!
Thanks for an amazing first few weeks back and we are looking forward to an epic school year!
Your Partner In Education,
Mrs. Ledbetter
Hello Beadle Lake Families!! It has been a pleasure to welcome back all of our wonderful students over the past week and to meet all of our new kindergarten friends, developmental kindergarten friends, and new students joining our Beadle Lake Family! My goal every year is to know each and every student's name and face right away. I am proud to say I have made a connection with almost everyone! I am the Title I Teacher and Instructional Coach here at Beadle Lake and wanted to take this time to introduce our amazing Title Staff. We have four interventionists, Sherrie Roberts, Kathy Durham, Jodi Wendt, and Kary Hagen. These amazing ladies are highly trained and effective in working with students in reading and math. They come with many years of experience. Our title team works with students during their grade level's EmPower Hour time. This time is divided into reading and math. We work with small groups of students on a targeted learning priority standard. We hope to begin our EmPower Hour time next month. We will be sending home Title I letters to students when they receive small group title support.
NNEKA DANIELS
NNEKA is using Smore to create beautiful newsletters