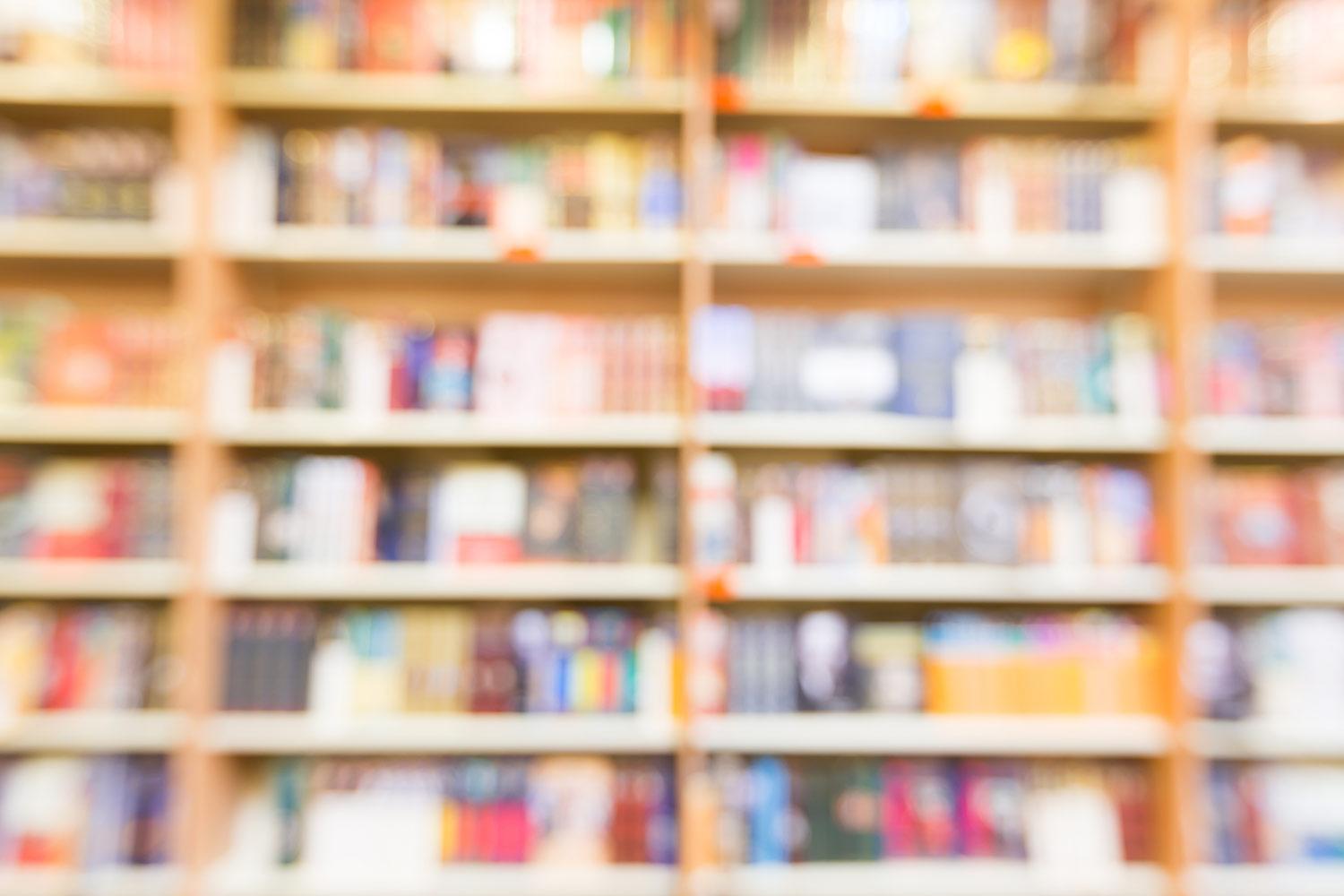 RENOVATION UPDATES
August 25, 2022
Thank you to our facilities department for coordinating phase 1 of our construction project. We are excited to occupy our newly renovated rooms in the second grade wing!
Parents- Please note that our upper lot now has two way traffic.
Thanks. Donna
April 13, 2022
Dear Families,
As you aware, Glen Acres is involved in renovations these next few years. Additional space will be added to the left front of the building, left back of the building and in the front office. As a result of our renovations, our 22-23 kindergarten classes will spend most of their learning day at Fern Hill Elementary School and part of their day learning at Glen Acres Elementary School. This is the same plan we have implemented with our 21-22 kindergarten class.
Additionally, we look forward to having our current, 21-22, kindergarten students participating in their learning all day at Glen Acres starting next school year, 22-23.
Listed below are some things you can expect:

* As of June 1st, construction vehicles will be housed in the Kindercare parking lot in order to be able to start some outside demolition on school property. Those vehicles will be using that access road to come in and out of the school. Incoming and outgoing other traffic will need to use the traffic light entrance to Glen Avenue onto to Delancey Place as the access road will only be available to the construction and facilities workers.
* As of June 1st, the area behind the American flag, the former "pick up" circle will be closed off. This should have minimal impact as we are no longer using that area for pick up and drop off.
* Starting June 11th, two additions to the school will be worked on. In the picture above, the new additions to the school are shaded in gray. In the summer and throughout next year 22-23, the addition that includes the cafeteria (front left side of the building)and the addition in the back of the school will be renovated. These areas will be safely sectioned off while school is in session next year. In addition, all workers will have mandated school clearances in order to be permitted onsite. They will be utilizing bathrooms outside of the building.
* Starting June 11th, several classrooms in the back of the school will be renovated. Those classrooms will be ready to be reoccupied at the start of the 22-23 school year.
* During the summer, office staff including me, will be working from Fern Hill Elementary School.
* During the summer, the upper parking area will be renovated. When it is completed, there will be two- way traffic in the upper parking lot area. The work will be completed by the start of the school year 2022.
* Additional sitework will include making an underground detention beds near the playground. There will be lots of fencing to keep construction separate from school.
If you have questions, please feel free to contact me.
Sincerely,
Donna Ryan
Principal of Glen Acres
Dear Glen Acres Families,
Glen Acres will be going through a three-year renovation project that will begin in the spring of 2022. Due to the renovation of the school, there will be many changes to Glen Acres that has caused the school district to make decisions about where to place our students throughout this process. The kindergarten hallway and one section of first grade will be demolished in the initial stage of renovation which causes Glen Acres to lose four classrooms. The school district considered several possibilities and has concluded the best option is to have our kindergarten program at Fern Hill Elementary School for the next three years.
The school district believes this three-year plan will be an effective way to keep our kindergartners from the construction areas. We have placed other school's kindergarten classrooms in alternate buildings due to renovations that have happened in the past.
We will be having a follow- up meeting with our 21-22 Kindergarten families on 5/18. In addition, moving forward, we will continue to keep the community updated about GAE renovation plans.
Thank you,
Sara M. Missett, Ed.D.
Director of Elementary Education
Ms. Donna Ryan
Glen Acres Elementary Principal
Donna Ryan
Donna is using Smore to create beautiful newsletters