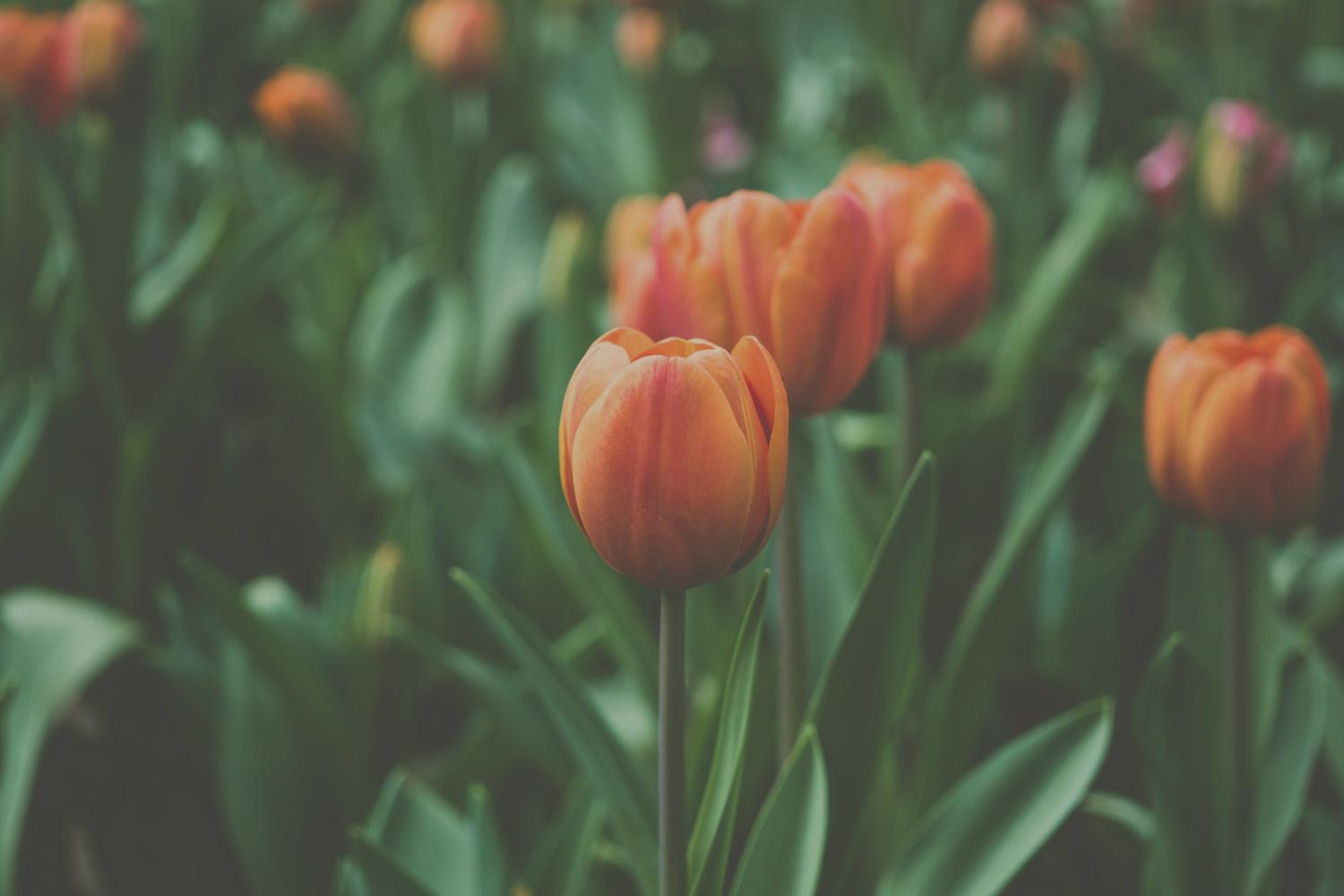 Weekly Update - April 6, 2023
Strive Center for Autism
Get to know Jessica!
For 2023, instead of just sharing our background info, we are going to share some of our team's answers to a recent survey. We asked staff what they enjoy most about their jobs overall, what they like to teach the most, and what they would tell other people considering working here. We'll share answers from a new staff member each week!
This week, we'll hear from Jessica, our amazing BCBA in Burton.
What is Jessica's favorite skill to teach? "Meeting with parents and family members at the center, at their home, or in the community to teach them the same strategies that we use is my absolute favorite! I love it when family members feel more confident to play, connect, and teach!"
What is Jessica's favorite part of her job? "I love celebrating each achievement (big and small) with the children, the RBTs, and with the families! Every day is new and exciting!"
What is your proudest moment at Strive so far? "After children graduate from Strive and we stop hearing updates from their families, while sad, this means that they don't need our support anymore and we've made a difference in their lives."
Jasmynn's Voice - Grant for a communication Ipad
We'd like to take an opportunity to let families know about a grant program, Jasmynn's Voice. The mission of Jasmynn's Voice is to give iPads as an AAC (Alternative Augmentative Communication) device to those who have autism and struggle with language deficits/delays. At this time Jasmynn's Voice is granting iPads in Southern Michigan only, specifically the counties of Branch, Calhoun, Clinton, Eaton, Genesee, Hillsdale, Ingham, Jackson, Lapeer, Lenawee, Livingston, Macomb, Monroe, Oakland, Shiawassee, St. Clair, Washtenaw, and Wayne. Distribution of iPads will take place in the last month of each quarter or at the discretion of the Board of Directors of JASMYNN'S VOICE.
For more general information on Jasmynn's Voice or to apply for the grant, visit their website.
There are several pieces of information needed to complete the application process, including a release of information so that the organization can correspond with an ASD service provider or support staff who can recommend the child for the program. Please reach out to your BCBA if you feel this might be a good fit for your family; we are happy to complete the recommendation process for any child who would benefit. We have experience with the paperwork, and have had at least one family receive the grant so far!
February Leaves
The Tree of Possibilities is more than just a logo at Strive Center! We celebrate all the little victories - for every new skill a child learns, we give him a leaf or an apple sticker to put on his very own Tree of Possibilities poster. We keep one poster here at the center, next to his table, and one goes home, so families can celebrate all the little victories too. In February, our learners acquired 131new skills, which brings our total for 2023 to 273 new skills! 2023 is shaping up to be a great year!

ABA Term of the Week
One addition to our newsletter this year will be some definitions of terms we use most often in ABA. We know we use a lot of lingo and we want to help families understand it better. All of these terms will also be on our website in a glossary, so you can check them out anytime.

This week's term is consequence.
In behavior analysis, we define consequence a little differently than how you might use it every day.
From the RUBI Autism Network's Parent Training for Disruptive Behavior, consequence describes what happens immediately after, and in response to, a behavior.
Some consequences occur naturally, like when you burn you hand from touching something hot, or when you enjoy the taste of your favorite ice cream when you take a bite.
Sometimes consequences are more contrived, like when we provide access to a preferred toy or activity when a child completes a task correctly during our ABA session.
Just like behavior, when we describe consequences, we don't automatically mean something negative. Often in daily conversation, the word consequence is used in a negative way, like "He needs to learn from the consequences of his actions." But in ABA, we recognize that there are positive and negative consequences available naturally, and that we can contrive those consequences too, in order to help shape improved behavior in a child.
Spring Therapist Switch
Spring is here (sort of!) and we are planning our regular 3 month therapist switch in April. For some families, your child will be working with someone you may not have worked with before, for some, it will be a return to an old friend. Please keep in mind that switching therapists is important for your children for several reasons:
• It allows generalization of skills, to ensure that your child can respond to any teacher
• It helps to reinforce flexibility and a positive response to changes
• It gives your child a fun and different perspective, with a new person to play with
As parents, the most important thing you can do is say positive things about your child's therapist in front of him - "Look - it's Jill! You're going to have so much fun with her this morning!" or "It sounds like you had a great time with Sue this afternoon!"
We continue to add profiles of our therapists to the newsletters and to our Facebook page, in the hopes that you'll feel like you're getting to know our therapists a little better. You can also pull up those profiles and pictures to show your child who he's going to work with on a given day, or talk about what he did with her earlier that day. Our staff pictures are always on our website too.
Switching therapists is an important step in preparing your child for school and other settings, and we thank you for your support.
Vacations and other time off
We'll just keep this link right here, for your convenience. For any absences scheduled in advance, please use this form to report the dates. You may take an entire day or half day, depending on your needs.
Here are some additional dates that the centers will be closed:
Friday, April 7th - Good Friday
Friday, May 5th - Professional Development Day
If your family is planning a longer absence around one of those dates, or at another time, please let us know as soon as you are able!

Amy Hund
Amy is using Smore to create beautiful newsletters