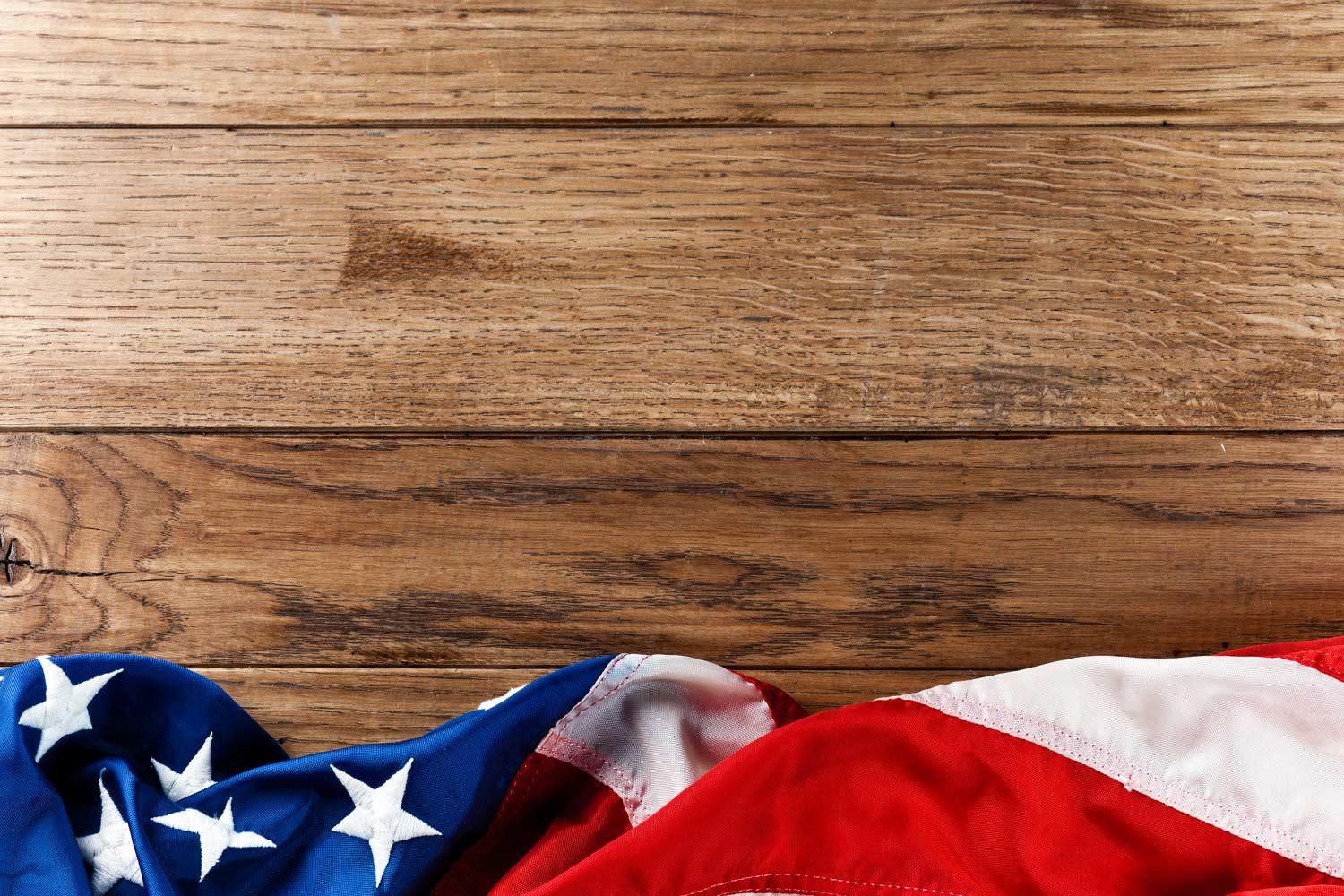 News from District 153
An e-newsletter for our community: November 4, 2022
Reminder: Schools Are Closed for Election Day
District 153 urges you to get out and vote on Nov. 8th!
As you know, our school district has an education funding referendum on the ballot. If you haven't already, please take a few moments to watch the two videos below. They quickly illustrate the issues involved.
And don't forget that the education funding question will be the last one on your ballot.
District 153 Referendum Rationale
D153 Structural Deficit Explained
District 153's Veterans Day Celebration Returns!
Madagascar Hits the James Hart Stage Nov. 17 & 18
Advanced Tickets on Sale Nov. 9-15!
Join everyone's favorite zoo crew on a comedy packed journey around the world. After Marty the Zebra decides to chase his dream to see life outside of the zoo, we follow Marty and his crew of unlikely friends Alex the Lion, Gloria the Hippo, and Melman the Giraffe on a wild and wacky adventure from New York's Central Park Zoo to the island of Madagascar. Will life outside of the cage be all they had hoped, or will they miss the life of luxury they have taken for granted? Either way, it is sure to be one "crack-a-lackin'" journey that will make the old and young want to "move it, move it!"

Tickets are $6 (kids 3 and under are free). Available from the James Hart Office, Nov. 9-15, or at the door!
Below, the cast and crew had a blast during "costume day" rehearsal on Oct. 29.
Goblins, Witches and Bees...oh, my!
Willow and Churchill Schools celebrated Halloween with costumes, parades, and parties.
Don't Trash Your Halloween Pumpkin--SMASH IT!
Homewood School District 153
Homewood is using Smore to create beautiful newsletters