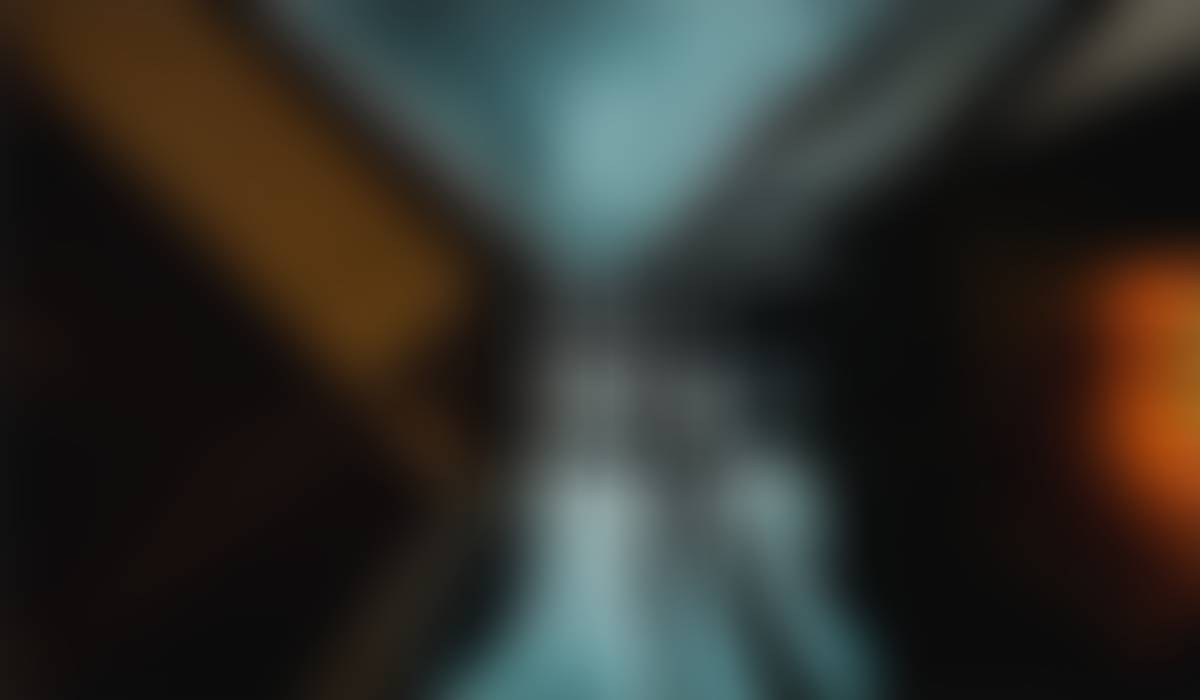 Vaping Information and Resources
November 16, 2022
Need Translation? | ¿Necesita traducción? | Precisa de tradução?
ENGLISH: Need translation? Just click "Translate" at the top of your screen!
ESPAÑOL: ¿Necesita traducción? Haga clic en "Translate" (traducir) en la parte superior de la pantalla.

PORTUGUÊS: Precisa de tradução? Clique em "Translate" (traduzir) no topo da tela!

As you may be aware, there has been an increase in the number of adolescent usage of vaping both in and out of school this year. According to the MetroWest Adolescent Health Survey, in 2021 57% of students report that it would be "fairly easy" or "very easy" to obtain vaping devices. We wanted to send this message to you so you may be aware of what to look for at home.

Substances: Nicotine and THC
There are two main substances that vaping devices deliver to its user.

Nicotine is the extremely addictive chemical found in tobacco, while THC is the psychoactive chemical found in Marijuana and cannabis.
Nicotine vaping devices can be purchased at local stores, but are commonly purchased online. According to our students, these can last a user about 10-14 days before it runs out and needs to be replaced. These are easily concealed in students' backpacks, pockets, sleeves, socks, shoes, and even underwear/bras.
👀 What to Look For: Below you will see photos of Nicotine devices and product packaging from both Crave and Puff Bar.
THC pods contain liquid tetrahydrocannabinol. The liquid is amber/yellow in color and according to our students cost students between $25-50 dollars depending on the concentration of the THC contained in the cartridge. These cartridges need a device in order to be used. These devices can look like a pen and are easily concealable in students' backpacks, pockets, sleeves, socks, shoes, and even underwear/bras. Additionally these vaping pens require a charging device. Most concernedly, students have been making their own vaping devices by cutting USB charging wires and attaching them to the THC cartridges.
👀 What to Look For: Empty cartridges, empty packages / boxes, vaping pens, homemade vaping wires, and device chargers.
Vaporizer pens look like the e-cigarettes that dispense nicotine. But these devices are optimized for a potent marijuana resin with high concentrations of THC.

Homemade THC devices with empty cartridges.

BMC CATALYST Clinic: Offers Treatments & Services like assessment, diagnosis, and treatment of substance use disorders (SUDs), as well as, assessment, diagnosis and treatment of psychiatric disorders.

Therapymatcher.org Helps families connect with clinicians. One Portuguese-speaking clinician who only takes private pay and some Spanish speaking clinicians who take private insurance and private pay.

InnoPsych - Find a Therapist Connecting families with clinicians of color

This is Quitting Program: Text VAPEFREEMASS to 88709 (Receive quit date-associated texts or up to 4 weekly text messages to encourage quitting and give support motivation.)

My Life, My Quit Program: Text "Startymyquit" to 1-855-891-9989 or call 1-855-891-9989 to receive 5 training sessions with a coach to pick up a quit date, look at triggers and receive support. Continued text support available. Free and confidential.
If you suspect your child may be vaping, please notify your child's school administrator (Principal and/or Vice Principal) and they can connect your child with in-school supports which may include the school nurse or social worker.

Be In The Know Event: TONIGHT
The Framingham Police invite parents and community members to attend a special event to be 'in the know' as it relates to drugs. At this event, you can learn about what drugs are on the streets, how to get help for someone at risk, and what services are available. Information on vaping is also part of this event. See the PDF below for details.
Date: Wednesday, November 16, 2022
Time: 6:30pm
Location: Nevins Hall, Memorial Building, 150 Concord St., Framingham, MA
Note: A Spanish-speaking and Portuguese-speaking Officer will be present to share information with caregivers as needed.
Framingham Public Schools
Embracing differences. Inspiring futures.
The mission of the Framingham Public Schools is to educate each student to learn and live productively as a critically-thinking, responsible citizen in a multicultural, democratic society by providing academically challenging instructional programs taught by highly-qualified staff and supported by comprehensive services in partnership with our entire community. For news, updates, and announcements, follow Framingham Public Schools (@FraminghamPS) on Facebook, Twitter, and (@framinghamschools) on Instagram. You can also join the conversation using #FraminghamSchools.