Don't be late, make it great!
By: Amber, McKenzye, Jackson, Ryan, & Matt
The issue on Tardies
Many students have issues with being tardy. Some of the many reasons for being tardy are: traffic, late buses, and oversleeping. Some tardies are not excused and can accumulate. Accumulated tardies can count as absences. As we grow older at CECHS, we need to get in the habit of being on time our group has come up with some ideas of how we should continue to handle tardies.
Tardy Slip
Student with Backpack
Traffic
How to solve it
Some of the ways that tardies can be solved is by starting school later, offer rewards to students that are on time, enforce punishment more, and only give warnings to first time offenders.
Obstacles in our way
Some of the obstacles that are stopping our new ideas are:
School Board policy rules
County school rules

Classroom times
Late buses
Also, we don't have enough funds to be able to reward every student that's on time.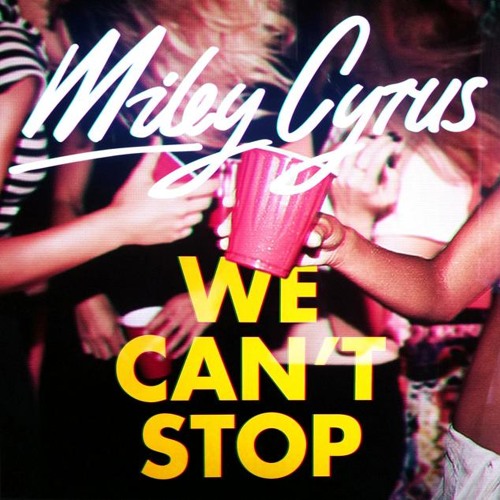 StripedSweater
We Can't Stop (Instrumental Cover) by StripedSweater