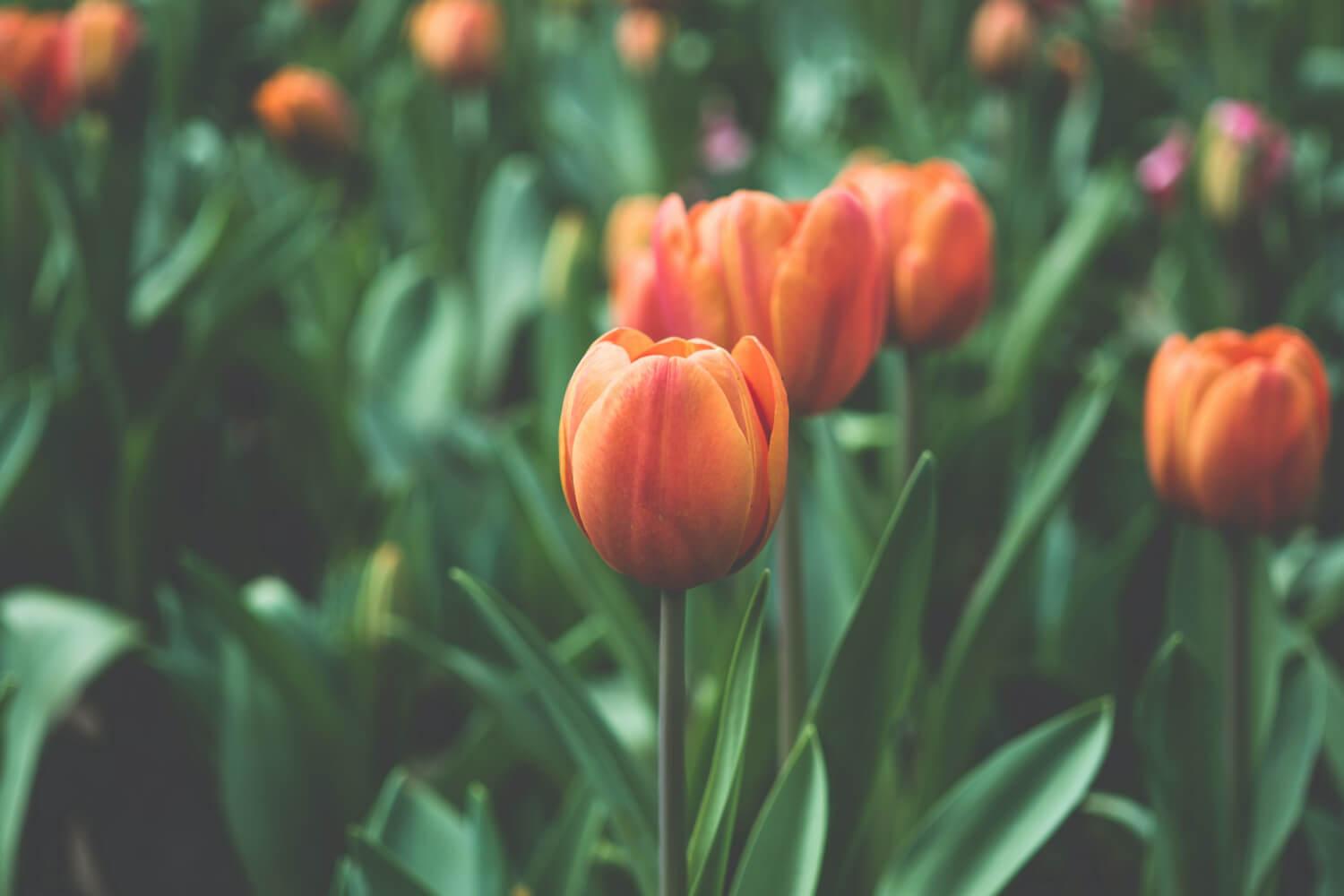 Open Enrollment 2022
Wisconsin inter-district public school open enrollment program allows parents to apply for their children to attend school districts other than the one in which they live. Applications may be submitted up to three nonresident school districts. The open enrollment application period for the 2022-2023 school year is from February 7, 2022 - April 29, 2022. The application period closes at 4:00pm on April 29, 2022. If you are an OE family and have a child ready for 4K, please be sure to fill out the application for that child to ensure they are on our roster for next year. Additional information can be found at the DPI website.
Challenge Week-Floor Hockey
During the week of February 28th, Mr. Lofy facilitated our annual Floor Hockey Tournament. The week began with an alumni game, which had a fantastic representation of former Woods Students. The week will end with a faculty/parent vs. students game. We are looking forward to our first all school assembly to cheer on the players.
New CDC Guidelines
The CDC recently revised guidelines for masking. As you know, Woods has been mask optional this school year. However, there has been a federal mask mandate on public transportation until recently. At this time, masks are optional on school buses, they are no longer required. Like many other districts in the area, our covid cases have dropped dramatically. We are currently in our fourth week of zero cases among students and staff. We will continue to monitor activity, and share our data on our website under the Covid 19 drop down tab.
The Book Fair is Back!
The Scholastic Book Fair will be at Woods from March 21-25th. All students will have an opportunity to visit the book fair. This is a great time to pick up some reading materials for Spring Break. Volunteers are also needed. Parents who are interested can sign up at the link below. https://volunteer.scholastic.com/#/signup/9pNX3PZpq
Wisconsin Forward Exam
Students in grades 3-8 will take the Wisconsin Forward Exam in April. Students in grades, 3 through 8 will take the Language Arts and Math assessments. Students in Grades 4 and 8 will also take the Science and Social Studies Assessments. Assessments will be held in the mornings on April 5th 7th, 12th and 14th. If at all possible, please avoid appointments on those days to assist us in making sure all students are able to complete the tests in a timely manner. The best way for you to prepare your child is to ensure they are well rested and have eaten a good breakfast on each day of testing. Results will be shared with parents during the summer. If you have any questions or concerns, please reach out to your child's homeroom teacher.
Parent Survey
Like many public schools, the Geneva Joint 4-Woods School continues to get back to normal in the wake of the COVID-19 pandemic.
Soon, we will be seeking the feedback of our current and former families, students, staff, and community members. We are interested in your input about how we can best meet the needs of our students now and in the future.
You will receive a post card in the mail with a QR code to access the survey. We will also post it on our website and social media.
The survey is completely anonymous and will be open through Friday, March 25. It takes about 7-10 minutes to complete. The results will be compiled and shared with the school board and the staff.
Mark Your Calendars
We have a number of events happening in the next several weeks. Please jot them on your calendar so you don't miss anything.
March 17- School Board Meeting 5pm, Library
March 22nd-Book Buffet 6-7:30pm. More information coming.
April 7-Fine Arts Night. More Information coming.
April 28- K-3 Music Concert 2:30pm Multi-purpose room
May 3- 4th-8th Grade Music Concert 6-7pm
Lynn Davies
Lynn is using Smore to create beautiful newsletters