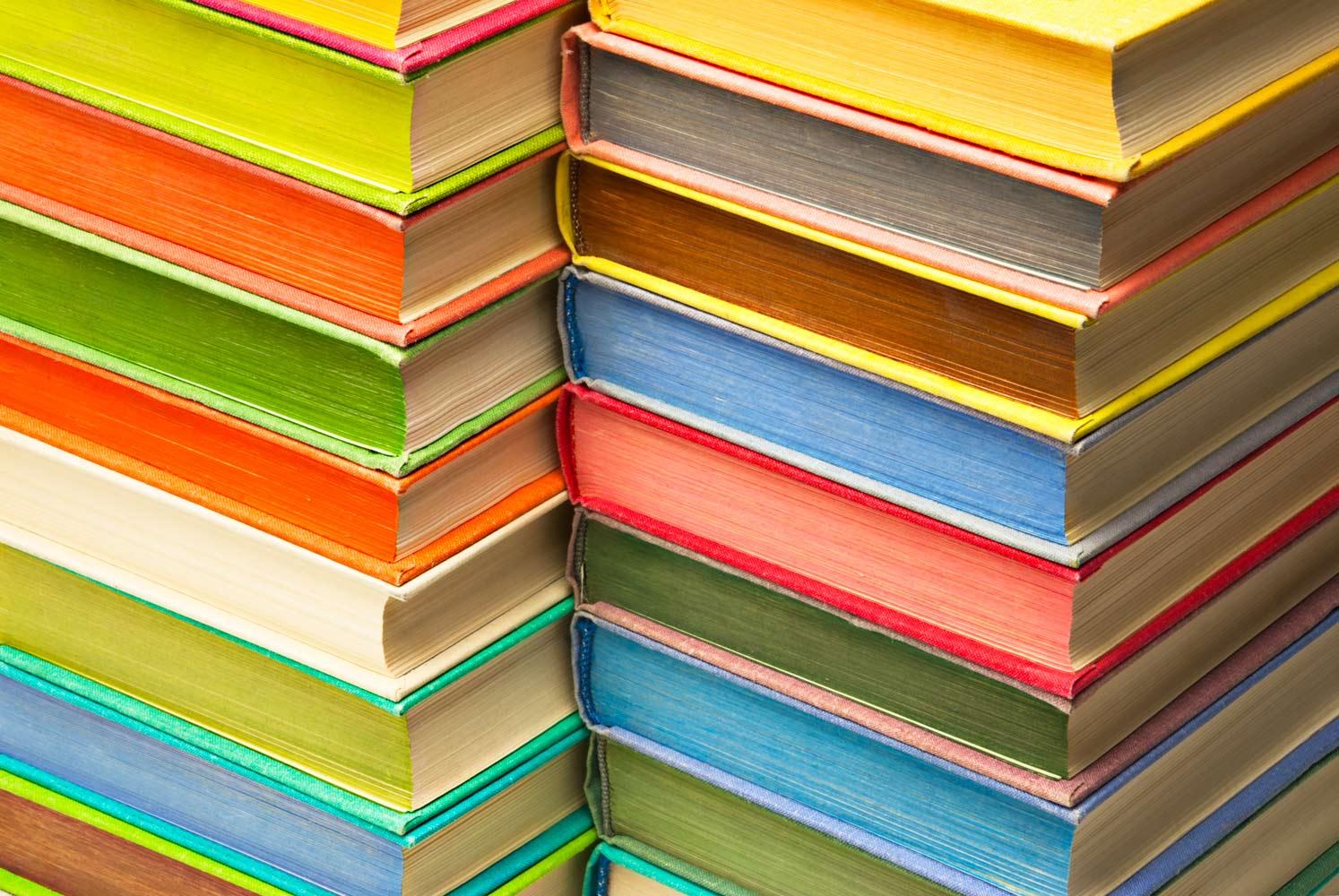 Van Buren Events!
September/October
Fall Updates and Reminders - September 27, 2022
Dear Van Buren Families and Friends,
The school year is well under way and students have settled into the routines of school. They are working hard in their academic subjects and enjoying learning and playing with friends. We are continuing to explore positive character traits through the Positivity Project. The focus this week is on teamwork.
Dismissal
Unless there is an emergency, any change to your child's end of day routine (bus, pick up, YMCA, etc.) must be communicated to the main office BEFORE 2:00pm. This will help avoid confusion at the end of the day. Please do not email changes to your child's teacher. They are teaching for the entire day and may miss a time sensitive communication from you. Please use the online Student Note, or call the Main Office at 315-638-6121.
Lunch Menu Changes
Beginning on October 3rd, students purchasing lunch will have the choice of the main menu option or a peanut butter and jelly sandwich. The "choice" option has been eliminated.
Fun Run
Our annual PTA Fun Run fundraiser is well under way. Students are raising money to support all of the fun events that the PTA has planned for this year. If students meet the $10,000 challenge, they will get to turn me into a burrito at our next assembly! The Fun Run event will take place next Thursday, October 6th during specials. Make sure your child wears sneakers that day!
After School Enrichment
TODAY, September 27th at 11:59pm is the deadline to register your child for after school enrichment activities.
Math & Reading Fun Night - October 27
Come join us for an evening of fun learning about different ways to support your child in their math and reading skills. Our school's math interventionists will show you games that can be played with a deck of cards or dice that will promote math fluency! Each family will take home a deck of cards and dice to start playing immediately! The reading interventionists will show all the things you can do with a book that helps build students fluency and comprehension. While you are at Van Buren this evening, stop in and visit the Scholastic Book Fair!

Celebrating our Veterans in November
We are pleased to announce the return of our Veterans Day Celebration on Thursday, November 10th. Our second grade students will perform a special program of patriotic music and students can invite Veterans to be honored. More information is linked below. Please contact our music teacher, Mrs. Doback, with any questions: cdoback@bville.org.
Join Us for Breakfast!
Have you ever wondered what a school breakfast is like? We are excited to have you join your child(ren) for breakfast at Van Buren on October 18th or 19th from 8:00 to 8:45. The cost of breakfast for each adult is $3.00 and the cost for each student/child is $2.50. Please let us know on the attached form how many guests will be attending. We look forward to seeing you here!
Fall in Central New York means that we can experience all types of weather in a single day! Check the forecast and make sure that your child is prepared for the weather at the bus stop and outdoor recess.
Don't hesitiate to contact us with any questions (315-638-6121).
Cindy Cronin
Principal
Van Buren Elementary School
Scholastic Book Fair
Our Scholastic Book Fair will be October 26-28th. Each class will visit the book fair during school and we will also hold evening hours on 10/27 and 10/28. More information will be shared soon.
📅 Important Dates & Upcoming Events 📆
October 6: Van Buren Fun Run (during specials)
October 10: No School - Indigenous Peoples Day
October 11: PTA Meeting 6:30pm (Van Buren school library)
October 12: Fun Run rain date
October 13: Fire Prevention Assemblies w/the Baldwinsville Fire Dept.
October 14: 1/2 day for students; afternoon parent conferences
October 20: 1/2 day for students; afternoon parent conferences

October 26-28: Scholastic Book Fair
October 26: 1/2 day for students; afternoon parent conferences

October 27: Math & Reading Fun Night 5:30-7:00pm
October 28: Trunk or Treat and evening book fair hours
October 31: 1/2 day for students; afternoon parent conference

November 2: School Picture Day
November 8: No school for students; Superintendent Conference Day
November 10: Van Buren Veterans Day Celebration
November 11: No school for students; Veterans Day
Cindy Cronin
Cindy is using Smore to create beautiful newsletters