"Two turntables and a set of wicked percussions, an electronic music experience with no rival."
AWSMAC
AWSMAC formed in the fall of 2011 by chance. Meeting at a venue in Los Angeles, Freddy Quintana (DJ Awsumo) and Matthew Cheung (Mac Drums) decided to jam that night during DJ Awsumo's set. There was no denying the instant chemistry and wild performance that came; AWSMAC was born. Having quickly become one of the hottest up and coming acts in the electronic scene, they have displayed their talents at some of the biggest clubs and events in Hollywood, San Diego, Portland, San Francisco, Houston, Miami, Costa Rica and even as far reaching as Macau, China.

Freddy displays a true understanding for the crowd, while Matty drives them wild. Mixing a wide array of music and bass drops with no room for rest. The young maestros seamlessly mix together Electro House, Top 40, Hip Hop, Old School, Reggae, Drumstep, Moombahton, Funk, Disco, and even use Latin roots to induce a rhythm that make any crowd go crazy. Eclectic style and smooth transitions compliment the bass heavy remixes of a variety of genres, making AWSMAC a powerful performer on any stage. AWSMAC breeds new connections to their on lookers and strive to take their original production, heart dropping bass, and wildly contagious shows to new heights every time. On the verge of their debut EP release, AWSMAC is poised for an explosive 2013!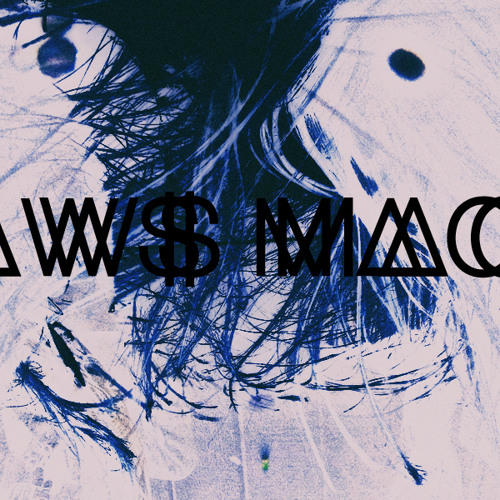 AWSMAC
AWSMAC - Insomniac 1.5 (Live Mix) /// Free Download /// by AWSMAC
AWSMAC : ROAD TO EDC 2013