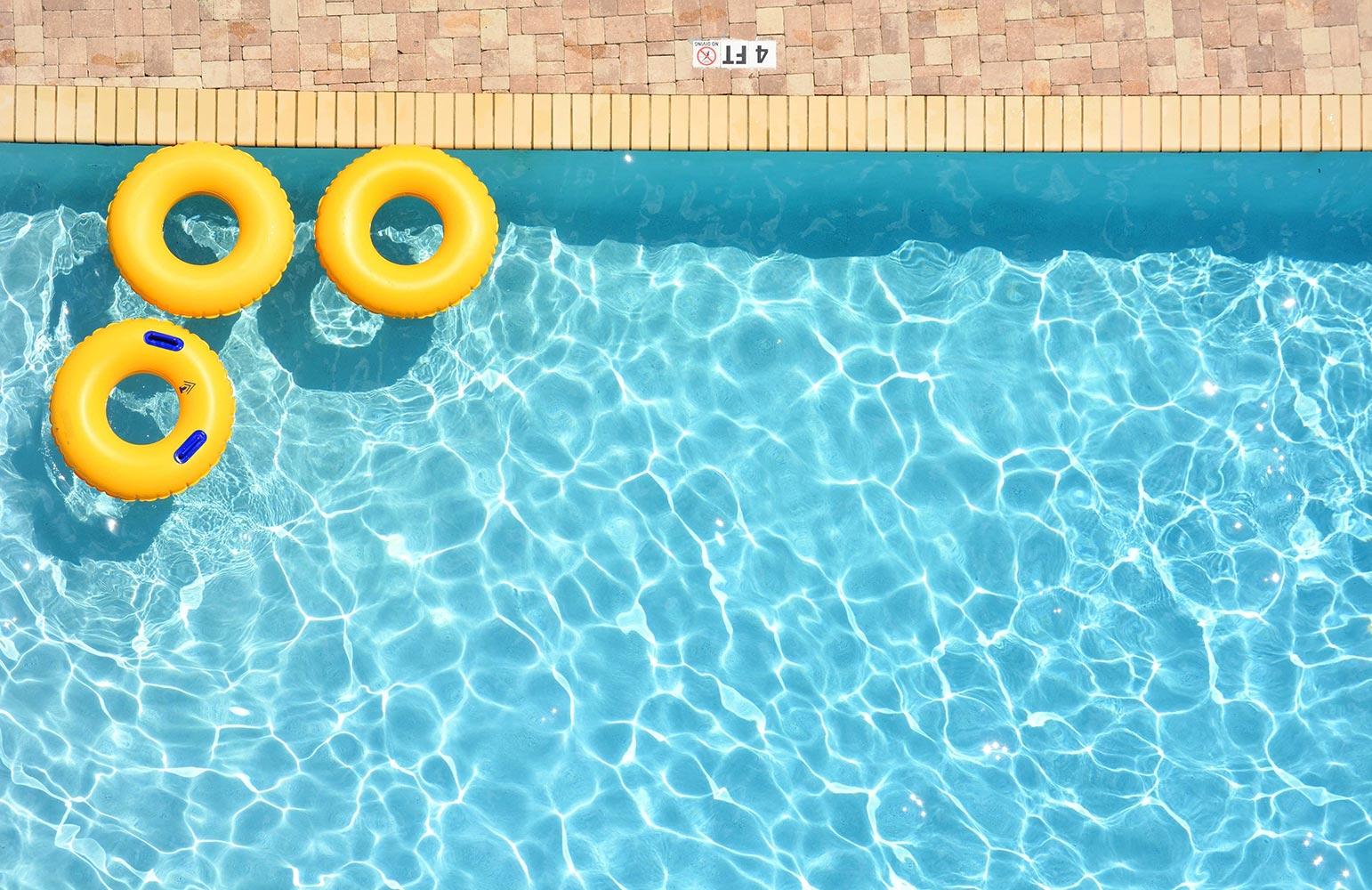 Scott 6th Grade Center
Summer Update: July 18, 2022
An Introduction
Hello! I hope this letter finds you enjoying your summer. I am so excited to be the new Principal of the Scott 6th Grade Center. I am honored to have the opportunity to lead a school with such persevering students, dedicated staff, and a supportive school community. I feel fortunate to be a part of Scott and support the students and families. I have started to meet the staff, and I can already tell you that it is a unique and special place that I am thrilled to be a part of.
I come to Scott 6th Grade Center with twenty-three years of educational experience. I began my career as a fourth-grade teacher at Holy Trinity in Bridgeport, PA for two years. I then moved to London, England, where I taught Second Grade for two years. When I returned to Pennsylvania in 2003, I began working in Daniel Boone School District. I started as a gifted support teacher for grades three through five. After four years in that position, I returned to being a classroom teacher. I taught fourth grade for ten years. In 2017, I returned to the gifted support position, but this time it was supporting Kindergarten through 5th grade. I began my administrative career in 2019 when the opportunity to work here in Coatesville at Caln Elementary opened. It was one that I did not want to miss! After being at Caln for the 2019-2020 school year, I was transferred to the Intermediate High School in 2020, where I have been one of the assistant principals for the last two years.
Educationally, I graduated from Villanova University in 1999 with a Bachelor of Arts degree in Psychology and my Elementary Education Certification from Rosemont College. I received my Masters in Educational Leadership and my Special Education Certification from Immaculata University in 2006. In 2014, I earned my Principal Certification from Cabrini College.
On a personal note, I am married to my college sweetheart, Mike. We live in Downingtown with our four children, Ian, Dana, Charlotte, and Mitchell, our dog, Jackson, and our bunny, Dot. Life is busy, but we love it! We enjoy watching movies, playing board games, and taking trips to the beach.
I would like to invite you to a "Meet the Principal" event on Thursday, July 28, 2022, at 6:00 p.m. in Scott's auditorium. Light refreshments will be served, and I am looking forward to meeting everyone in person!
I am delighted about the opportunity to lead Scott 6th Grade Center, as this is a combination of my elementary and high school backgrounds. I know we will do great things together here. I invite you to be a part of our school whenever you can, participate in conferences, and share your ideas. I want us to work together to give our students every opportunity to be successful. Please do not hesitate to reach out to me if you need help for any reason.
Save the Date
Meet the Principal on Thursday, July 28, 2022 at 6:00 pm in Scott 6th Grade Center's auditorium. Light refreshments will be available.
6th Grade Summer Reading Assignment
The district is requiring all students entering grades 6-12 to complete a summer reading assignment. Each student is being asked to read one book from their grade-specific list and complete a follow up activity. The assignment will be graded.

More Summer Reading Information
Summer Reading Info For Students Entering Grades 6-12
The district is also sponsoring a social media campaign, #CASDLovesToRead22. The district is asking its students to show off the books that they love all summer long. For additional information, see the attached flyer.
The district is also challenging every K-8 student to meet their weekly unit target on Lexia at least 6 times over the summer to help maintain and/or improve reading skills. Students that meet this challenge will receive a special reward when they return to school in the fall. For additional information, see the attached flyer.
Summer Reading Update! All reading materials have been uploaded so you can access your reading materials online on MackinVia.
What is MackinVia?
MackinVIA is a program that makes it easy to access your school's digital resources such as e-books, audiobooks, and magazines. You can use MackinVIA on any desktop, laptop, or mobile device with Internet access. If you would like to download titles to read offline, the free MackinVIA app is available for all major mobile devices.
What is my username and password?
Log into MackinVIA to view and interact with the digital resources owned by your school. You log on by using your CASD email address and password. Please make sure to include the entire email address, including @casdschools.org! The password will be the same password for your email account.
How do I log on?
In the school field, type your school's name and then select it from the drop-down menu.
Enter your User ID and password. You will log on with your CASD email address and password.
Click Log In.
Suggested Supply List
As the end of summer approaches and the excitement of returning to school begins, we understand that families want to begin their back-to-school shopping. Below, please find the list of recommended school supplies. Please feel free to provide additional materials that you feel may benefit your child's learning style. If it is a financial strain on your family, we will assist your child with these supplies.
' THREE RING BINDER
' 4 DIFFERENT COLORED POCKET FOLDERS
' 4 COMPOSITION BOOKS
' COLORED PENCILS
' COLORES MARKERS
' ERASERS
' PENCIL CASE
' PENS (2 RED) (2 BLUE) (2 BLACK)
' PENCILS (PACK OF 12)
' MINI PENCIL SHARPENER
' HAND SANITIZER
' HIGHLIGHTERS (2 ANY COLOR)
' GLUE STICK
' SCISSORS (Blunt tip)
' CALCULATOR (To be used at home if needed. Please see the link to purchase what the students use in school if you would like.) https://www.amazon.com/Texas-Instruments-MultiView-Scientific-Calculator/dp/B000PDFQ6K
AN ADDITIONAL SUPPLY LIST WILL BE PROVIDED
FOR BAND AND FAMILY CONSUMER SCIENCE IF THEY ARE
REGISTERED FOR THOSE COURSES.
Event Information
Back to School Night
I would like to invite you to Scott 6th Grade Center's annual Back-to-School Night on Thursday, August 25th from 6:00 p.m. to 8:00 p.m. During Back-to-School Night, you will have the valuable opportunity to learn important information about your child's classroom experience and to meet your child's teachers.
When?
Thu, Aug 25, 2022, 6:00 – 8:00 PM
Where?
Scott Middle School, Olive Street, Coatesville, PA, USA
Kathryn Lamothe
Kathryn is using Smore to create beautiful newsletters