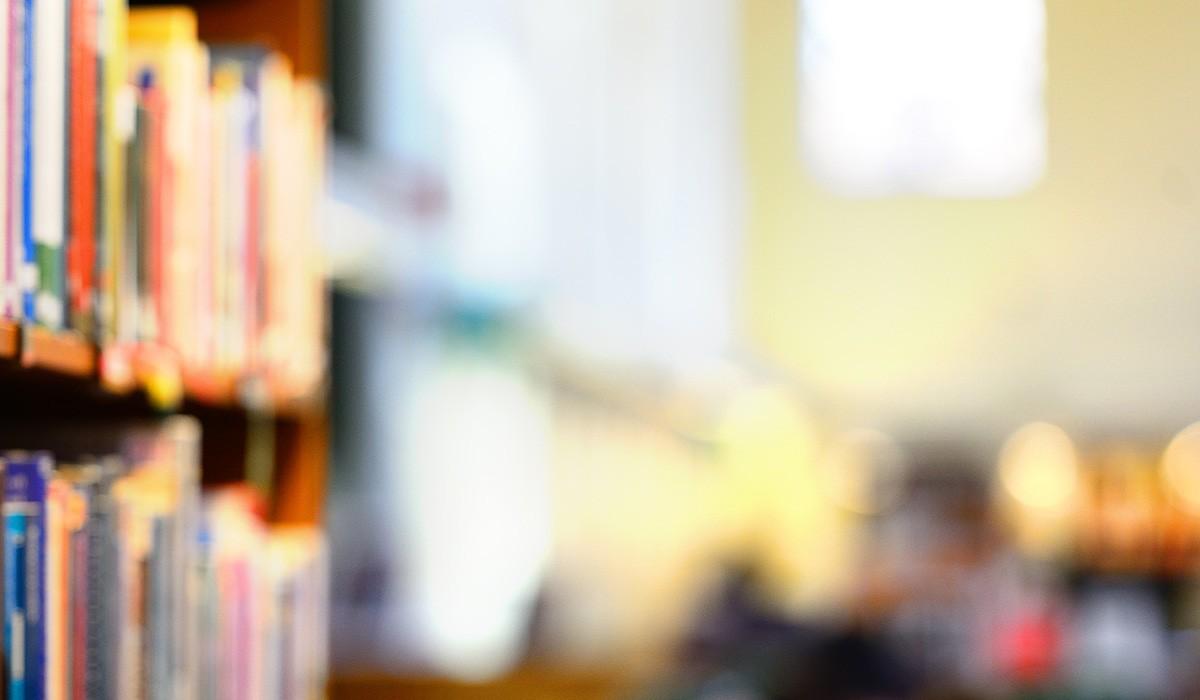 HBGSD's Superintendent's Briefing
Issue 1, November/December 2023
Dear Harrisburg School District and Community,
I am excited to share our new HBGSD Superintendent's Briefing with a goal of helping you stay informed, involved, and connected to our schools. Here are a few of the major goals we are focusing on this school year:
Promoting the importance of early literacy and increasing the number of students meeting or exceeding grade level standards in Math and English, Language, Arts

Working to ensure that students and families feel safe, valued, and welcomed in our schools
Increasing academics across all levels, including high school graduation
Focusing on ensuring that all of our students attend school 90% of the time, and that our graduation rates increase.
To help ensure bright futures for our high school seniors, HBGSD has established innovative educational partnerships with HACC, Harrisburg University, Temple University, Evolve Youth Trades Academy, Hamilton Health Center's Medical Assistant Training Program, and other community partners. This gives our students access to dual enrollment opportunities, certification, and post- secondary planning. Of the 350 seniors at John Harris Campus, 100 of them are participating in dual enrollment programs. This is an impressive statistic!
The District relies on our entire community for involvement and support as we all rally around our students – to educate, nurture, and prepare them for college, trade school, military service, careers, and community life beyond high school. I hope you will join us in staying informed and involved.
We Are…One Harrisburg for ALL Students!
Sincerely,
Mr. Eric Turman, Superintendent
Foose Student Makes Debut with the Harrisburg Symphony Youth Orchestra!
The Harrisburg School District extends congratulations to Charye, one of our student-violinists from Foose Elementary School, for her debut performance with the Harrisburg Symphony Youth Orchestra (HSYO) at the Forum Auditorium at the State Capitol Complex. HSYO is comprised of 150 young musicians that make up two orchestras: the Harrisburg Symphony Youth Orchestra and the Junior String Orchestra. Congratulations and best wishes, Charye! And special thanks to our Elementary Band and Orchestra Director, Ms. Lisa Collins, for instructing and supporting HBGSD's young musicians!
ABOUT OUR HSYO PARTNERSHIP: Harrisburg Symphony Maestro, Mr. Stuart Malina and Mr. Mark Hunsberger, Director of the Harrisburg Symphony's Education Department, have partnered with the Harrisburg School District and our music educators for more than a decade to expose our students to the gift of music. In addition to the orchestra opportunities mentioned above, the Harrisburg Symphony presents two pairs of Young Persons' Concerts during the school year. These programs are for students in grades 3-8 who come from schools across the Capital Region. During the month of November, HBGSD students and teachers from Foose and Downey Schools will enjoy live performances at the Forum Auditorium. Click here to learn more.
We are Cougar Proud!
Congratulations to our Mighty Harrisburg Cougars on their 54-28 win against Cedar Crest in District 3-6A high school football playoff game! Our Mighty Cougars will advance to the District 3-6A Semi-Finals on Saturday, November 18th at 1:00 pm at Severance Field. Click here for game and online ticket information. Go Cougars!
November is Family Engagement Month
HBGSD is proud to celebrate and increase awareness of the critical importance of family engagement. School districts and communities are stronger when we acknowledge families, parents, and guardians as a child's first and most important teachers, nurturers, and champions. Contact your school office to connect with your Family Engagement Specialist!
Hunger & Homelessness Awareness
HHS Students Learn the Art of Business and Community Service
Harrisburg High School's Youth Community Development Team is on the move! Sponsored by the Rotary of Harrisburg, in partnership with the Chamber of Commerce, these future business and community leaders are learning the art of collaboration, communication, and negotiation, while raising funds to support a $5,000 community grant. Kudos!
Attend Parent-Teacher Conferences on November 21-22!
Please plan to attend your child's Parent-Teacher conferences on November 21 and 22. This is a great opportunity to get involved in your child's education and help your child by working together as a team with our teachers. Have questions? Contact your school office.

NJROTC Cadets and Students Participate in Navy Helicopter Fly-In
Under the direction of Master Chief Michael Noullet, USN (ret) and Legalman First Class Petty Officer Kayla Orange, USN(ret), NJROTC cadets and students across HBGSD participated in an educational Veterans Day celebration with U.S. Naval aviators, while honoring local veterans. Watch abc27's news coverage of this awesome event.
HBGSD Receives $15K to Support Homeless Students
HBGSD extends sincere thanks and appreciation to the Rotary Club of Harrisburg for their generous donation of $15K to support homeless and displaced students in our district. Funds were raised during the Rotary's 25th Annual Community Pancake Breakfast, which was held at John Harris during homecoming weekend. Click here to watch the check presentation.
HBGSD Launches NEW Family and Community Advisory Committee!
To better serve our families, HBGSD recently launched a Family and Community Advisory Committee to collaborate on creating family engagement goals, brainstorm effective strategies to engage families, and to be a sounding board and a voice in the educational and decision-making process. The Committee will meet at Cougar Academy in the library at 5:00 pm on 1/17/24. To learn more, email HBGSD's Family Engagement Coordinator at TLaing@hbgsd.us.
11/16/23 ~ Superintendent's Briefing #1
Contact HBGSD's Office of Public Relations at KKeys@hbgsd.us.