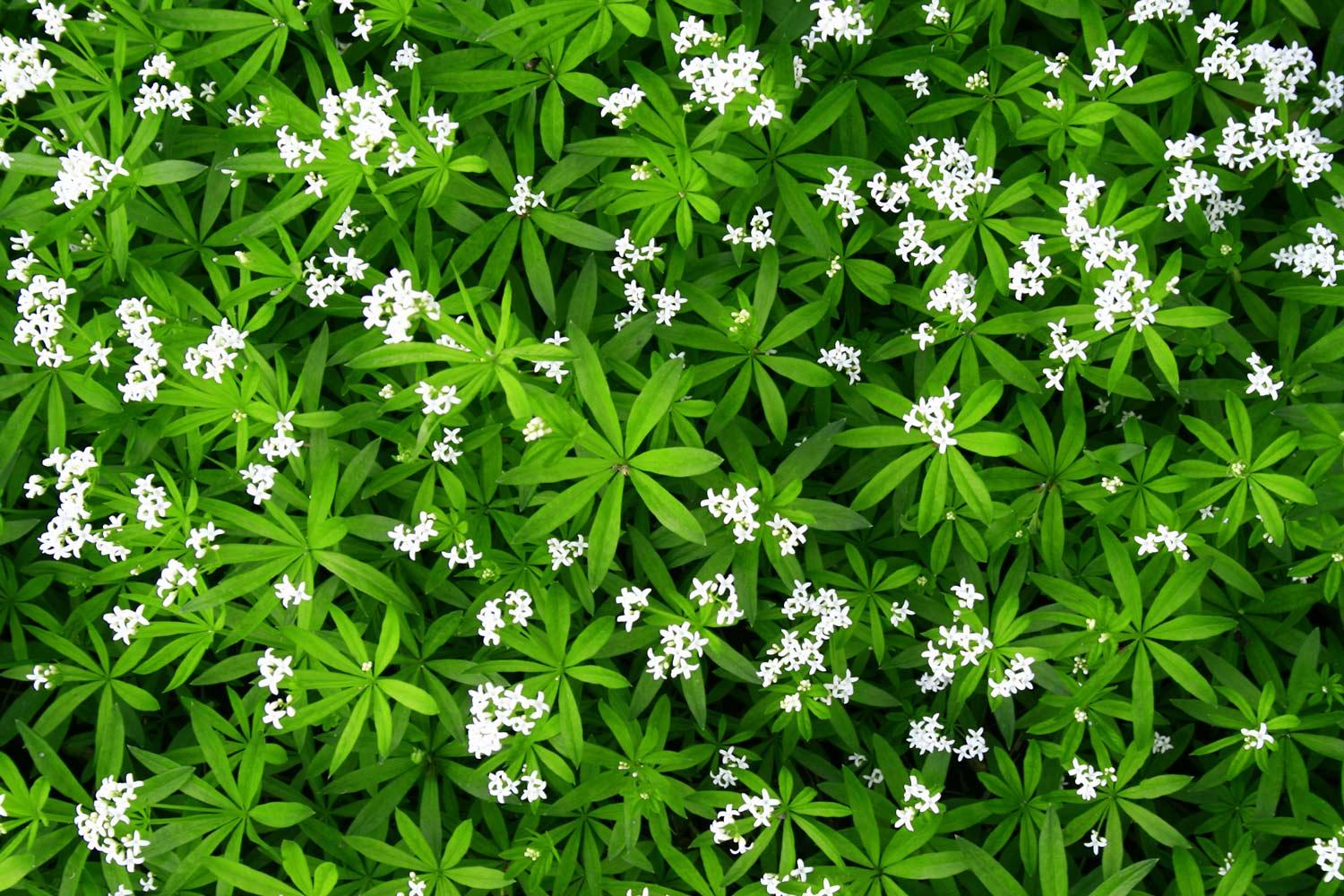 Wellness Committee
February 2023
The Story of our Student-Led Committee in the Making
As about twenty 3rd and 4th graders stream into Ms. Nancy Bartosz's room after school they grab organic popcorn and a banana and take a seat to hear the day's plan. Ms. Bartosz shares the updates on the group's "Sunshine Mural" they are planning for a room on the lower level of J.T. Manning Elementary School. She shares that the carpet is coming soon and gives detailed instructions on starting the painting, "the key to this mural looking great is that we are not in a rush."
The students gasp and chatter with excitement at the painting instructions and it is clear they cannot wait to see their creativity actually on the wall. The students also follow along as Ms. Bartosz shares her screen and shows the students how to create an Amazon Wish List for their Wellness Project. They are all invited to search for flexible seating options and then the Wellness members will vote on what seats and items they will purchase from their budget funded by the Manning PTO.
The students created vision boards for the room at the start of the project with the help of a parent volunteer Mrs. Conover. She also has helped lead the students in decision-making with their budget and prioritizing items for their space. The students are gaining so much insight as they move through the process of executing a project from the idea phase to a finished project they are learning valuable skills in visioning, building consensus, hard work, and collaboration in projects.
Students in the Wellness Workshop share why they joined this after-school committee and why wellness is important to them: Julia O. shared, "I want to help with this room to help people be calm." Olivia P. said, "It is so cool to be in a Wellness Workshop because we get to think about everything and share our own ideas and then do the work and see it happen." Emma E. shared, "I wanted to help make this space so it will be someplace that will help people cheer up when they aren't feeling good." Dino G. said, "I thought it would be a good experience and that I would be good at it." Nico added, "I joined for the snacks" and Dino and Niko started laughing in the relaxed but focused environment with some students painting and some students researching items for the room.
McKinley B. was excited to share, "I always wanted to paint a mural." Janiyah H. shared " I wanted to design the room and I have seen other people do it and wanted to do it myself." Ms. Rachel O'Neill is a student teacher helping with the project as well and shared, "the kids in Wellness committee really care about making J.T. Manning a great place to be! They have taught me the value of working hard to create a fun space in this school. I enjoy observing the students research and develop a plan to furnish the Wellness Room."
This Wellness Workshop Project is funded by the Manning PTO and Nancy Ms. Bartosz helps lead the students in taking ownership and leadership of this project and helps them walk through a project from the visioning stage to the finished product.

The students have pride in their work and the project helps them have more affection for their school community too as they lead at Manning they are demonstrating the kind of student ownership and leadership that educators at Manning value.

This real experience and leadership will also help prepare them for leading in their educational and work opportunities. The Wellness Workshop is currently composed of 3rd and 4th graders since it is a multi-year project and they have plans to expand it to other grade levels as well. The students involved are enjoying themselves while learning valuable skills and have a chance to be creative and leave their imprint on their school community.

McKinley B sums up why this opportunity is so important, "I wanted to join Wellness because I wanted the new generation of kids to have a place to hang out and it will help them enjoy school more."

Storytelling by Roxanne Engstrom