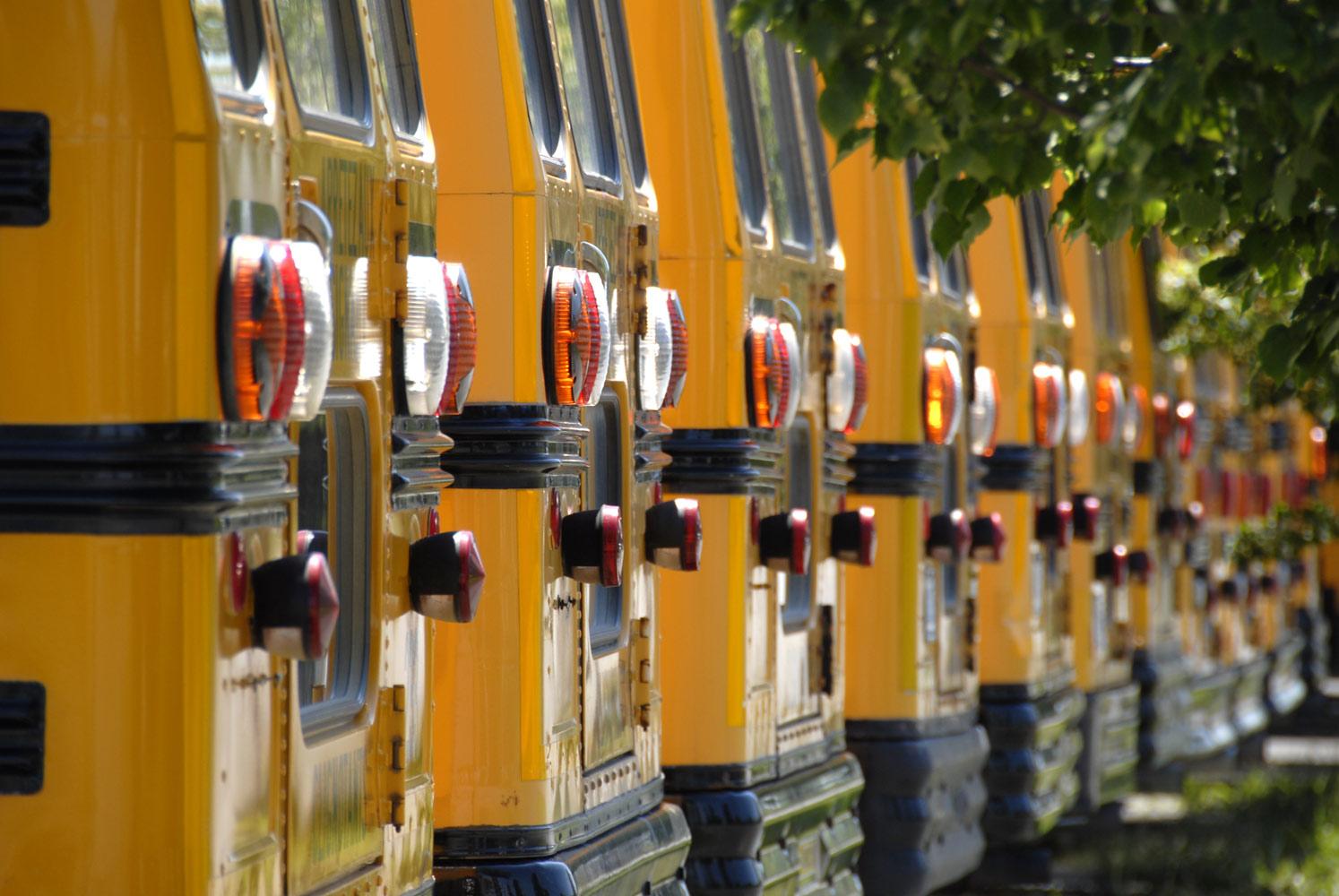 Staying Connected
August 22, 2023
A New School Year is Here!
I am excited to extend a warm welcome to the Woodland community as we begin the 2023-2024 school year! I hope this message finds you well and eager to start this upcoming school year. I am confident that our year will be filled with joy, growth and unforgettable memories. Together, we will create a school community where each child can thrive, feel a sense of belonging and reach their full potential. I am honored to serve as your principal and look forward to working together this year in creating a positive and safe learning community.
Each school week we will send out a link to The Woodland News, so you can be aware of the latest happenings at Woodland. The tabs on the side will take you back to previous posts. Please don't hesitate to reach out if you have any questions.
All the best,
Mike
Michael Pescitelli, Principal
8/24/23 Popsicles with Mr. Pescitelli 1:00-2:30pm
8/30/23 School is open for families to walk through 2:30-3:00pm
8/31/23 First day of school for grades 1 and 2
Screening for preschool and kindergarten students not screened in June
9/1/23 Preschool Orientation
9/4/23 Labor Day; No School
9/5/23 Preschool first day; Kindergarten Orientation
9/6/22 Kindergarten first day
District Calendar
Want to know all the important dates for the school year? Click the link above to find the District Calendar!

Popsicles with Mr. Pescitelli
Woodland School wishes to extend an invitation to our students and families to visit Woodland during our "Meet and Greet" with Principal, Mr. Pescitelli on Thursday, August 24h between 1:00 PM and 2:30 PM. The event is planned to be held outside, in front of the school, however if there is inclement weather, we will plan to hold it inside. During this time, the school will be open to families to walk around and to find their classroom. A special thank you to the P.A.W.S PTO for sponsoring this event and supplying the popsicles to our students! We hope you will be able to join us, Thursday!

Class placements have all been mailed out. If you have any questions, please contact the Main Office.

Handbook
Click this link for important information regarding policies and procedures here in the Southwick School District.

For families transporting their child(ren) to and from school, families will drive down to the school, drive along the last row of parking spots and the transportation department fence, proceed to the end and pull up along side the curbing. Parents can drop off in the morning 8:45-9:00 AM and pick up in the afternoon, 3:20-3:35 PM. Students will enter school at the main entrance or middle door and will dismiss from the main door.
Buses will be arriving to school during drop off times. They will proceed down the drive, turn right at the transportation building, and drive though the fenced in busing area and join the car line. Please let them in the car line as they arrive. It is much easier for parents to supervise a child or two versus a busload of children.

Please stay in your car unless your child needs help getting out or into their car seat or seat belt.
We will continue using a dismissal program to help with parent pick up. Student dismissal cards were sent home with teacher letters for first and second grade. Kindergarten families will receive theirs at orientation or they will be sent home with child on the first day of school. When arriving for dismissal. place the dismissal card on your dashboard. Staff will be outside to record your child's number. For families with multiple children, one tag includes all children in a family.
As preschool families are picking up their children at 3:00, please do not arrive before 3:05 to join the car line for dismissal.
Support for Students on the Beginning Days of School
Families sending their children to school for the first time or to the next grade level often experience anxiety. We want to reassure you that your children will be supported every step of the way!
Preschool students are escorted by Woodland staff from buses and cars and are lined up with their class. When dropping off at school, please let the staff person know your child is a preschool student. It is best to have car seats on the passenger side so that students are getting out along the sidewalk. When the preschool session is over, the staff will bring the students out front to join their parent/caregiver and board their bus.
For the first days of kindergarten, kindergarten students are let off the bus first, gathered in groups and are walked into school and brought to their classrooms by an adult.
For first and second grade students, staff are outside and inside the building to guide students to their classrooms. If they don't remember their teacher's name, staff have student lists. Students will asked to share their name and we will get them to their classroom!
For dismissal, we line students up for their buses!
If there are any changes to normal dismissal plans, please inform the teacher with a note.
Woodland School
Woodland is using Smore to create beautiful newsletters