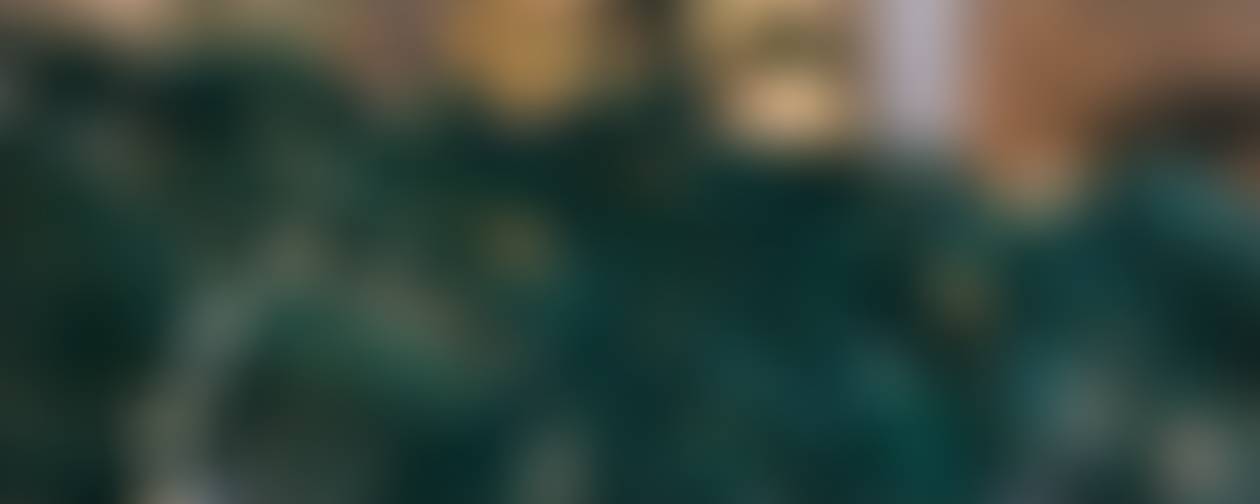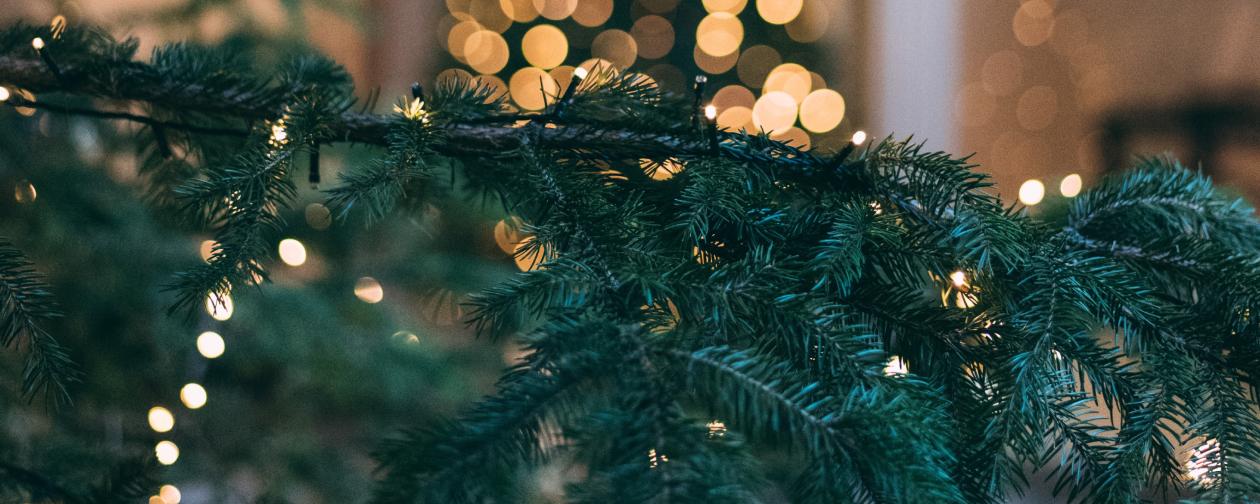 SBS Weekly Update
December 4th, 2022
Principal's Notes
Today is the Second Sunday of Advent and the candle represents our faith. It is called the "Bethlehem Candle" as a reminder of the journey Mary and Joseph made to Bethlehem. During our "Tuesdays Together" this past week we focused on the season of Advent. "Advent is a season in the Church's life intended to renew the experience of waiting, and longing, for the Messiah as the people of Israel lived. Though Christ has already come into the world, the Church invites us to renew our desire for the Lord more deeply into our lives, and to renew our desire for Christ's triumphant second coming into the world.
Advent is the time in which we prepare for Christmas, the memorial of Jesus Christ being born into the world. Preparations are practical, like decorating a tree or stringing lights, but they're also intended to be spiritual.
During Advent, we're invited to enter more frequently into silence, into prayer and reflection, into Scripture, and into the sacramental life of the Church, all to prepare for celebrating Christmas.
The Catechism of the Catholic Church says the goal of Advent is to make present for ourselves and our families the "ancient expectancy of the Messiah...by sharing in the long preparation for the Savior's first coming."
We are so fortunate to have a community where we can worship together, especially during this season. As we continue our season of Advent let us lift each other up in prayer.
Pizza Fridays: We are excited to be bringing back pizza on Friday's starting in December. Students were sent home with a paper copy of the Pizza Fridays Notice. I've attached a copy of the form below. Thank you to Mrs. Lozanne and Mrs. Hesketh for spearheading and thinking outside of the box to bring pizza hot lunch back.
Report Cards: First term report cards will be emailed out to parents on Grades K - 8 on Tuesday.
MAP Testing Family Reports: Students in Grades K - 8 will be receiving a paper copy of their MAP Testing Fall Family Report on Tuesday....make sure to check backpacks.
Parent Conferences: On Tuesday afternoon, K - 8 Families, we receive an email with information on how to sign-up for Parent - Teacher Conferences. If you do not receive the email please contact the school office.
All my best,

Matthew Collins
Principal
NEASC Update
The NEASC survey results are in! Thank you everyone for providing feedback. From the survey results, we have learned a lot about our school. From the family survey results, we have learned that we have a school with "a strong sense of family and community" and we have "an energetic and welcoming faculty and staff that put effort into creating a safe, friendly, kind, Christian-centered environment." From the student survey results we have affirmed that the best things about Saint Bridget's School are "friends and teachers." Our teachers shared that our working community is a loving, caring, supportive environment to work in. And finally, our youngest students in grades preschool to grade 3 participated in a modified survey. When asked "what your favorite thing about St. Bridget's School", students replied that St. Bridget's is a "great school" and that they are glad to be students at St. Bridget School.
We also identified some areas that we can work on. From all the surveys, we have discovered that students and families would like more extracurricular activities. Since Covid restrictions have been lifted, we have started to bring back the clubs that were established before the pandemic shut down. Currently, we have a karate class, basketball team, a craft club, keyboard class, band, drama club, a variety show, and cheerleading. Throughout the year, we will continue to add to these clubs to expand to different interests.
From the surveys, we also learned that students, staff, and families feel like we have a safe school. With this in mind, we also know that there are ways to improve safety and we will be investigating ways to increase safety measures. Safe schools promote the protection of all students and emotional and physical safety in school are related to academic performance. One thing that we are working on is to inform students about the door policy. At the school entrance students sometimes feel obligated to hold the door open for a visitor entering the building. Although students are doing this to be kind, it allows for unidentified visitors to come into the building. Mrs. McDonald visited each classroom this week and discussed with the students and staff that all visitors need to be buzzed in by the office. We are asking that all visitors wait at the front door entrance to speak with an office staff member before entering the school even if there is a student or staff member at the door. This will help office staff to ensure who is in the building. We appreciate your cooperation as we continue to implement this safety measure as well as additional safety measures.
Our Saint Bridget's community is very important to us. Thank you for giving us the opportunity of having your family and students be a part of it!

~Mrs. Rousseau - Instructional Coordinator
The Week Ahead 12/5 - 12/9
Monday, December 5th:
Craft Afterschool Club 2:10 - 4 pm
Tuesday, December 6th:
Email with sign-up link for Parent Conferences will be emailed out
Kindergarten Trip to Polar Express
Term 1 Report Cards emailed out
Wednesday, December 7th:
Welcome Wednesdays for families interested in enrolling
Thursday, December 8th:
Immaculate Conception Holy Day
Parish Mass 9 am, students will attend
Karate Afterschool Club PK - K
Parent Conferences 5 - 8 pm, via zoom
Friday, December 9th:
Early Release Day - 11:10 dismissal
Free Dress Down Day
Parent Conferences 12 - 2:30 pm via zoom
Looking Ahead 12/12 - 12/16
Monday, December 12th:
Craft Afterschool Club 2:10 - 4:00 pm (Last Session)
Pizza Fridays slips due back
Tuesday, December 13th:
NO SCHOOL for Students - NEASC Staff Day
Wednesday, December 14th:
Welcome Wednesday for families interested in enrolling
Karate Grades 1 - 5
Thursday, December 15th:
SBS Christmas Concert for Grades K - 8 at Cardinal Spellman High School, 6:30 arrival and show will start at 7:00 pm. Full informational sheet will be shared with all families.
Friday, December 16th:
Enrichment Program for Grades 5 - 8, Deborah Sampson....thank you to the PTO for supporting our enrichment program!
Karate Pre-K and K
PTO Evening with Santa, 5 - 7 pm, **families must pre-register - Registration Link - SANTA
Matthew Collins, SBS Principal
Matthew is using Smore to create beautiful newsletters