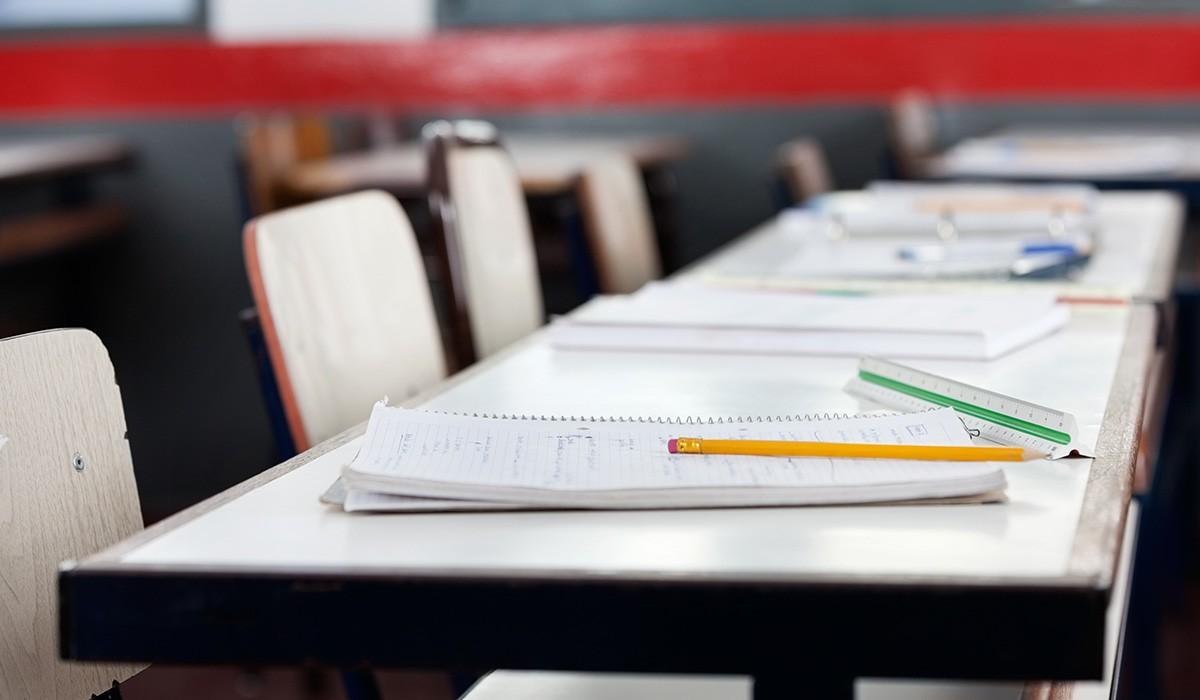 Dual Credit Classes FAQ's
Important Considerations for dual credit courses
Dual Credit is simply a college course taken for both high school and college credit at the same time.
Why take Dual Credit Classes?
There are many good reasons to take dual credit courses. Some include:
Taking rigorous courses to challenge oneself academically
Becoming exposed to college-level work
Shortening time at college by having some courses out of the way
All ND College/University dual credit classes will transfer equally to any of the other ND Colleges/Universities
Are there drawbacks to taking dual credit classes?
Some things to be aware of and consider when looking at dual credit include:
Dual credit classes can be expensive, often around $450 per semester class.
Dual credit students are building their college transcript, so their grades will be recorded at the college level and on their high school transcript.
If a student plans to attend college out of state, it is possible the ND dual credit classes will not transfer well.
Who can take dual credit?
Students grades 10-12 may take dual credit classes at Maple Valley. My personal recommendation, however, is to wait until Junior year.
Good candidates for dual credit courses are strong A/B students, who are self-driven and work well in an online format. Dual credit students will need to be able to access courses, communicate with their college instructors, navigate in the learning management portal independently, and maintain proper pacing for their assignments.
Why do I have to apply to the college? Is there a fee?
Students taking a college class need to apply to the college/university offering the class. There is usually an application fee of about $35 upon enrollment.
Can I get financial aid for dual credit classes?
Unfortunately high school students are not eligible for federal financial aid.
Is there financial help out there?
The Bank of North Dakota has a dual credit assistance program available to students who qualify through the free or reduced lunch program. For more information: BND Dual Credit Assistance
Where can I find a list of available courses and forms?
We have a long-established relationship with Mayville State University for dual credit classes. Please find links to their forms below:
Turn in the completed registration and FERPA forms to Mrs. Kaspari by May 23.
Can I take dual credit classes from a school other than Mayville?
The short answer is yes! The long answer is you will need to consult with Mrs. Kaspari and/or Dr. Nygaard to make sure we will be able to assign high school credit to the class you are looking to take.