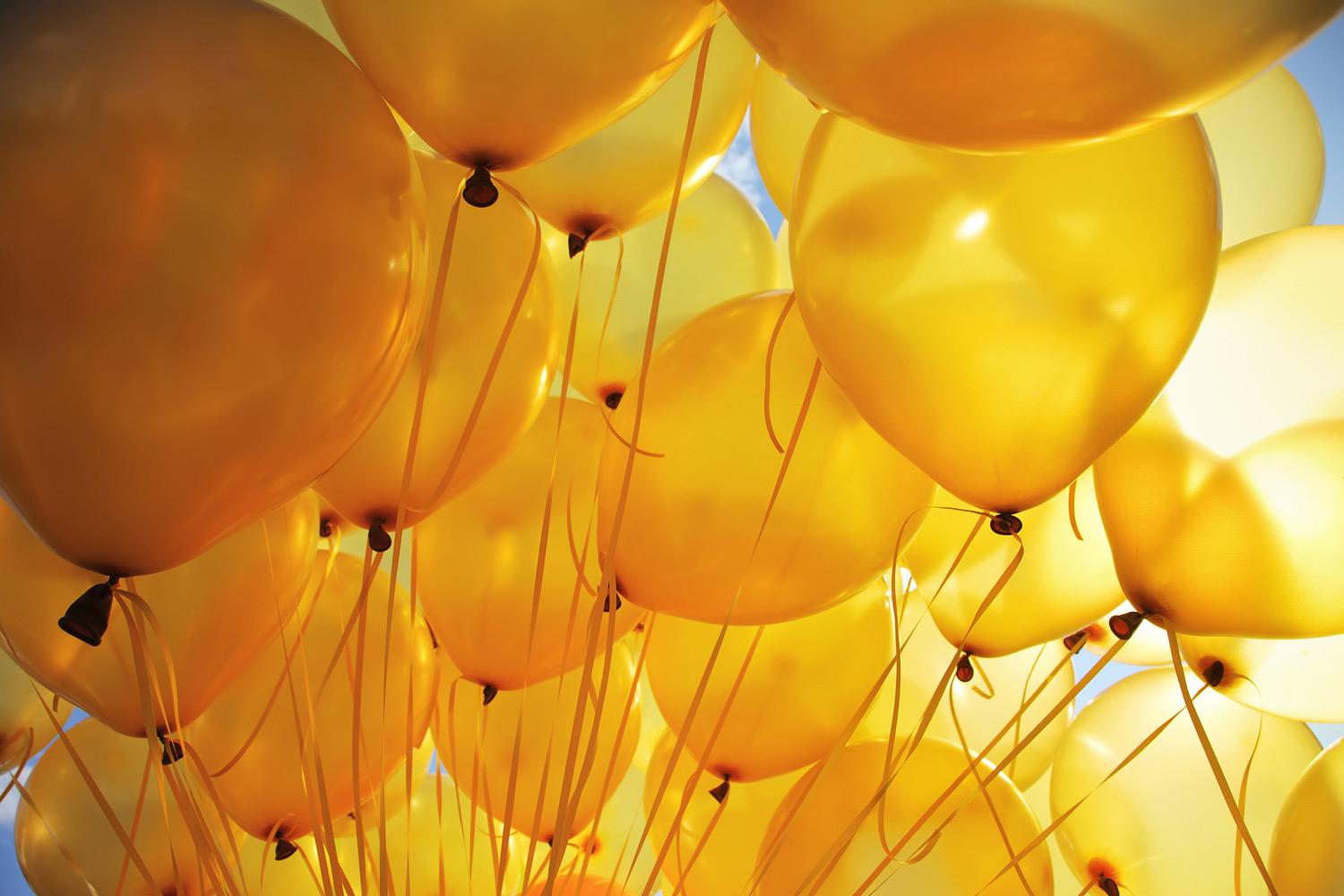 Harwood Hawks Monthly
April 2023
March is the month for growth! Here's how our Hawks welcomed spring last month.
Cause for Applause April Winner - Ms. Flikke
Congrats to our April Cause for Applause winner, Janet Flikke! Janet is a GAIN Student Support Specialist and has been with the EVSC for 15 years.
From one of her nominators:
"Janet goes above and beyond daily for students she interacts with. She has a natural ability to make students around her feel calm, comfortable, safe, and have a sense of belonging. She is relentlessly compassionate, a wealth of knowledge, and is one of the best listeners you'll ever encounter. In short - she is a blessing to EVSC."
Electronics Ticket Raffle Winners
Every day, students who turn in their electronics for a class period are given a ticket that is entered in a raffle at the end of the month for prizes such as gift cards, spirit wear, dress passes, and more! Here are March's winners!
Attention Seniors - Lunch Account Info.
State board of accounts requires all Senior Lunch Accounts to be closed out by the end of the school year. Any small balances, (less than $5) will be donated to student negative accounts unless students request a cash refund at checkout during lunch service by May 13. Otherwise we will cut checks for balances $5 and over to put in the senior packets. Any reoccurring payment arrangements set up in EZSP should be turned off. If you would like to transfer any remaining balances to siblings accounts request through EZSP by going to the "My Students" screen and clicking the contact school button. Thank you!

April Students of the Month
These students have worked hard and contributed to our Hawk community!
Not Pictured - Taylor Davidson (photo coming soon!)
Certified Nursing Assistant Program
CNA Clinicals begin this month! The following pictures show CPR Certification Day.
We will miss our school nurse, Mr. Moore and our front office secretary, Mrs. Stafflebach. Congratulations on your new jobs! You will be missed!
Officer Fred and Mr. Hille have gone on some fun adventures in Photoshop land. Take a look at this dynamic duo!
Hawks Monthly
Harwood Career and Preparatory High School