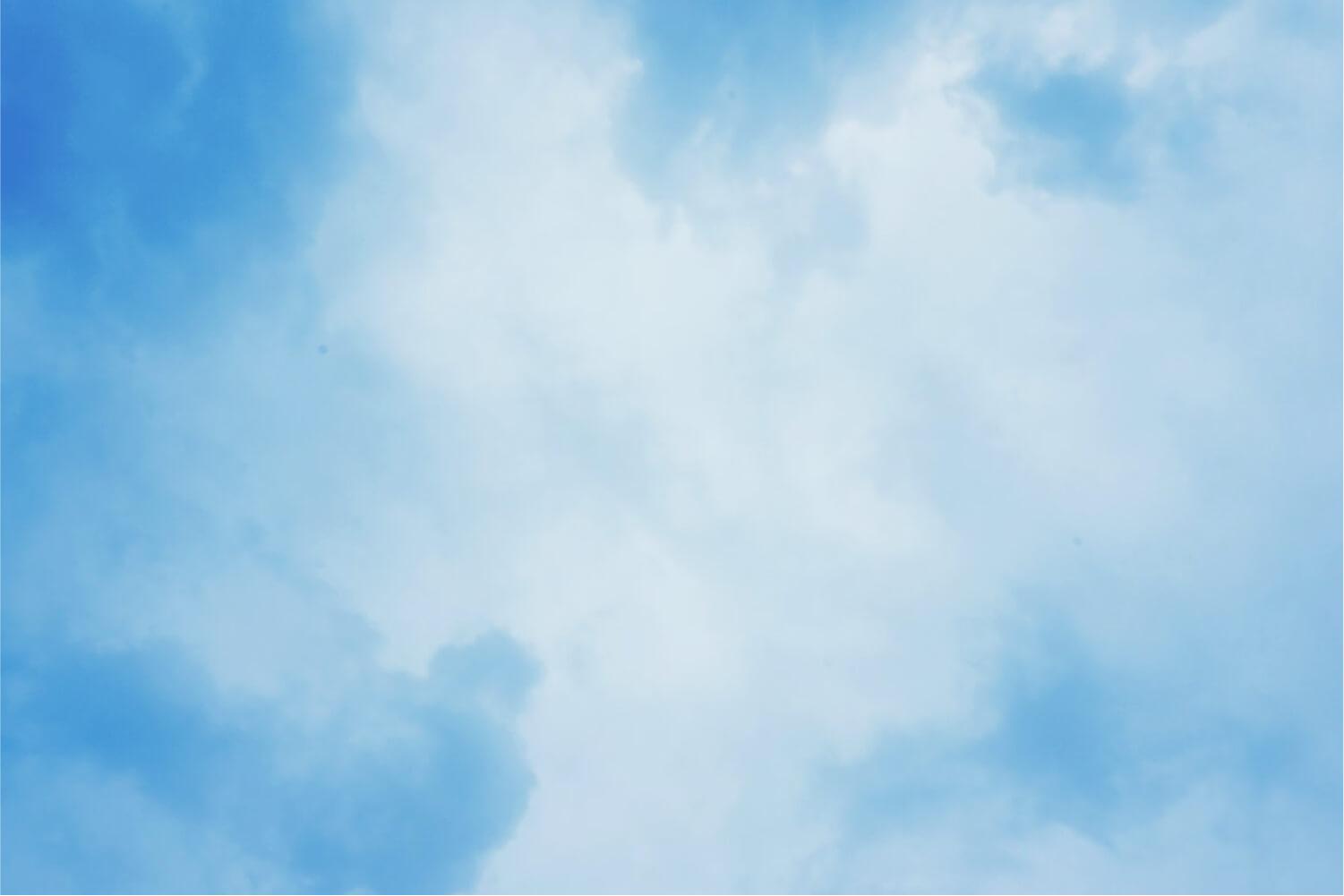 Marcellus Middle School Messenger
News for Marcellus Middle School students and families
Things to know . . .
Homework hour is at the Middle School Monday-Thursday from 3-4 pm. Homework hour is available to all students and they do not need to sign up in advance. Homework hour is not available on half days of school.
There will not be homework hour on May 4 or May 19 (staff meeting).
No school on May 30 in observance of Memorial Day.
Farewell dance and Awards night information is listed below.
Shreck Jr The Musical: May 21 @ 7:30 and May 22 @ 2:00.
State Standardized Testing
The middle school students are currently working on their state standardized assessments. Please have your child in school on the days of their assessments. Students should be well rested for their assessments.
May 3 - 7th grade MSTEP Math
May 4 - 7th grade MSTEP ELA
May 11 - 6th grade MSTEP Math
May 12 - 6th grade MSTEP ELA
Student Showcase and Awards Ceremony
Monday, June 6, 2022 will be a student showcase and awards ceremony. The school will be open at 6:00 p.m. for parents to see samples of student work and to take advantage of our middle school book fair - students need books to read over the summer. The awards ceremony will take place in the gym beginning at 6:30 p.m. This is a great opportunity to congratulate our students on a job well-done.
Friday Fun Days -
Students are given a new missing assignment report each day. On Friday, during select elective class times, students that have missing work are sent to work with staff members to complete as much missing work as possible. Students that do not have any missing work participate in board games, movies, open gym, and other fun activities their elective teachers dream up for them. Please ask your child if they have any missing assignments and encourage them to complete any they may have. It is our goal to create a culture where all students do all assignments in a timely manner. With all of us working together we can achieve this goal.
Farewell Dance - June 3, 2022 from 6:30-8:30
The Farewell Dance is the student body's opportunity to bid the 8th graders farewell as they move on to the high school. This is a semi-formal event (no jeans or sweat pants). We will be in need of parent volunteers to chaperone the dance and to donate snacks and beverages for the dance. We do not have a concession stand for this party.
SATURDAY SCHOOL - MAY 21
Marcellus Middle School has added Saturday School to help our students become successful in their classes. We have held three Saturday Schools now and it is proving to be quite successful for getting work completed.
Students with more than 5 missing assignments on the Friday morning prior to the scheduled Saturday School will be required to attend. Parents of students needing to attend Saturday School will be notified the Friday morning before the Saturday School. If you would like to volunteer to help out at Saturday School please contact the middle school office at 269 646-3158. Saturday School will be 8:30-11:30 a.m.
Tracy Cropsey
Tracy is using Smore to create beautiful newsletters