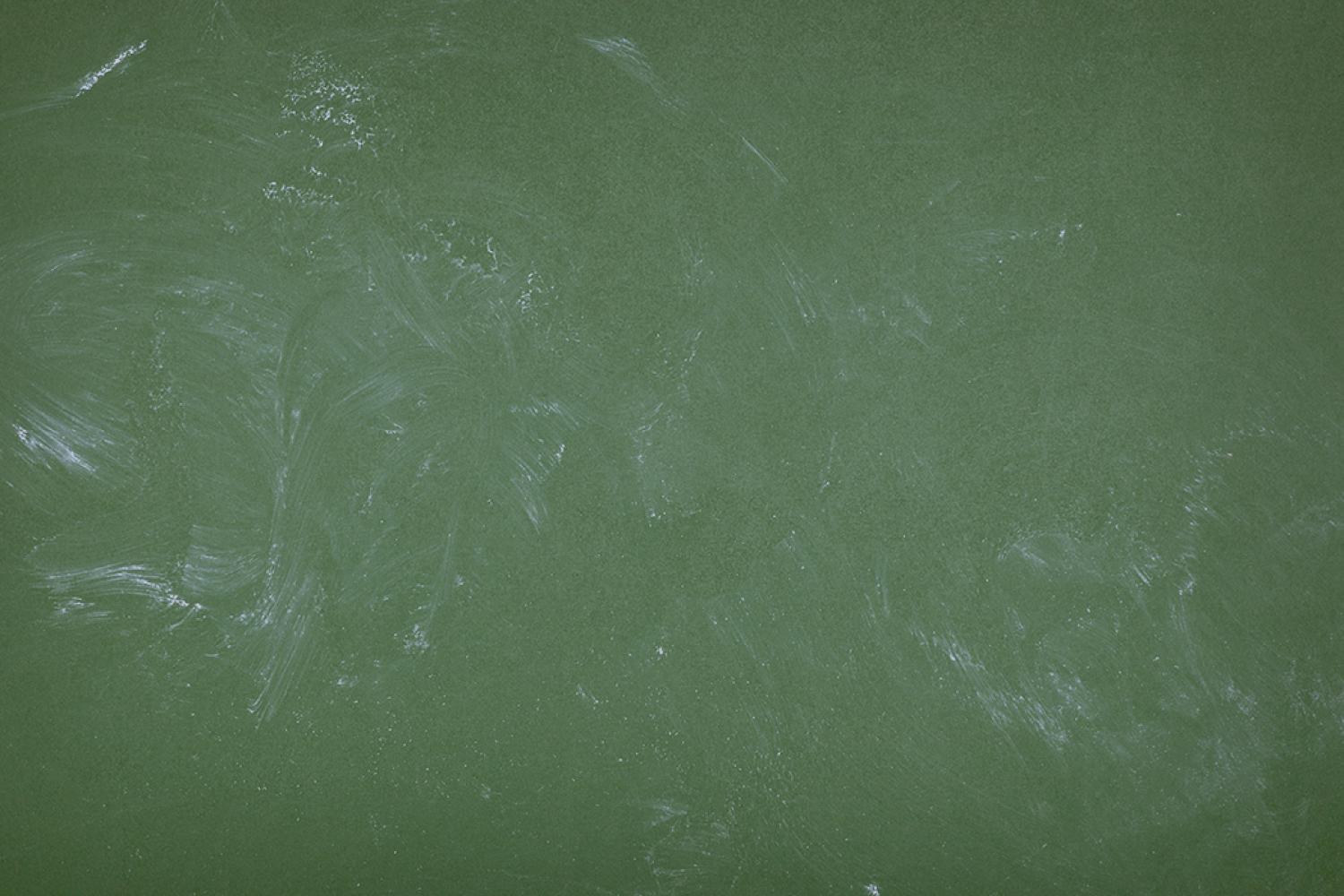 Klein High Choir Weekly Update
Week 7
Next Week At A Glance (Sept 15-30)
Mon 9/25 - Chorale Rehearsal 5-7pm Klein Cain HS
Tues 9/26 - Fall Concert 7pm KHS Auditorium
Wed 9/27 - Region Rehearsal (SA) 2:45-4:00 Choir Room
Thurs 9/28 - Region Rehearsal (TB) 2:45-4:00 Choir Room
Fri 9/29 - Chorale FACE Rehearsal 4-6pm The Centrum
Sat 9/30 - Chorale FACE Clinic & Concert 10am-6pm The Centrum

Fall Concert
Our first concert of the year will be held at 7:00 pm on Tuesday, September 26 in the Klein High School Auditorium. Every choir has been working hard for the past 7 weeks on having a wonderful first combined concert of the year. All students will wear their formal uniforms for this performance.
Call time for students - 6:00pm in KHS Auditorium (being on time is a part of their grade)
Doors open for seating at 6:45pm
Concert begins at 7:00pm
Treble Choir Night Success
Yesterday, we hosted our annual Klein High & Kleb Treble Choir Night. It was a huge success! Thank you to our many students who helped set up, strike, and ensure our Kleb Choir friends had a great time. You will get to hear the product of their hard work in a combined piece at our Fall Concert next Tuesday.
Orlando Trip Info
Thank you to those who attended the virtual Orlando Trip interest meeting on Tuesday. If you were unable to attend you will find a link to the recorded meeting below in addition to other helpful documents. Our tour company (Green Light Tours) is currently putting together a webpage specifically for KHS choir. Once we have that webpage, we will share it with our upperclassmen families.
Letter of Intent (due Oct. 17)
Recorded Interest Meeting (larger file. You may need to download this to view)
FACE - A World Of Song
The Klein High Chorale will be performing at A World of Song Concert at the Centrum on Saturday, September 29. Students will combine with other choirs across the district as they are conducted by Dr. Kristina MacMullen from Baylor University.
See the links below to purchase tickets and read more info about our fantastic guest conductor Dr. Kristina MacMullen from Baylor University.
Purchase Tickets (discount code: MacMull3n)
Rehearsal schedule for Chorale as we approach FACE
Mon, Sept 25 5-7pm Rehearsal - Klein Cain Choir Room (pizza/drink will be provided!)
Fri, Sept 29 4-6pm Combined Rehearsal - the Centrum (6823 Cypresswood Dr, Spring, TX 77379)
Sat, Sept 30 - 10am-6pm Combined Clinic and Concert at 5pm - the Centrum (lunch provided)
Chorale Students and parents please read through the FACE Concert Weekend Info document below for all details (timelines, what to bring, reminders, etc).
Formal Choir Uniform Info
Don't forget to secure the following uniform components listed below. Our concerts are major exam grades for choir students, and being in the correct uniform correlates with their grade. If you need any assistance in finding the correct items, please email Mr. Stultz or Mrs. Berger.
Dresses - black, closed-toed, comfortable dress shoes are also needed for our performances. Flats or character shoes are preferred.

Tuxedos - a white tuxedo shirt, black dress shoes, black bowtie, and black cummerbund are also needed for our performances. You can get most of these items in a bundle on Amazon HERE.
Magical Movie Revue Solo Results
Thank you to ALL our Klein High Choir students who auditioned for our Magical Movie Revue Performance. Click HERE to see the "Cast List" of our soloists/small groups for the show. This performance is for all choirs on Thursday, October 19 at 7:00 PM.
Choir Spirit Night at Double Dave's Pizza
Our Booster Club has organized our first spirit night of the year for Monday, September 25 at Double Dave's Pizza (7312 Louetta Rd) from 5-9pm. Stop by for some dinner that night and mention Klein High Choir! This acts as one of several spirit night fundraisers for our choir program. We would appreciate your support!
Upcoming Concerts
All Choirs Fall Concert - September 26 in KHS Auditorium at 7:00 pm, formal uniforms

Chorale FACE Concert - September 30 at the Centrum at 5:00 pm, formal uniforms
All Choirs Magical Movie Revue Concert - Oct 19 in KHS Auditorium at 7:00 pm

Chorale sings at the Homecoming Game - October 27, Chorale Polos
Sean Stultz
Sean is using Smore to create beautiful newsletters