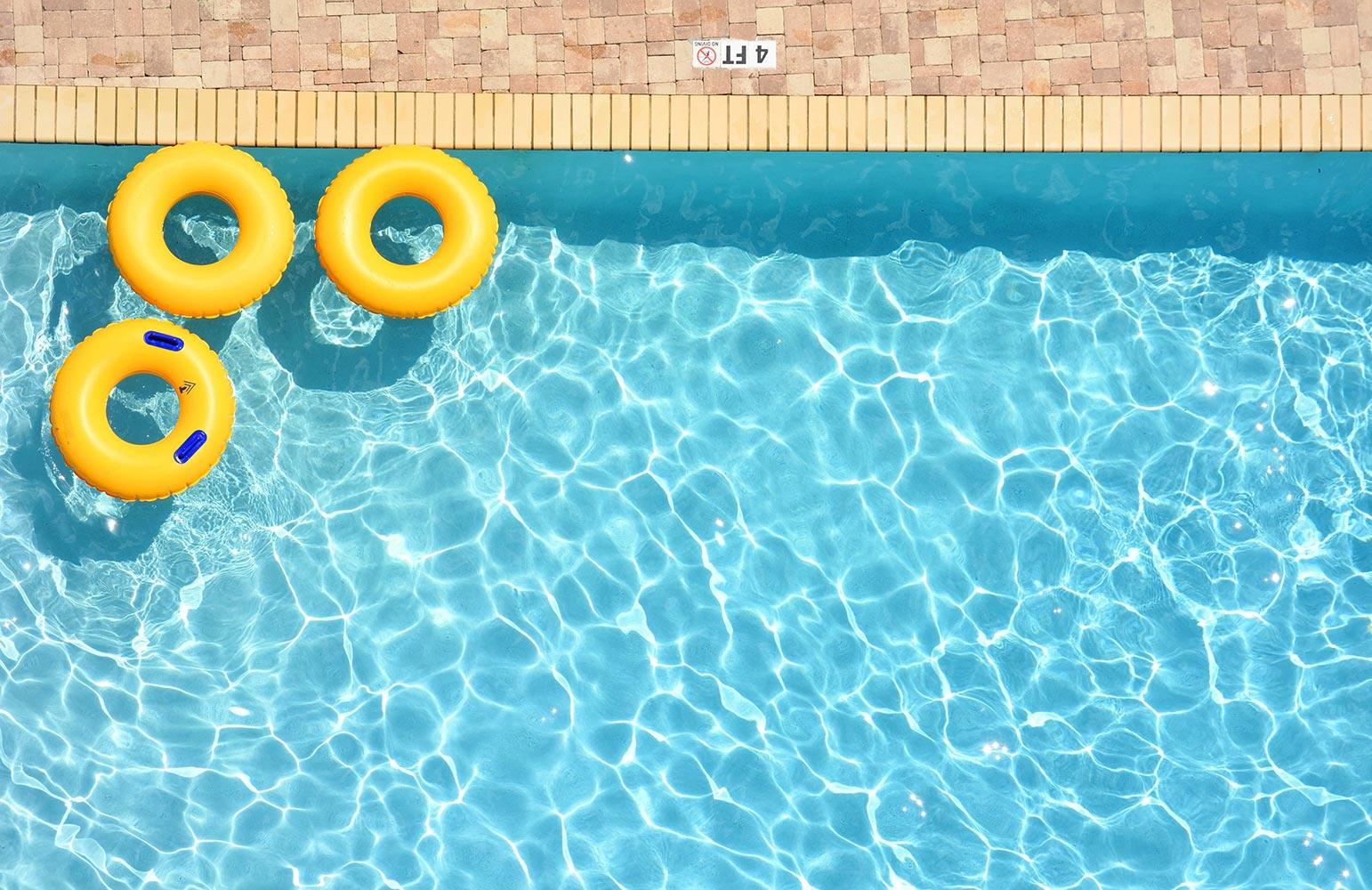 ALL BULLDOG
May 15-20, 2023 Marysville Jr/Sr High School
If you are looking at this on a computer, then you can see the swimming pool in the background. The Marysville Pool is full and summer is right around the corner but before kids start jumping in the deep end, it's time to get done with finals week. The same rules are in effect that we had the first semester: you don't have to take a final if you have an A in a class and less than 4 absences, no unexcused absences, less than 5 tardies, and no discipline referrals. The schedule and rules are listed below in the newsletter. On Wednesday, we will be on an adjusted schedule so we can have a cookout at noon to celebrate our state assessment scores. They came in last week and it's official: our students performed well and have moved the needle in the right direction. I'm so proud of them all for taking it seriously. We will get out more information soon about results. Please have a great summer! Stay safe and have fun!
Tim Woodcock, Principal

Thanks for a Great Year Class of 2023!
Monday: 5/15
All Regional Games Moved to Tuesday
Tuesday: 5/16
Regional Baseball @ Nemaha Central, Approximate Start 5:00pm
Regional Softball @ Concordia, Approximate Start 6:00pm

Regional Golf @ Sabetha, 9:00am
6th Grade Promotion @ MES, 7:00pm
Wednesday: 5/17
Regional Baseball @ Nemaha Central Continues
Regional Softball @ Concordia Continues
Thursday: 5/18
K-2 Fun Day
Friday: 5/19
Last Day of School, Dismiss at 12:10pm
1/2 Teacher Workday
Regional Track @ Pomona (West Franklin), 3:00pm
FBLA Wins Gold Champion Award
Marysville FBLA won the Gold Champion Chapter Award for 2022-2023. This is based on the many activities for this year and puts them in the top 4.7% globally. Congrats!
FINALS INFORMATION FOR SPRING 2023
Bulldogs of the Week in High School: Grant Haefele & Carly Bohlken
These two students work hard in the classroom, make great choices, and represent the Bulldogs well. Thanks for being awesome!
Bulldog of the Week in Junior High: Hayden Vering & Jacob Behrens
These gentlemen worked hard to clean out the back closet space behind the library. They were organized and quiet, working without complaining. Thanks for the help, guys!
Counselor's Corner
Upcoming Dates:
May 19: Last Day of School
Are you signing up for KanCare for the first time or need to renew? We can help! Please call Mrs. Crome at 785-562-5386 or email her at scrome@usd364.org
Wassom & Spicer 9th @ State Tennis
Lunch Menu: May 15-19
Monday:
Popcorn Chicken, Muffin OR Deli Sandwich
French Fries, Carrots, Fruit Cup, Milk
Tuesday:

Cook's Choice OR House Salad, Muffin
Tator-Tots, Steamed Broccoli, Peaches, Milk
Wednesday:

Hamburger OR Hot Dog
Chips, Baked Beans, Fruit, Milk
Thursday:

Cook's Choice OR House Salad
Wheat Roll, Baked Beans, Steamed Corn, Blushing Pears, Milk
Friday:

NO LUNCH
Timothy Woodcock
Timothy is using Smore to create beautiful newsletters