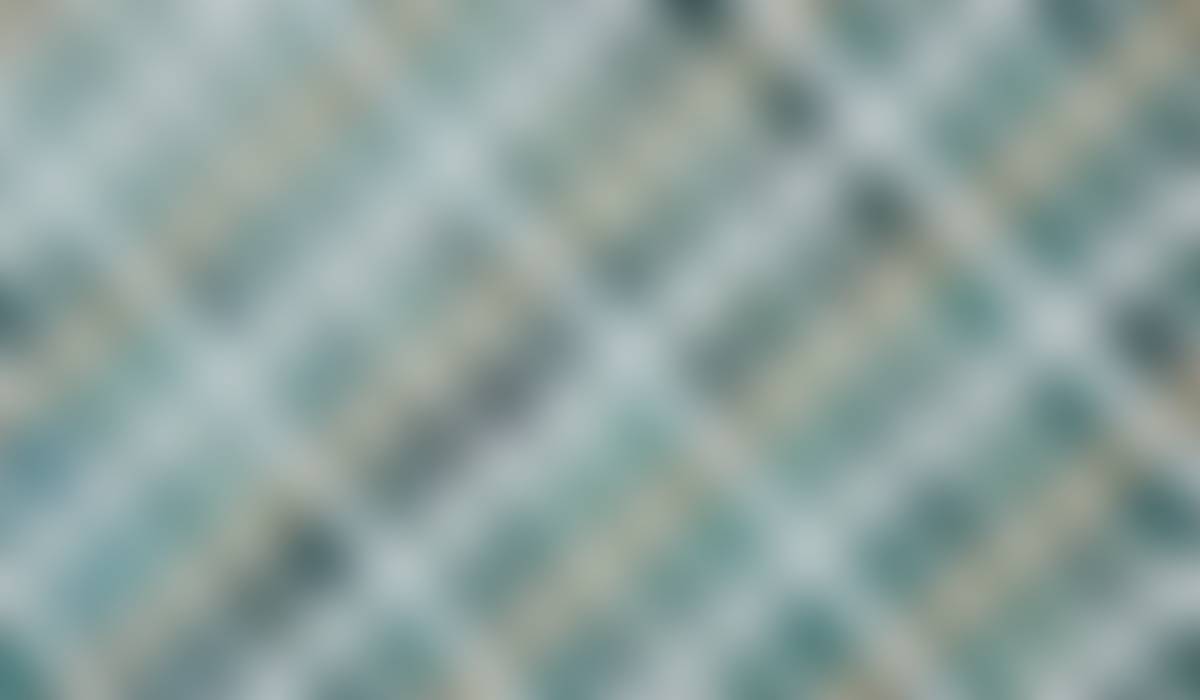 Frontier Charter News
10-21-22
Dates to remember:
Oct. 25- PSAT test (Anchorage office)
Oct. 25- Clubs begin in Eagle River
Oct. 25- APC Meeting, Anchorage Office (1:30-3:30 pm)
Oct. 26- Clubs begin in Anchorage
Oct. 28- High school event, "Minute To Win It" games (Anchorage office)
Nov. 24-25- Thanksgiving Holiday, offices closed
Our "Beyond The Curb" Tour VIDEO
End Of The First Quarter
Today marks the end of the first quarter. This is a good time to check on courses, plans, and budget.
1. Do I have my reimbursement requests in for our supplies and curriculum so far?
2. Does my funding cover our plans for the next semester?
3. Do I need to change our ILPs for the second semester?
4. Is my student halfway done with their first semester courses?
Last Chance To Sign Up For Clubs
Our Geology Field Trip to the Eagle River Nature Center
Exciting High School Game Day!
Get ready for a fun afternoon of fast paced party games with your fellow high schoolers. We are hosting a "Minute To Win It" style game day. Snacks and candy will be provided.
Frontier Charter School
Customized education in the Last Frontier!
Two locations to serve you:
400 W. Northern Lights Blvd, Ste 6, Anchorage
or
16707 Coronado St. Unit B, Eagle River (Inside the Starbucks building)
907-742-1181