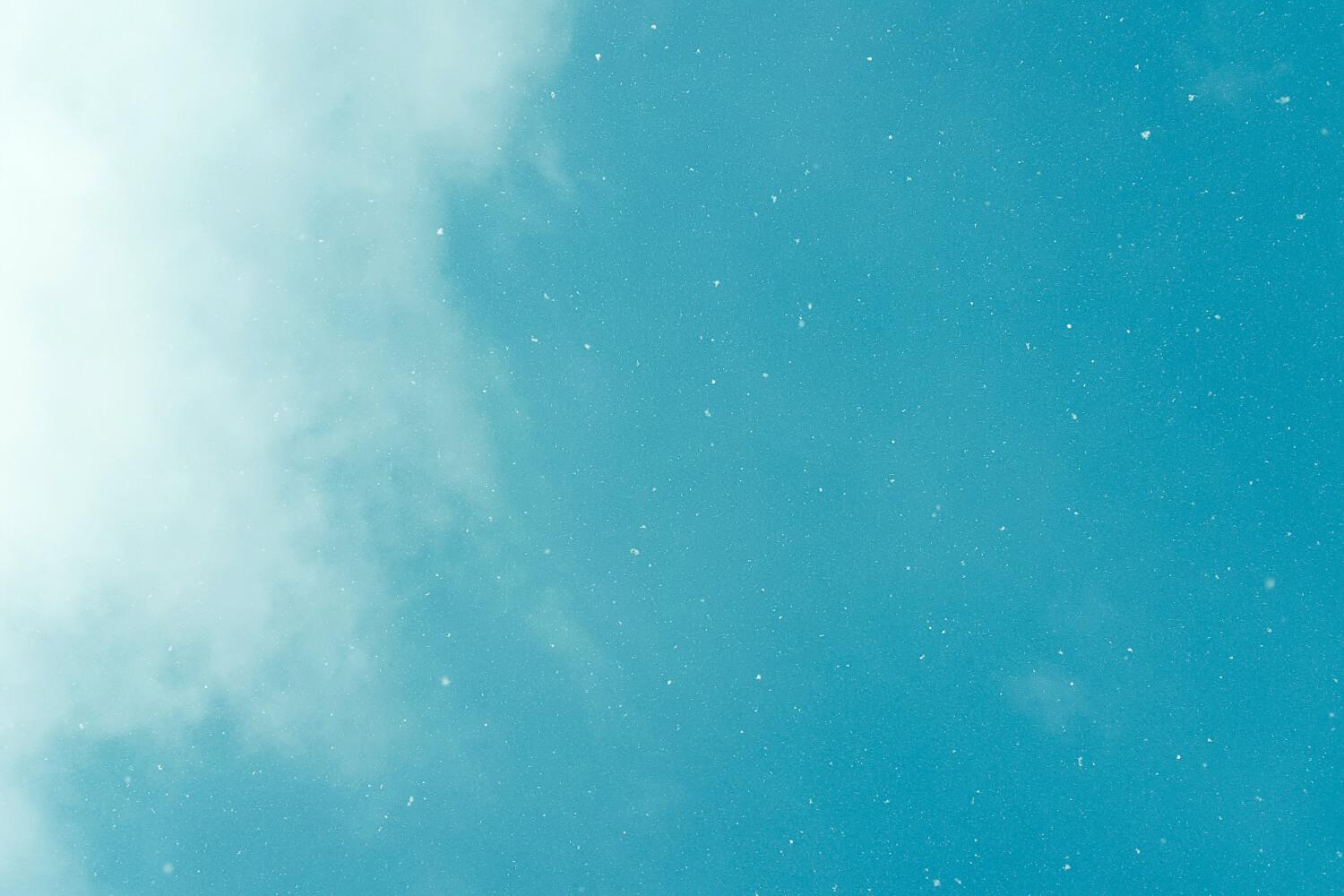 Jackson Weekly Newsletter 1.20.22
Boletín semanal de Jackson 1.20.22
FREE COVID TEST FROM USPS - Haga su Pedido de Pruebas Gratuitas de COVID-19 en el Hogar
FREE COVID TEST FROM USPS -
Place Your Order for Free At-Home COVID-19 Tests
Residential households in the U.S. can order one set of 4 free at-home tests from USPS.com. Here's what you need to know about your order:
Limit of one order per residential address
One order includes 4 individual rapid antigen COVID-19 tests
Orders will ship free starting in late January
Fill in this form with your contact and shipping information to order your tests.
https://special.usps.com/testkits

------
Haga su Pedido de Pruebas Gratuitas de COVID-19 en el Hogar
Los domicilios residenciales en los EE.UU. pueden pedir un kit de 4 pruebas gratuitas en el hogar de USPS.com. Esto es lo que necesita saber sobre su pedido:
Límite de un pedido por dirección residencial
Un pedido incluye 4 pruebas individuales rápidas de antígeno de COVID-19
Los pedidos se enviarán gratis a partir de finales de enero
Complete este formulario con sus datos de contacto e información de envío para pedir sus pruebas.
FREE Tax Filing Services - Servicios GRATUITOS de preparacion de impuestos
Hoag Center: Free Produce | verduras gratis
If you are in need of produce, Melinda Hoag Smith Center for Healthy Living will be giving out free produce on Monday, January 24th. Please see the flyer for details on how to sign up.
---
Si necesita productos agrícolas, el Centro Melinda Hoag Smith para una Vida Saludable estarán dando productos agrícolas gratuitos el lunes 24 de enero. Consulte el folleto para obtener detalles sobre cómo registrarse.
Affordable large family units in Santa Ana - Apartamento económico en Santa Ana
Affordable large family units are available now at First Point Apartments. This apartment community at 2114 E. First St. includes 522 one-, two-, three- and four-bedroom apartment homes. Preference is given to applicants who live or work in Santa Ana!
Apply at https://www.conamwaitlist.com/first-pointe
---
En First Point Apartments hay disponibles amplias unidades familiares asequibles. Esta comunidad de apartamentos en 2114 E. First St incluye 522 casas de apartamentos de uno, dos, tres y cuatro dormitorios. Se da preferencia a los solicitantes que viven o trabajan en Santa Ana!
Aplicar en: https://www.conamwaitlist.com/first-pointe

Santa Ana Public Library - Biblioteca pública de Santa Ana
Don't forget, we are here to support you! | ¡No lo olvides, estamos aquí para apoyarte!
Welcome Office Hours & Phone Number
Horario y número de teléfono de la oficina de bienvenida
7:30 am - 3:30 pm | (714) 569-3500
FACE Liaison Office Hours & Phone Number
HORARIO y número de teléfono de la oficina de enlace FACE
7:00 am - 3:30 pm | (657)253-0804