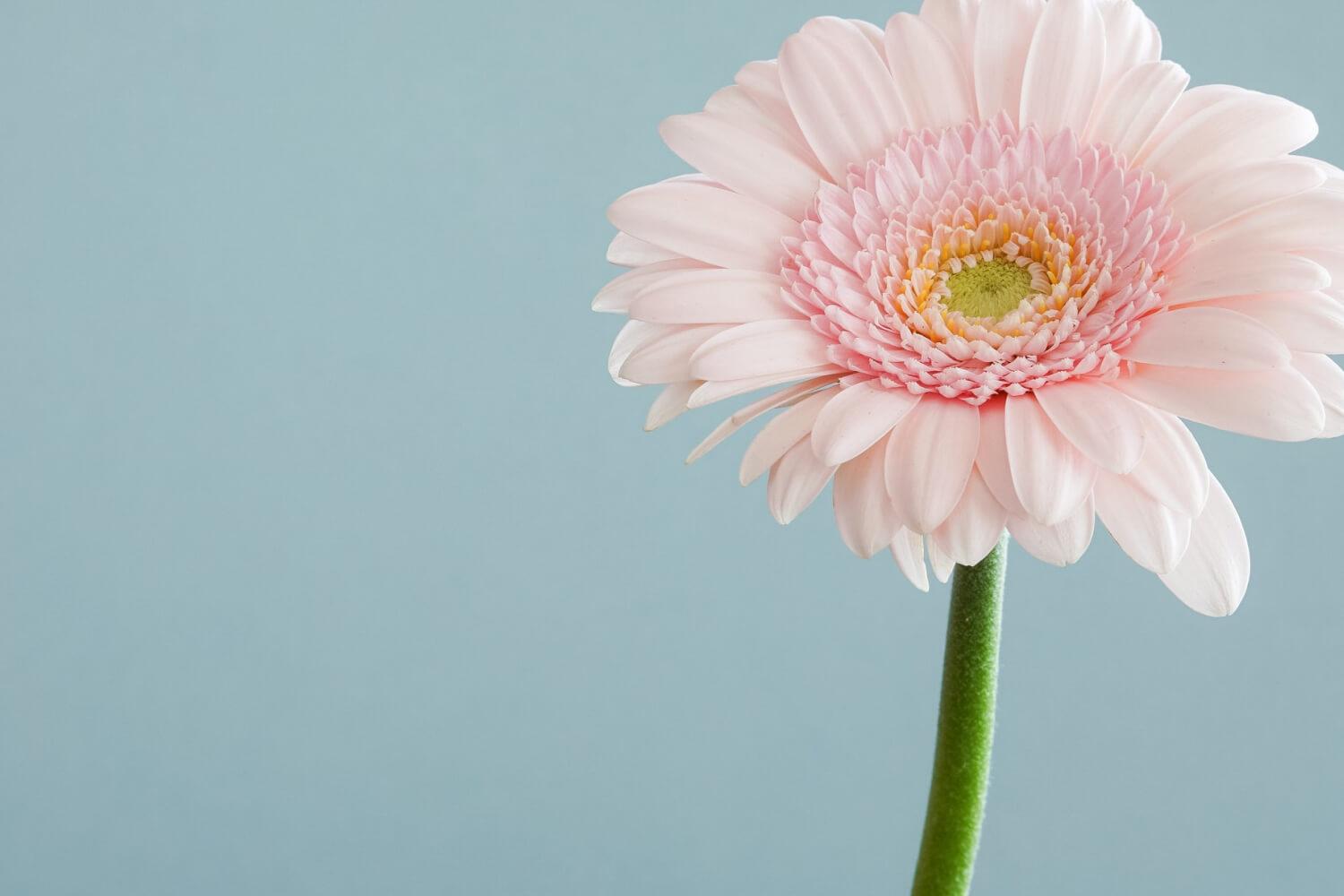 The Riebli Record
John B. Riebli Elementary-March 11 2022
Mask rules changing on Monday
Dear Mark West Union School District Families,
In keeping with our District's practice to uphold our County's mandates and guidance regarding COVID-19 protocols, and with the support of our Board of Education, we will amend our masking protocols for staff and students as follows:
The school masking mandate will be lifted at the end of the day on Friday, March 11, 2022.

The first day of in-class instruction with strongly recommended, but optional masking is Monday, March 14, 2022.

Masks become optional for those who are vaccinated or unvaccinated.
Both State and County guidance state that masks continue to be strongly recommended, therefore we recognize and support staff and students who choose to continue wearing them. Masks will be available at our schools and facilities for those who wish to wear them.
With this change, it is important for parents and students to discuss their family's expectations for mask wearing at school. We request your partnership in also reminding students to respect the choices of others, even when they differ from their own. No student or staff member should endure criticism or mistreatment for their choice to wear or not wear a mask at school; such behavior will not be accepted.
Likewise, it is important to know that our staff will not be expected to monitor or enforce masking for individual students.
At this time, the only change is to masking requirements and does not impact our notification protocols related to COVID-19.
Changes to other COVID-19 health and safety protocols will remain an evolving process. We will continue to update you as additional State and County guidance changes, and as we reevaluate and assess our District protocols in response to those changes.
Thank you for your ongoing partnership and support as we transition into a new phase of living and learning with COVID-19.
Riebli Night at the Warriors!
Yearbook ordering information
John B Riebli Elementary School
Emily Todd
Emily is using Smore to create beautiful newsletters