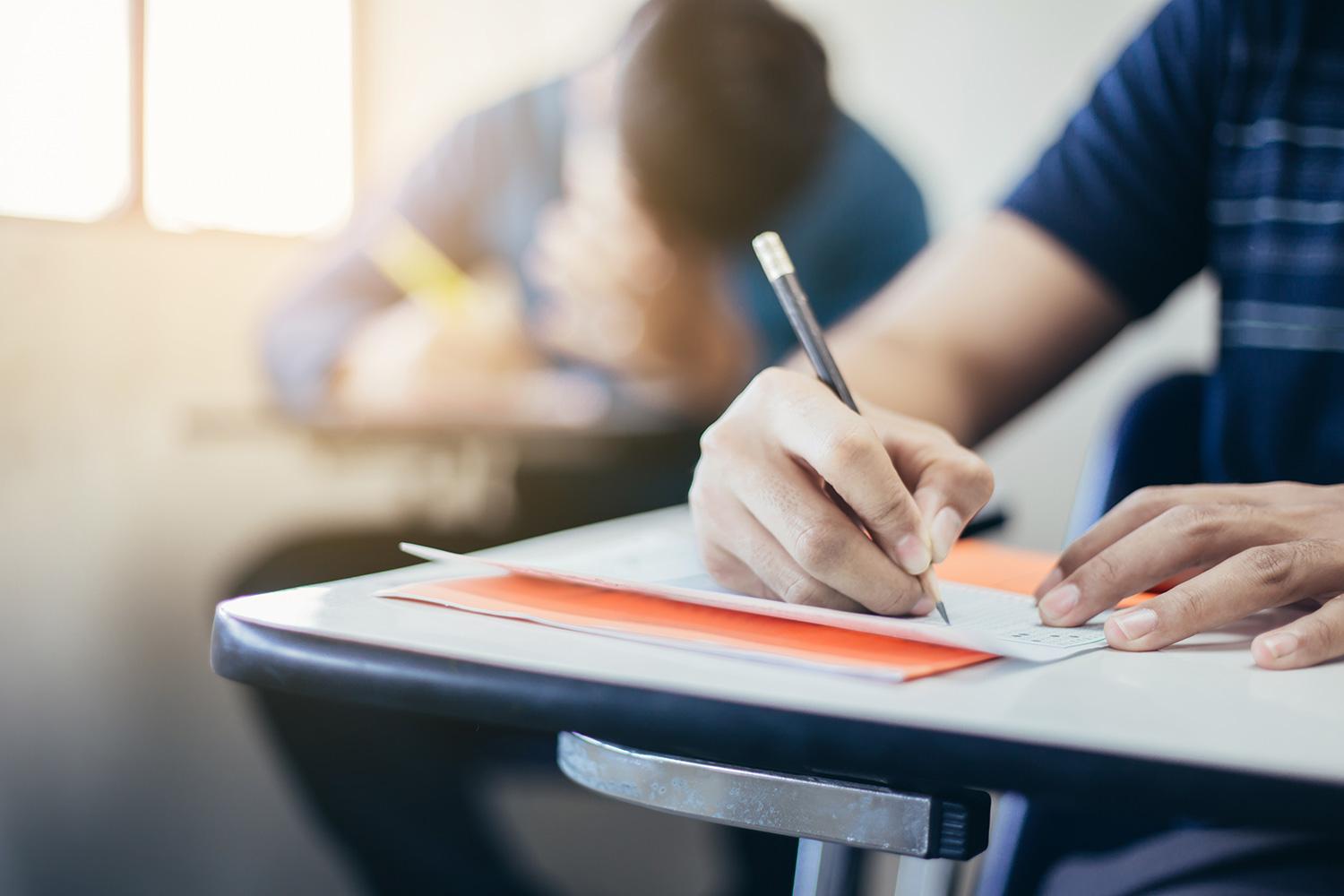 BT Counselor's Corner
December 2023
Event Information
PSAT Scores, Now What? with the Princeton Review
Join The Princeton Review to learn valuable information about all things post-PSAT!
In this informative session, we'll share what students and parents need to know, including how to analyze score reports, how to qualify for National Merit, and how to use PSAT scores as a launching point for SAT and ACT Prep. Register here.
When?
Tuesday, Dec 5, 2023, 07:00 PM
Event Information
Marist College Visit for 10th, 11, 12th graders
We are looking forward to bringing up to 40 10th, 11th and 12th grade students to visit Marist College on Thursday, December 7, 2023. We will depart Bergen Tech at 8:15am and return to Bergen Tech no later than 2:45pm. On The Marist College campus we will participate in an info session and tour. Students can bring lunch or purchase lunch (credit/debit card only) on the Marist Campus
Please follow this link for the permission slip and bus payment information.
First come, first serve!
When?
Thursday, Dec 7, 2023, 08:15 AM
Where?
Marist College, North Road, Poughkeepsie, NY, USA
Event Information
2024-25 FAFSA presented by HESAA
Federal Student Aid Announced that the 2024-25 FAFSA Will Go Live By December 31, 2023. Attend this virtual session to receive an update on the simplified, streamlined, redesigned FAFSA. Register here.
When?
Tuesday, Dec 12, 2023, 07:00 PM
Junior College Meetings
Ready or not, it is almost time for 11th graders to start planning for college. All 11th grade students and their parents/guardians are required to attend a meeting with their school counselor to prepare for the college process. This year, we will schedule these meetings on Zoom via Google Calendar during the school day from January - March 2024. An email to sign up for your student's meeting will be sent to 11th grade families in December.
Event Information
College Fit Presentation with Rob Franek
Rob Franek is a national expert on colleges and higher education. He is a publisher, editor, lecturer, media contributor, and author of four books as well as a former college admissions administrator.
When?
Tuesday, Jan 9, 2024, 07:00 PM
Where?
Virtual Presentation
Helpful Information for all Students
Working Papers
The way teens obtain working papers in New Jersey changed on June 1, 2023!

Thanks to a new law, the working papers process will be online and streamlined. Rather than going through local schools, younger workers will simply visit this site and be walked through a few easy steps.
MORE INFORMATION FOR YOUNG WORKERS: https://nj.gov/labor/youngworkers
Dual Enrollment Questions?
We are proud to offer our students the opportunity to earn college credits prior to graduating from high school through our dual enrollment program. It is important to note that transfer credits are at the discretion of the receiving college. For more information about dual enrollment follow this link or contact Mr. Pena
carpen@bergen.org
23-24 School Year Counselor Assignments
Sharon Genicoff ext. 7613

email: shagen@bergen.org
Digital Media
Law & Justice
Culinology® (Grade 9)
Monet Kendall ext. 7705
email: monken@bergen.org
Automotive Engineering & Design
Aerospace Engineering
Culinology® (Grade 11)
Carlos Pena ext. 7607
email: carpen@bergen.org
Computer Science
Strategic Asset Management
Culinology® (Grade 12)
Cynthia Mak, ext. 7713
email: cynmak@bergen.org
Commercial Art
Fashion
Culinology® (Grade 10)
Andrea Buccino
Andrea is using Smore to create beautiful newsletters