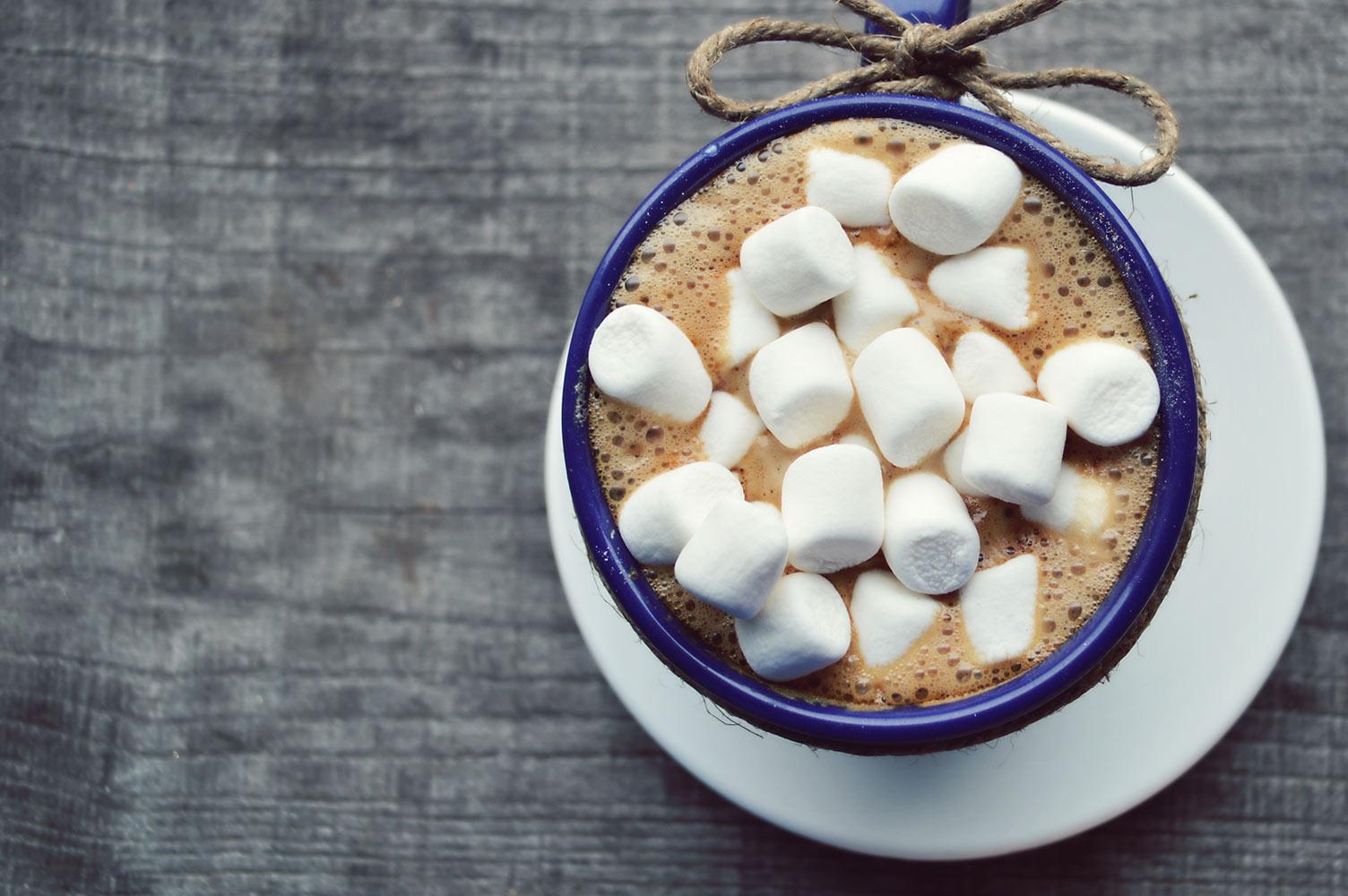 Hillcrest Academy South Campus
December, 2022
Dr. Balsamello's Message
Hillcrest Academy South Campus (HAS) staff and students are excited to have moved back to 1571 Lamberts Mill Road over the Christmas/ winter break. It has been a long road since the 1571 location was destroyed in Tropical Storm Ida that included extended remote learning then moving into a renovated department store. Staff and students rose to the task by making the best of the situation over the past year and a half. Stay tuned for the next newsletter when we will highlight this transition.
Upcoming Dates
Winter Break December 26th through December 30th for staff.

Winter Break December 26th through

January 3rd for students.
HAS's move from Lord & Taylor to 1571 over the Winter Break!
January 2nd & 3rd - Faculty and Staff PD and prepare the new school.
January 4th - Classes Resume for Students.
November Student of the Month
Darryl C. is a former state champion boxer from Elizabeth NJ. He always tries to focus to stay up to date on work and
loves helping others in need.
Our Student of the Month learned to cook with an interest in opening his own restaurant in the future and plans on going to trade school to further his education.
Teacher Spotlight
Ms. Flores has been with the Commission for the past 12 years and is currently teaching Spanish I and Spanish II here at HAS. She is
a native speaker from Ecuador and has been living in the United States for 30 years. During that time, Ms. Flores earned a Masters Degree from Kean University, was awarded Outstanding Student Teacher from both Kean and the State of NJ, and received Teacher of the Year for one of her many years with the Commission.
December Student of the Month
Emely F. is our Student of the Month for December. Her nationality is Argentinian and Italian, so it came as no surprise when she showed up to school so proud that her team won the World Cup! Before moving to NJ, she lived in NY for 10 years; specifically in the Bronx and Queens. This is Emely's first year in HAS and she has already made herself at home, earning her place on the 1st marking period's honor roll! In her spare time, she likes playing volleyball and her zodiac sign is Cancer.
Ms. Vlastaras' Classroom
Students in the English classes have been practicing annotating, identifying key concepts, and reflecting on informational texts on the topic of intelligence. Using the short story
Flowers for Algernon
as the anchor text of the unit, students have learned about IQ, Intellectual Disabilities, and argued for or against the use of animals in scientific experiments. Students read about and reflected on the importance of having a growth mindset, and developed a list of strategies that will help them succeed in high school, college, and beyond. After learning about Howard Gardner's theory of Multiple Intelligences, they determined what type of intelligence is their strongest, and will use that information to create a project to showcase their particular type of intelligence. In Creative Writing, students are exploring different types of writing and practicing writing their own pieces from reviews of their favorite foods and artists, to original short stories. After reading
The House on Mango Street
, students developed their own vignettes based on life experiences that helped them grow up and learn more about themselves.
Ms Flores' Classroom
This month students have been working on the unit "
La Vida Escolar y Las Tradiciones"
in Spanish class. Students distinguished the similarities and differences between the patterns of celebrations of the target culture related to activities, holidays, and celebrations of the local culture in different Spanish countries. This unit fits precisely in the social studies component of high school standards, where students are exposed to different experiences, traditions, and lifestyles of other people around the world with
"Las Posadas"
. Moving forward, students will research different
Holidays around the world, which exposes them to a variety of cultures and traditions in other countries (as well as their own). These experiences help the students identify similarities and differences, so they can grow a deeper level of appreciation and respect for others.
They learn about these holidays both by researching a specific holiday and presenting it to the class.
Ms Flores' Flurries
Students created snowflakes after learning about traditions and discussing what traditions they celebrate during the holiday season.
Ms. Ferrari's Flag Contest
In Ms. Ferrari's Geometry classes, students used what they learned about symmetry to create geometric flags of HAS.
During December, the HAS Random Acts of Kindness committee held both the "Cocoa for a Cause" and "Frosty Friend's" fundraisers to support the random acts of kindness performed for our community partners: Connor's Crew, Emmanuel Cancer Foundation, Memorial Veterans Home, Runnells Long Term Care, Children's Specialized Hospital and Frosty's Friends/Casa of Union County. It is our sincere hope that these small acts will provide them joy and happiness this holiday season!

Ms. Gilchrist, Hillcrest Academy South Social Worker, has continued counseling and teaching SEL to all the students. She has integrated the monthly SEL theme of Kindness and Patience into her weekly SEL sessions. In anticipation of the end of year Vision Board project, the students discussed how Patience and Kindness relate to their future plans. The Social Worker also has continued to facilitate "School Spirit Fridays" to encourage students to attend school and participate in the group activity. For instance, "The 5 days of Christmas/ Winter Holidays" includes playful themes. Celebratory events this month included a World Cup viewing incentive, Honor Roll breakfast and Pizza Party celebrating the end of our time at our temporary location.
Our Students In and Out of School
Rollin' with the Punches
Darryl C. joined a boxing gym at the age of twelve years old. His father helped him find a gym in Elizabeth to become an outlet to keep him off the streets. Before Covid, Darryl trained at the Elizabeth Rec, to soon begin his career as a boxer. With his old team, he fought in the Silver Gloves Championship to become the Silver Glove State Champion. Being ranked first in New Jersey, he and his team decided to join the Junior Olympics. However, due to the start of Covid and quarantining, the event shut down and boxing stopped for months. In December of 2021, Darryl joins a new gym, Zilla Boxing Club, which he currently trains and competes. For the off season workout, he needs to complete 500 push ups, 500 jump squats, 700 shoulder presses and 50 pull ups to stay in condition for boxing matches, followed by an hour of boxing training and sparring or running a total of 5 miles. For Darryl, boxing is more than just a sport, as the friends he's made along the way ended up being closer than family as they all train together, learn together, and supper each other through their careers. Darryl is looking to turn professional at 19 as his coaches have helped him develop an old school, rhythmic fighter style.
About Us
Hillcrest Academy South is an alternative high school for students from the Elizabeth Public Schools. Students are referred to HAS by their Elizabeth Academy guidance counselor and administration for an interview at HAS. We provide a small educational learning setting with opportunities to make up courses through our Credit Retrieval Program in a caring environment in order to meet Elizabeth's graduation requirements.
Website: www.ucesc.org
Instagram: ucesc_has
Facebook: Hillcrest Academy South
Location: 1571 Lamberts Mill Road, Westfield, NJ, USA
Phone: 908-233-9317
HAS Smore
HAS is using Smore to create beautiful newsletters