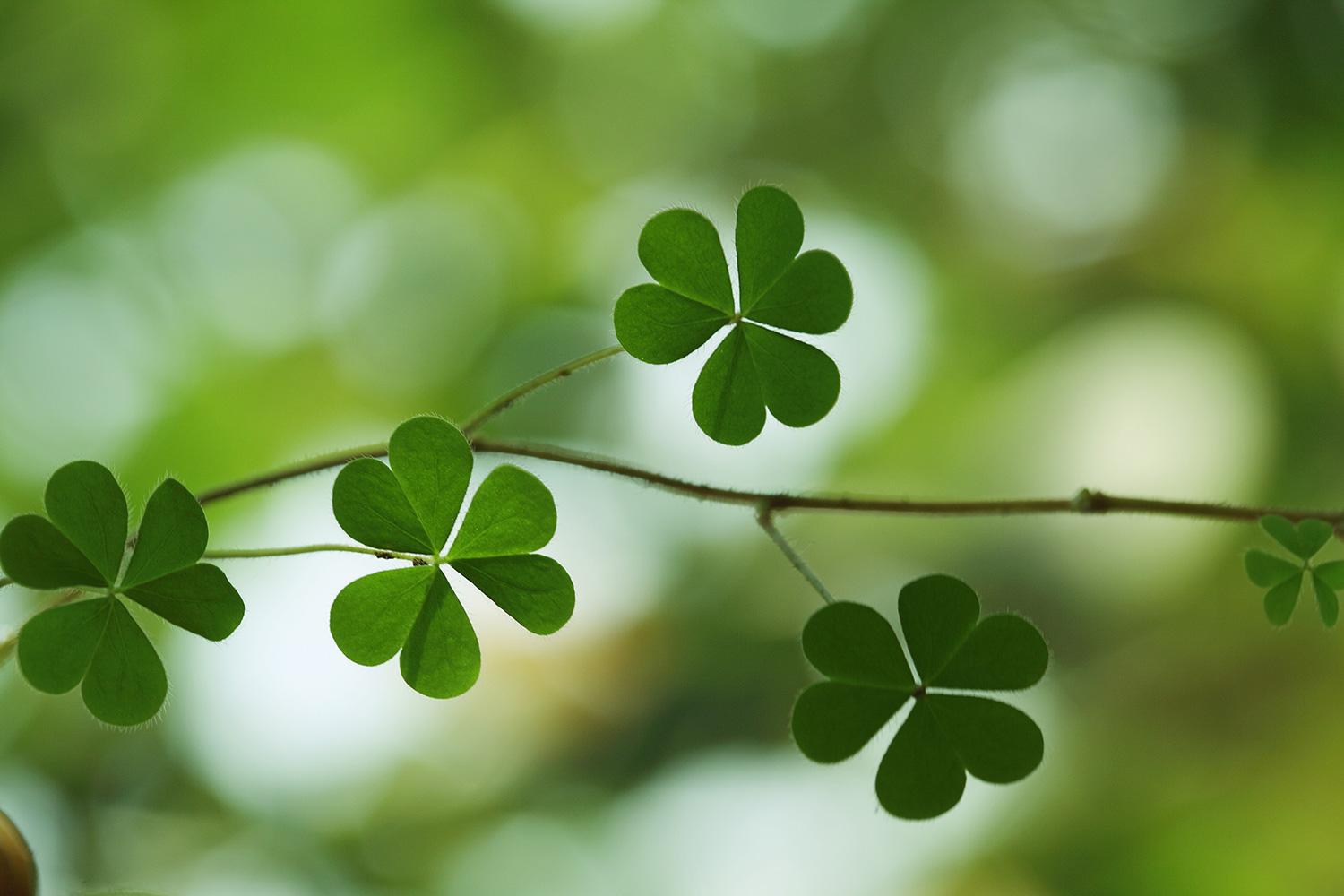 CWE Newsletter
During Kindness week students had the opportunity to spend one of their recesses making thank you cards for community helpers. Several of them chose to make cards for police officers, which were sent to the Pierce County Sheriff Department. The Sheriff's Department sent back a very sweet "Thank you"!

3/16: Kindergarten Round Up 4:30-6:00 pm

3/17: No School- Teacher Grading Day
3/21: Class Picture Day
3/24: Monthly Emergency Drill
3/28-3/29: Spring Conferences- Early Release
4/3-4/7: SPRING BREAK!
March 16th 4:30-6:00pm
Kindergarten registration is in full swing, with a variety of activities and resources to help families and incoming kinders prepare for the first day of school. This month our schools are hosting orientations, called Kindergarten Roundup. Prior to kinder screening, Roundup provides students and families an opportunity to physically tour the school, meet staff and receive pertinent information regarding registration.

March Attendance Challenge
The K-5 attendance challenge is on! Which grade level will achieve the greatest weekly attendance rate during the month of March? The winning grade level will earn extra recess and a Legendary Donut coupon… so, "donut" be late for school! Make it a family goal to arrive at school on time everyday! Of course, if your child is sick or has a fever, we appreciate you keeping them home.
Tips for getting to school on time:
Set up a routine, post it, and stick to it

Give your child responsibilities

Do what you can the night before

Prepare backpacks, folders, and lunch

Pick out a school outfit

Establish a bedtime routine and get enough sleep

Set an alarm to allow plenty of time to get ready for school

Eat a healthy breakfast

Have a no distraction policy

Make a family commitment to be on time
Week 1: 4th Grade!
OUR 4TH GRADERS ENJOYED A PIZZA PARTY AS WINNERS OF WEEK 1!
Week 2: 2nd Grade!
SECOND GRADE WON WEEK 2! THEY ENJOYED A COOKIE AND JUICE TREAT TODAY!
Yearbook News:
March 21st is Class picture day!
If you did not get an individual photo taken, you will have the opportunity to do so on this day!
Yearbooks are still available to order! Check your student's Friday Folder for an order form! Orders are due April 15th!