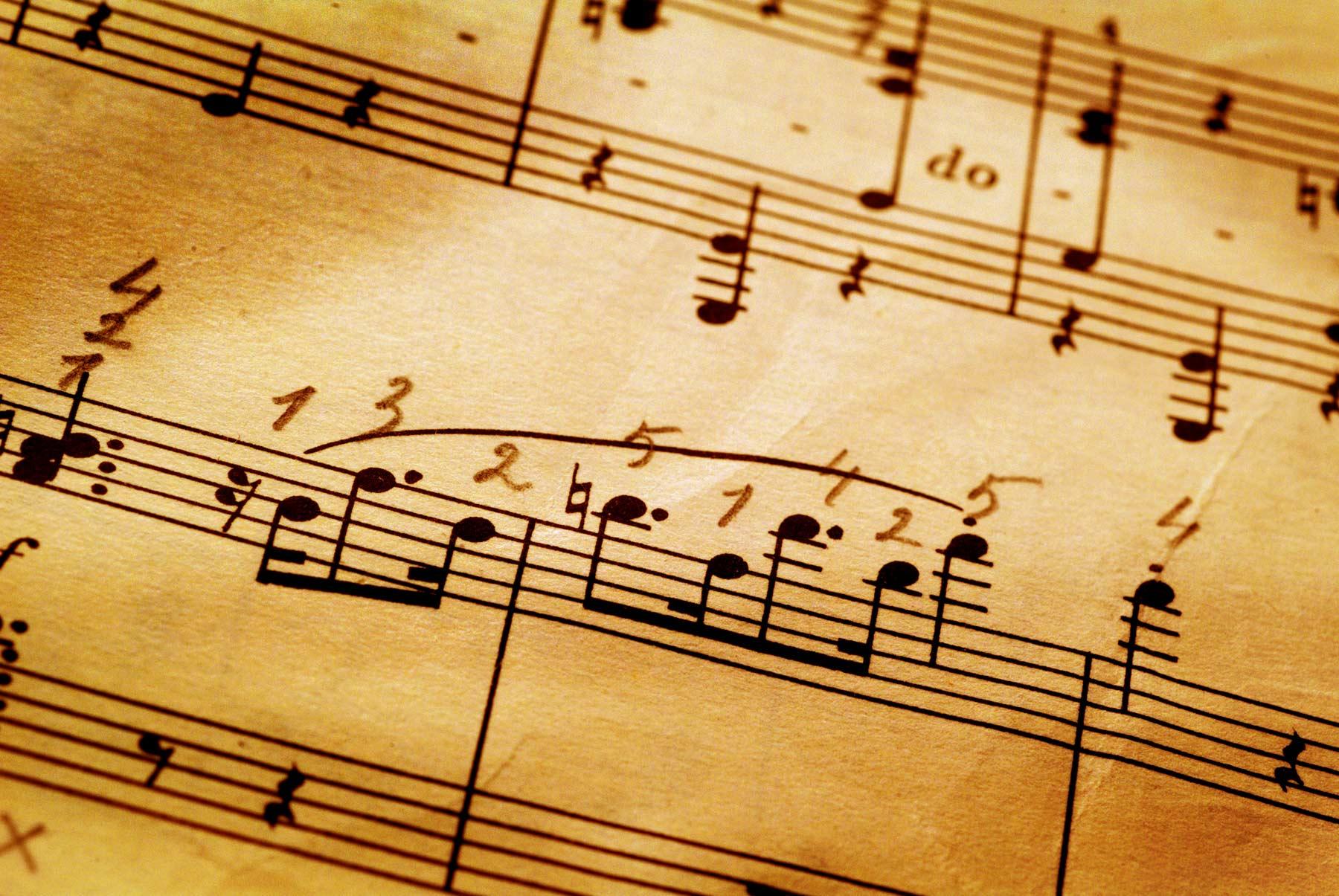 Cherokee Band Notes
October 20, 2022
Dear Cherokee Band Students and Parents,
As the First Quarter comes to an end, please go over this issue of "Cherokee Band Notes" for important information that includes our "Music Mayhem Party" and the 8th Grade Band's performance at the MSU Homecoming Parade.
MUSIC MAYHEM PARTY TONIGHT!!!!
This is just a reminder that our annual "Music Mayhem Party" is TONIGHT at 6:00 pm. The party will be over at 8:00 pm. Students will need to check in with a music teacher before proceeding to the food and games. Please see attached flyer for more detailed information.
Again, thank you to everyone for making our fundraiser another success!
8TH GRADE BAND - MSU HOMECOMING PARADE
Dear 8th Grade Band Parents:
Our MSU Homecoming Parade Performance is coming up fast - NEXT SATURDAY!!!! Here is a detailed breakdown of our schedule:
7:15 am Arrive at Cherokee and meet in Band Room. (Percussion will begin loading on equipment busses). Students will arrive in full uniform (Maroon Polo, (black or white long sleeve under shirt as well), black band pants, black marching shoes, black socks and black belt. If the weather is cold, students will be allowed to wear gloves and a head covering. Having an insulated layer underneath will be a wise choice as well.
7:30 am Load busses and take roll.
7:40 am Depart Cherokee
8:00 am Arrive at Parade staging area just north of MSU campus. (Only school busses and equipment trucks allowed in this area - no spectator cars are allowed in this area.)
8:00 am Band students will unload busses, set up instruments and proceed to St. Louis Street staging area for stretches and warm-up.
9:00 am Parade Begins. Cherokee is the FIRST BAND in the parade order - behind the MSU Marching band. Parents are advised to watch the parade on John Q Hammons Parkway, between Elm Street and Bear Boulevard.
9:20 am We will be done with the parade and will proceed to our busses for loading.
**** If parents are wanting to pick up their students at the parade, we would prefer that you check them out at the busses. The problem is, we never know exactly what parking lot our busses will end up in. Please contact Mr. Thomas as soon as possible so that arrangements can be made. Students will only be allowed to leave with parents if prior contact has been made. Students will still be responsible for their own instrument/equipment.
10:15 am Arrive back at Cherokee. Unload busses, and put up all equipment. Please have rides waiting.
Please see attached map for detailed parade route and parking information as well as the included parade order schedule.
We want to congratulate our Cherokee Band students who auditioned for and made the SPRINGFIELD MIDDLE SCHOOL ALL-CITY BAND! This is a huge honor for our students. More detailed information regarding the upcoming rehearsal and performance will be provided early next week. Students who made the band include:
FLUTE
Madison Els
Megan Kleier
Alexa Horne
Leah Calton
BASSON
CLARINET

BASS CLARINETALTO SAXTENOR SAXBARI SAXTRUMPET

Angela Naegle
Asher Batchelder
Mariah Durham
Connor Roth
HORNTROMBONE
Rylan Thompson
Addi Sterling
Zander Barnes
Caleb Cooley
EUPHONIUM
Hasini Simon
Caleb Tofflemire
Joseph Ceu
TUBA
PERCUSSION
The rehearsal and performance of the All-City Band will take place at Parkview High School on November 12. Concert will be at 4:00 pm. Lunch will be provided for students.
UPCOMING DATES
Thursday, October 20th - "Music Mayhem" Fundraiser Party @ Incredible Pizza
Saturday, October 29th - Missouri State Homecoming Parade (8th Grade Band)
Friday, November 11th - Veteran's Day Assembly - 8th Grade Band
Aaron Thomas
Aaron is using Smore to create beautiful newsletters