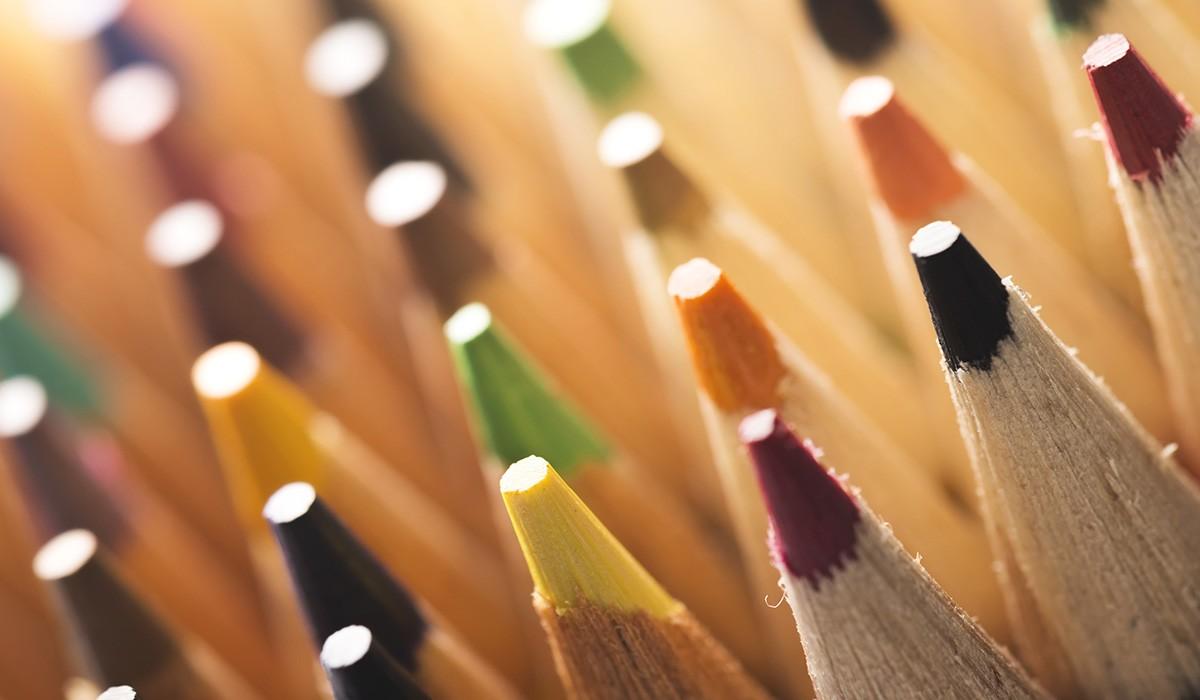 Dragon Tales
September 8th, 2023
We had another great week here at da Vinci! Auditions for our Fall Plays were in full swing and it was exciting to see so many students participating in auditions. This week we also had an additional Advisory period to ensure we took our time explaining our school wide expectations to students. Students traveled in groups around the school to learn about ways we want them to be safe, fair and friendly in locations such as our cafeteria, hallways, library, locker areas, restrooms, and playground.
We also had our annual/alumni talent show. What an amazing event. I've heard a lot about it over the past few weeks and it did not disappoint. A huge thank you to all the staff who participated, particularly Ms. Daley who is the main organizer of the event.
New Procedure for Students Who Arrive after 8:45am
We recognize there are many reasons why students may arrive after the 1st bell rings. We've been watching our existing practice for students who arrive late and realized that the current practice only causes them to miss more of 1st period while they wait to get checked in.
Here is a breakdown of the new system that will go into effect next week:
Arrival before 9am = Students will be directed to go straight to their first period class. Teachers will make the necessary changes to their attendance.

Arrival after 9am = Students will be directed to go to the office to check in and receive a pass to class.
Please note that students who miss more than 10 minutes of a period are considered absent for that period, but we can still make the appropriate attendance adjustments to know students are here.
As with all systems, we'll continue to monitor their effectiveness and make necessary adjustments, but this should help students miss less class.
Picture Day Order Forms
Students received their photo order packets during their 1st period class on Friday. Picture day is September 15th. Students ordering photos should return those forms to their 1st period teachers before or on Picture Day. However, we strongly encourage families to order online to streamline the process. You will need your student's ID OR picture day ID which is = EVTR2DX4W
Student Rights and Responsibilities
da Vinci Drama Department's Fall Plays Update
Auditions have been in full effect this past week. Students have done a great job and we know these productions will be amazing.
Below are some important reminders coming up:
Rehearsals next week will run from 3:30-5:30pm.
There will be a family info meeting on September 16th from 5:45-6:30 in the auditorium. Families of who have students participating as either actors or tech assistants should plan to attend.
Students should check their emails this weekend for invites to Canvas.
Donations Needed! We are in need of individually packaged, or easily distributed, snacks for students participating in the Fall plays. Any contributions would be greatly appreciated. Please bring those to the main office.
September is National Suicide Prevention Month
All month, mental health advocates, prevention organizations, survivors, allies, and community members unite to promote suicide prevention awareness. This is an important topic in our country and community, especially for teens. Research shows people who are having thoughts of suicide feel relief when someone asks after them in a caring way. Findings suggest acknowledging and talking about suicide may reduce rather than increase suicidal ideation. For info and resources #Bethe1ToAsk
If you have questions about supporting your child's mental health, please reach out to your child's counselor, the school nurse, or and administrator.
Here are some useful numbers for mental health support:
* National Suicide Prevention Lifeline 24 hours a day 7 days a week
English: 1 (800) 273-8255 Spanish: 1 (800) 628-9454
* Urgent Walk-In Clinic 4212 SE Division (503) 963-2575 (Like Zoom Care for Mental Health) DAILY 7am-10:30pm - insurance not a barrier
* Kaiser Crisis Line (503) 331-6425 if you have Kaiser insurance
* 988 Suicide and Crisis Line: Dial 988to get supporthttps://988lifeline.org/
* Oregon Youthline: for youth to connect with other youth
Text: Teen2Teen to 839863 to instantly text with another person Trevor Project: supporting LGBTQiA+ youth
Text START to 678678 or TrevorLifeLine 1(866) 488-7386
* Lines for Life Racial Equity Support Line staffed by & for People of Color 503.575.3764
Thanks to all who were able to join us at our Back to School Social on Wednesday. We had a great turnout and were happy to see familiar faces and meet new families. The PTSA is ready for another exciting school year at da Vinci Arts Middle School and we will be working with teachers to see how the PTSA can support them through the funds the school raises. Below you will find information about PTSA membership, volunteer opportunities and our first Dine for da Vinci fundraiser of the year.
PTSA Membership
The PTSA is open for membership and we hope that families consider joining to help strengthen our school and support our children's education. If you are ready to sign up, please click HERE to register!
A few notes on membership
The S in PTSA stands for students! The da Vinci PTSA encourages students to participate and share their voices on what they would like for their school. Students in the past have discussed the option of after school dances or help with their after school Club. We want to hear what our students want too! Click HERE to register to become a member and while you're already on that page, also consider signing up your student so you can work together to help our teachers, students and our community.

The PTSA will be sponsoring 30 scholarships for memberships in the 2023-2024 school year. Click HERE to request sponsorship. Anyone completing this form will be added as a member until we've run out of sponsorships.

Our first PTSA meeting for this year is scheduled for September 27th from 6-7:30pm. We will share more about the meeting soon.
Volunteer Interest Form
Here is the link for the volunteer interest form. We are able to do the work we do thanks to the work of all our volunteers. This year, we hope to continue to provide the same (or more) support for our teachers, students, staff, and families and maintain the quality, arts-focus programming at da Vinci! Whether you can volunteer at one event, two, or throughout the year, we encourage you to get involved!
Dine for da Vinci
Our first Dine for da Vinci is on Wednesday, September 13th, 2-8pm at Dairy Hill Ice Cream on Hawthorne. Dine for da Vinci is an opportunity to go out for dinner, dessert, etc., and a % of sales from a restaurant goes towards our school. If you are unable to attend and would still like to support our school, you can always make a donation by scanning the QR code on flier.
Scott Roosevelt
Scott is using Smore to create beautiful newsletters