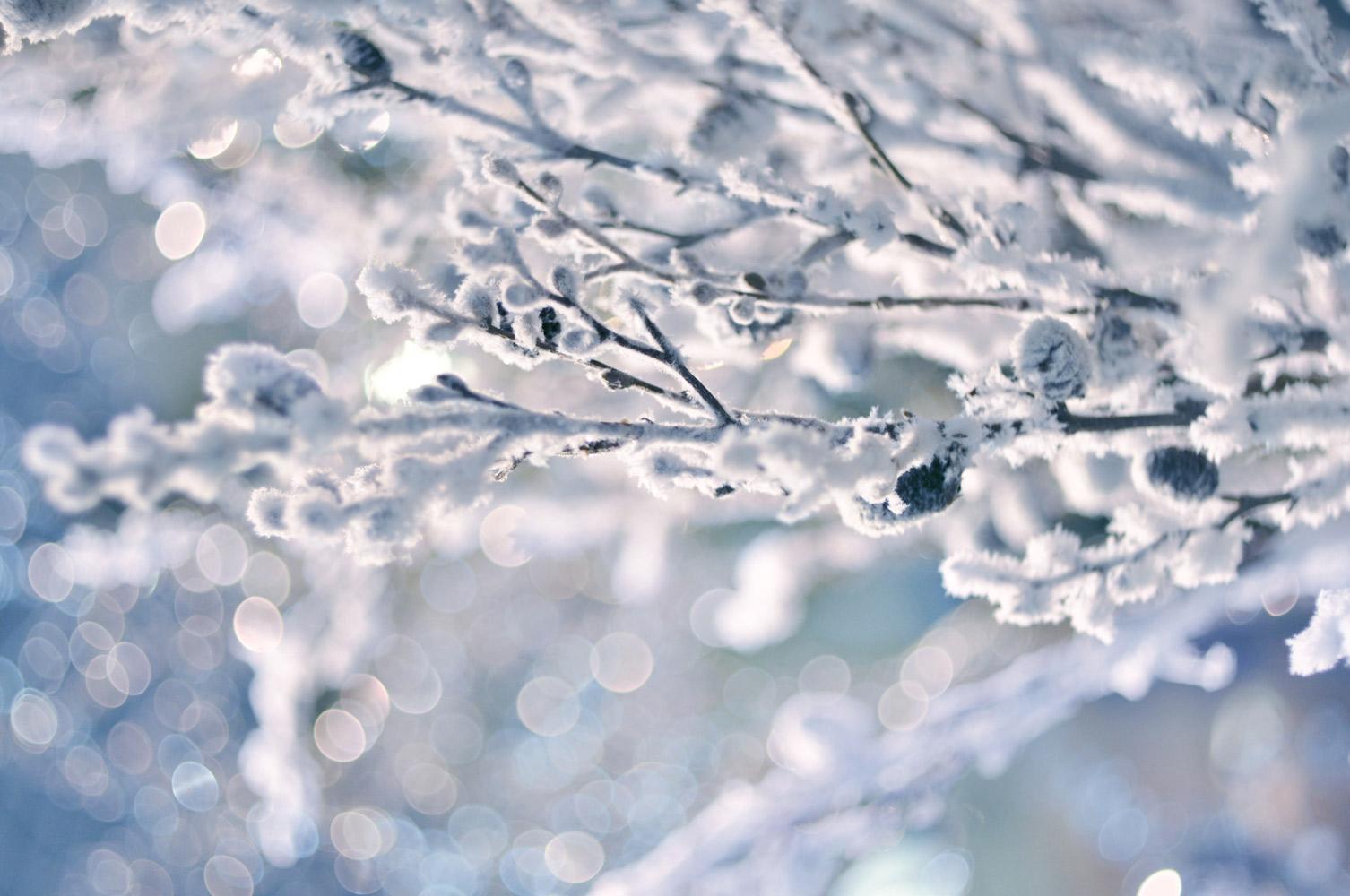 Hometown School Newsletter
January 10, 2023
Bingo- Friday January 20th
The PTA will be hosting family fun night Friday, January 20th at 6pm. Please use the attached flyer to sign up. We are still in need of volunteers or we may have to cancel the event.
Title I Family Game Reading Night
Please look at the attached flyer for our family reading night. We would love to see all of the Hometown families at this event.
Goodies With Grandparents
This is a great event where students bring grandparents to a morning with donuts. Grandparents spend time with children and are able to see the school. We are in need of a volunteer to chairperson this activity. Our PTA board will not leave you to do it alone, but will need someone to take it on. If we do not get a volunteer, this event will be canceled.
Family Dance- February
This is a fun evening where the entire family comes together to eat, dance and take pictures. We are in need of a chairperson for this event. Our PTA board will not leave you alone, but will need someone to take it on. If we do not get a volunteer, this fun family event will be canceled.
Read A thon- Read thru Wednesday
We will be conducting a read a thon. Please turn in your logs by Friday. Who will get the most tape to tape Dr. Bencik to the wall?
Morning Drop off
The front parking lot is reserved to our buses and families with passes. Please do not pull up and let your child off. Park down a side street and walk your child up to the correct door.
ACCESS Testing
District 123 will begin ACCESS testing on January 11. This assessment is given yearly at Hometown School and throughout Illinois to monitor the language development of students identified as English Learners. There are four ACCESS test sections that measure speaking, listening, reading and writing. Hometown English Learners will participate on various dates between January 11 and mid-February. Please contact your child's English Learning teacher for more information.
MAP Testing
MAP testing will take place starting next week. Students will test January 19th and 24th. Please make sure students get a good breakfast and rest.
We Love Our New Media Center
This year, Hometown School was one of the first schools in District 123 to receive fully remodeled media center. Our library classes are taught by Mrs. Lazinek and we are so excited for all the new changes in there!! The library classes in January will include a combo of the following skills:
Grades K- 1: Digital Citizenship (Internet Safety)
Fiction Winter stories will be read aloud and they will be focusing on story elements and difference between fiction and nonfiction.
Grades 2-3: Digital Citizenship (Responsibility online)
STEM (Science Technology Engineering and Math) activities. For example, students will be building winter structures. Students will also be doing research on snow formation/ snowflakes.
4-5: Digital Citizenship (Being Respectful online). STEM activities such as building winter structures
Research: the science behind snowflakes (4th)
Research: Snowflake Bentley (5th)
Mrs. Lazinek is so excited about all the new updates. She said, "I would have to say some of the perks of the library remodel are the presentation screens that have been installed (they allow for the students to view what I present from anywhere in the room), the STEM area that allows for more student seating and many activities to take place concurrently, and the flexible seating read aloud area that the primary students love to sit in to hear stories read aloud to them, while the older students love to sit there and read their newly selected books independently when a book exchange day occurs."
Thank you D123 for providing our students with the most amazing new space to learn and grow.
Save the Date
Please see the attached flyer for tacos and trivia.
Hometown Elementary School
Amanda Bencik
Amanda is using Smore to create beautiful newsletters