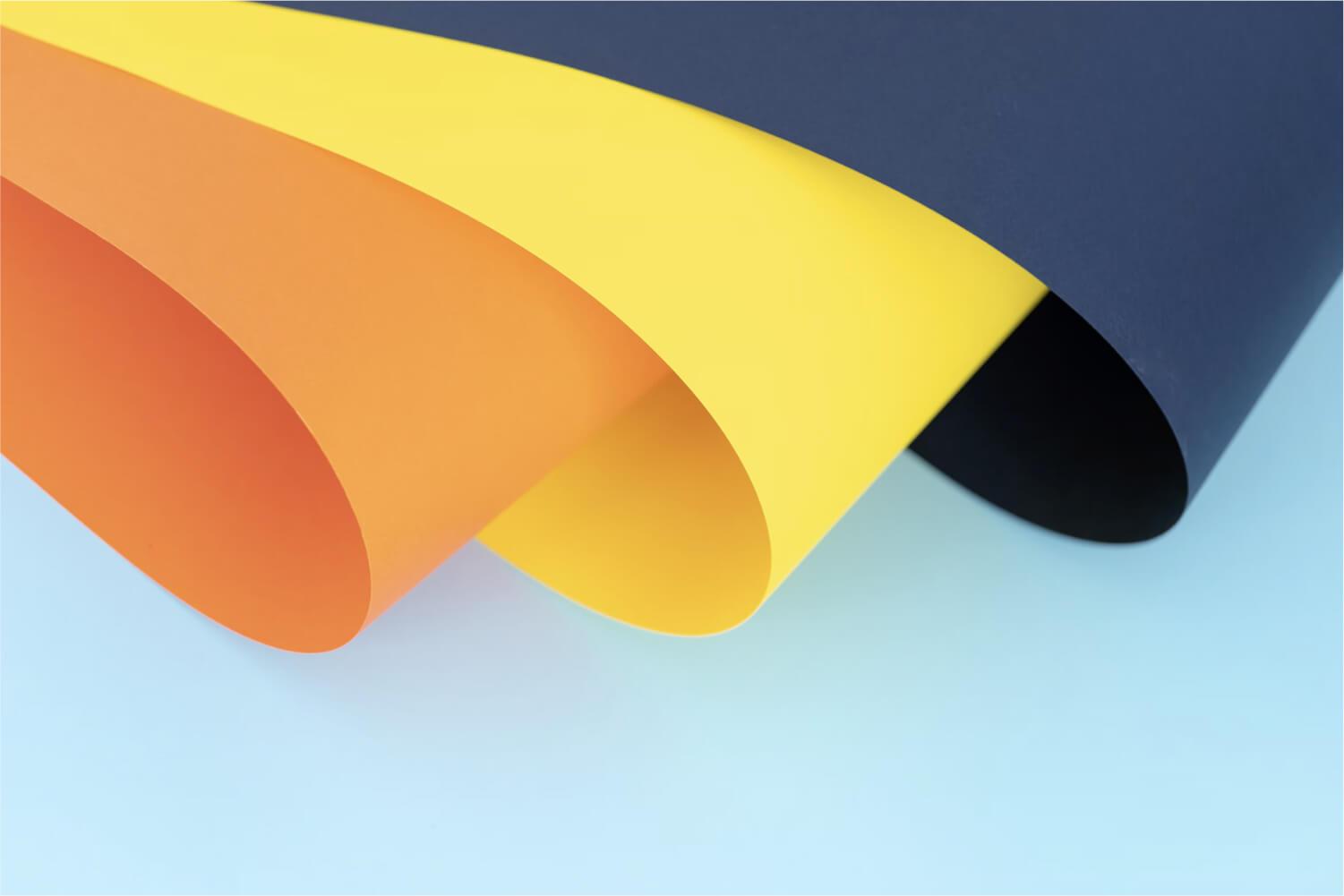 ¡Noticias de Wildcats!
QUE ESTÁ PASANDO - WHAT'S HAPPENING
Choca Esos Cinco Viernes 🐾 High Five Friday
Madison Elementary tiene una larga tradición de invitar a diferentes grupos a saludar a los estudiantes y comenzar el día con un amistoso "choque esos cinco". Los participantes anteriores incluyen el Departamento de Policía de Mount Vernon, The MVHS Cheer Squad y The Skagit Valley Warriors, ¡nuestro equipo local de fútbol femenino invicto!
Estos "Viernes de choque esos cinco" también brindan a los estudiantes una oportunidad única de ver que el liderazgo viene en todas las formas y tamaños, ayudándolos a establecer metas y ver la posibilidad dentro de ellos mismos. También les permite conocer a miembros de la comunidad que se preocupan por su éxito.
Si a su grupo le gustaría participar, o conoce a alguien en la comunidad que estaría interesado, comuníquese con Miss Melissa en Mbrackinreed@mvsd320.org

Madison Elementary has a long standing tradition of inviting different groups to greet students and start the day with a friendly "high five". Past participants include the Mount Vernon Police Department, The MVHS Cheer Squad, and The Skagit Valley Warriors, our local undefeated women's football team!

These "High Five Fridays" also provide students with a unique opportunity to see that leadership comes in all shapes and sizes, helping them to set goals and see the possibility within themselves. It also allows them to meet community members that care about their success.
If your group would like to participate, or know someone in the community that would be interested, please contact Miss Melissa at Mbrackinreed@mvsd320.org

Cierre de la Escuela 🐾 School Closure
En caso de mal tiempo, se puede encontrar información sobre el cierre de escuelas a través de la aplicación "Remind". Además, se hará una llamada al número principal que el distrito escolar tiene registrado. Puede buscar información a través del sitio web de MVSD, https://www.mountvernonschools.org/, y las noticias y la radio locales, incluido KSVR (91.7 FM).
Por favor asegúrese de que su información esté actualizada para que podamos comunicarnos con usted en caso de cambios inesperados en el horario.

In case of inclement weather, information for school closures can be found via the "Remind" application. In addition, a call will be made to the primary number the school district has on file. You can seek out information via the MVSD website, https://www.mountvernonschools.org/, and local news and radio, including KSVR (91.7 FM).

Please ensure your information is current so that we are able to contact you in case of unexpected changes to the schedule.
Estudiante del Mes🐾 Student of the Month
Esta semana fueron anunciados los estudiantes del mes de diciembre y estamos contentos de seguir mirando alegría y entusiasmo en nuestros estudiantes. Reconocer a nuestros estudiantes cada mes aquí en nuestra escuela Madison ha sido una forma exitosa de hacerlos sentir que realmente son importantes para nosotros. Estamos felices de que este proyecto siga siendo un éxito. Recuerden, todos nuestros estudiantes de la escuela Madison serán reconocidos para el final del año escolar ya que todos son grandiosos estudiantes y merecen ser reconocidos por su gran esfuerzo que hacen para aprender cada día.

This week the students of the month for December were announced. We are happy to continue seeing the joy and enthusiasm in our students. Recognizing them each month has been a successful way of making them feel that they really matter to us. Remember, all of our Madison students will be acknowledged by the end of the school year for their individual strengths, as they are all great students and deserve to be recognized for the hard work they put into learning each day.
Campamento de Espacio Personal 🐾 Personal Space Camp
¡Los estudiantes de kínder y primer grado pudieron asistir a un "Campamento de espacio personal" este mes! Pasaron tiempo en pequeños grupos aprendiendo a respetar el cuerpo de los demás, los límites, así como prácticas seguras para nosotros y quienes nos rodean. Si tiene a alguien en casa que participó, pregúntele qué significa "espacio personal" para él y ¡comparta algo que haya aprendido!
Kinder and first grade students were able to attend a "Personal Space Camp" this month! They spent time in small groups learning about respecting each other's bodies, boundaries, as well as safe practices for ourselves and those around us. If you have someone at home that took part, please ask them what "personal space" means to them and to share something they learned!

¡Madison PTO tiene un nuevo sitio web! ¡Puede encontrar ofertas en artículos de Madison, información sobre cómo unirse y detalles sobre los próximos eventos!
Madison PTO has a new website! You can find sales on Madison gear, information on how to join, and details about upcoming events!
Madison Office Staff
http://madison.mountvernonschools.org/