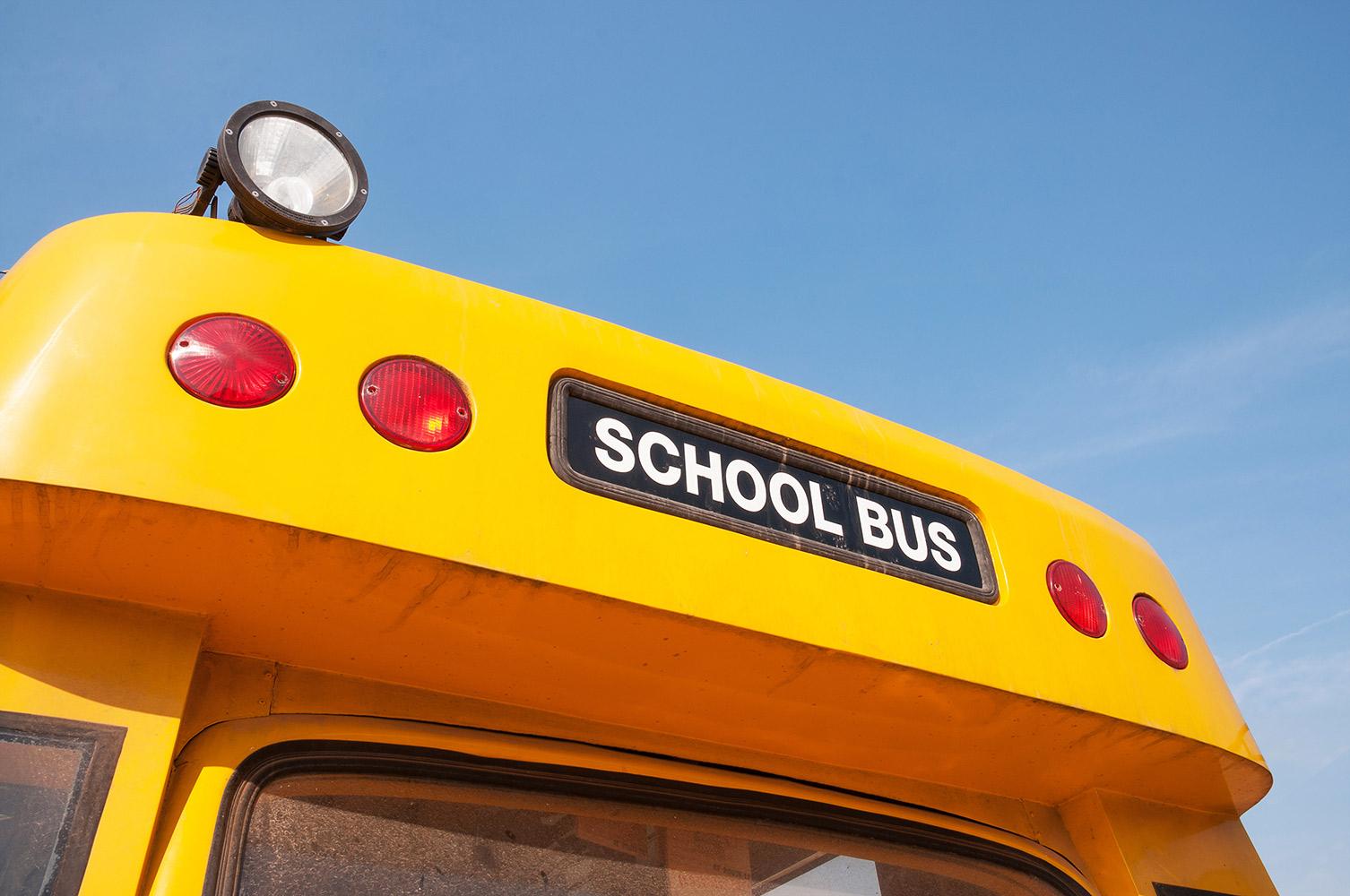 Family Wellness Information
King Philip, Norfolk, Plainville & Wrentham Schools 8/22
Family Wellness Resources Website
Please visit the Family Wellness Website for resources related to nutrition, food access, basic needs assistance, mental health, counseling support, referral resources and other wellness topics. There are ongoing updates and additions to the site to support families from all four districts.
Parent/Caregiver Wellness Education Event
HOLD THIS DATE!
The first regional Parent/Caregiver Wellness Education Event for this school year will be held on Tuesday, October 11, 2022. 6:45 pm.
Please join us in-person to view a livestream presentation by Dr. Michele Borba, Ed. D., the author of Thrivers, The Surprising Reasons Why Some Kids Struggle and Others Shine. Dr. Borba is an internationally known educational psychologist, parenting and child expert, author and speaker. Dr. Borba is also a former classroom and special education teacher. She shares solution-focused strategies for parents to support the development of character skills that support children's resilience. The parents who engaged in the summer read of Dr. Borba's book have appreciated her ready to use strategies.

Appropriate for parents/caregivers/educators of children and teens of all ages. Child care will be provided. Watch for details about this and other events!

Mental Health Supports Reminder
Interface Referral Services, William James College

Available through grant funding to students in the 3 elementary districts of Norfolk, Plainville and Wrentham, and the students of King Philip Middle and High School. Families can call to speak to a mental health professional for resources and to receive personalized, matched referrals to mental health providers for their child.
Interface Referral Helpline, 888-244-6843
(Note this is not a crisis hotline.)
SAFE Coalition Support Helpline: 508 488-8105 www.safecoalitionma.org
Educating and supporting those affected by substance use disorder and mental health concerns through resources and programming for Adolescent Wellness, Family Recovery and Collaborative Care. SAFE also offers clinical support for domestic violence, sexual assault, and for children impacted by substances. Local office in Norfolk. Brochure
Visit the Family Wellness Resources Website for other counseling, support group and crisis information.
Parent/Professional Advocacy League Focus Groups
PPAL, The Parent/Professional Advocacy League, focuses on the mental health needs of children, youth and families across the state. They are currently hosting focus groups to learn from the voices and experiences of parents/caregivers to help shape the future of family supports in central Massachusetts. Parents with children having with mental health needs who live in Norfolk, Plainville and Wrentham are invited to attend the virtual Canton Area focus group to be held on Thursday, September 8, 2022, from 12-1. Register for link to attend
If you can't attend and wish to share your input about PPAL family supports through their survey.
Digital Wellness
Digital wellness involves finding a balance between positive, beneficial technology use and overload from constant online communication and screen-based media. As students transition back to school, it is a good time for family discussions about digital wellness.
On the 2021 MetroWest Adolescent Health Survey, 39% of middle school and 38% of high school students reported spending 3 or more hours online not for school or homework. Many younger children also have access to digital devices beyond their school day.
The Digital Wellness Lab at Boston Children's Hospital provides an excellent guide to support families of children and youth 0-25.
Family Digital Wellness Guide 2022
To learn about cyberbullying specifically, visit The Parent's Guide to Cyberbullying
Families often talk about increased pressure for children to have cell phones at younger and younger ages. The Digital Wellness Lab shares the Parent's Guide to a Child's First Cell Phone.
Event Information
Preventing Suicides: Supporting the Teens in Your Life
Families for Depression Awareness is hosting this virtual webinar.
If you talk about suicide, will your teen be more likely to attempt to take their life? Research shows that talking about suicide actually reduces the likelihood that the person will make an attempt. Parents and educators play an essential role in preventing suicides. Dr. Kiara Alvarez will share how parents and caring adults can identify warning signs of mental health crisis and suicide, communicate with teens about suicide prevention, and encourage teens to seek help.
Register now for the webinar.
When?
Thu, Sep 15, 2022, 07:00 PM
King Philip, Norfolk, Plainville & Wrentham Schools Wellness
Dorothy Pearl
Dorothy is using Smore to create beautiful newsletters