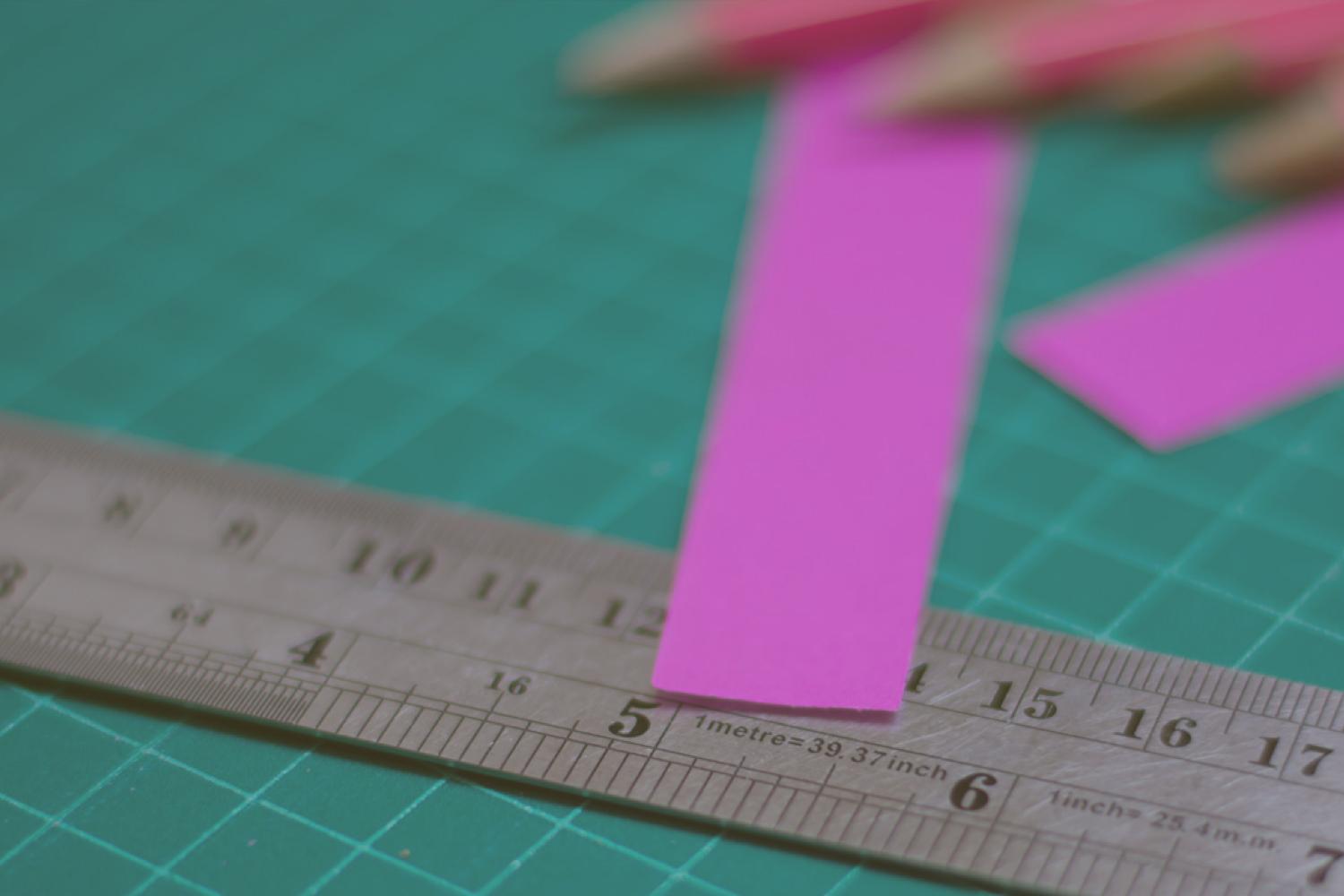 Panda Pipeline
August 17th, 2023
Dear Panda Families,
It is hard to believe, but summer is almost over. If your child is anything like mine, they are both excited by the opportunity to see all their friends but also not excited at having to fall back into the routine of school. You can help your child have a smooth transition back to school by beginning your school routines now, like enforcing bedtimes, limiting time spent in front of electronics, and increasing the time spent reading. Doing this now will help ensure a successful start of the school year. It is going to be a great year!
Sincerely,
K.C. Bodily
Principal
Please note that our early release day has changed to Wednesday this year.
We Will Provide All Required School Supplies Again This Year!
Kindergarten Smart Start
We're excited to welcome your child to the start of school through a new program called Kindergarten Smart Start. We have re-designed the first eight days of school for our youngest students to help set them up for success this year and beyond. Print Smart Start calendar
Providing a staggered start allows for smaller classes and time to connect with families, giving teachers the opportunity to understand your child's unique strengths as well as their academic and social needs from the very beginning. Kindergarten Smart Start will help ensure a successful and personalized introduction to school for each student and a smoother start for all students.
We understand that this staggared start may have some pretty significant impacts on families, but we also believe it will help set our kinders up for success this year and beyond. Please see the district website for more information.
Ice Cream Social
Meet your teacher and enjoy some ice cream on September 5th from 2:00 to 3:00.

Free and Reduced Lunch
Breakfast and Lunch will be free for all our students again this year, however, we ask that you still complete the free and reduced lunch application. The qualifying household income for a family of 4 is $83,250 or less. It is important to our school that all families who can qualify do because we receive Title I funding based on the number of students who are qualified for free and reduced lunch. Title I pays for our tutoring program that helps a significant number of our students. Also, A grant pays for the meals for students who are qualified for free and reduced lunch while lunches for students who have not been qualified are paid for out of the district's general fund.
The benefits go beyond school meals. Other cost-savings opportunities are available to students and families who qualify for free or reduced-price school meals, such as reduced participation fees for 4J athletics and activities, Kidsports, the City of Eugene, and other after-school programs, plus low-cost high-speed Internet or mobile hot spots, and much more.

For more information or to apply, please use this link.
KC Bodily
KC is using Smore to create beautiful newsletters