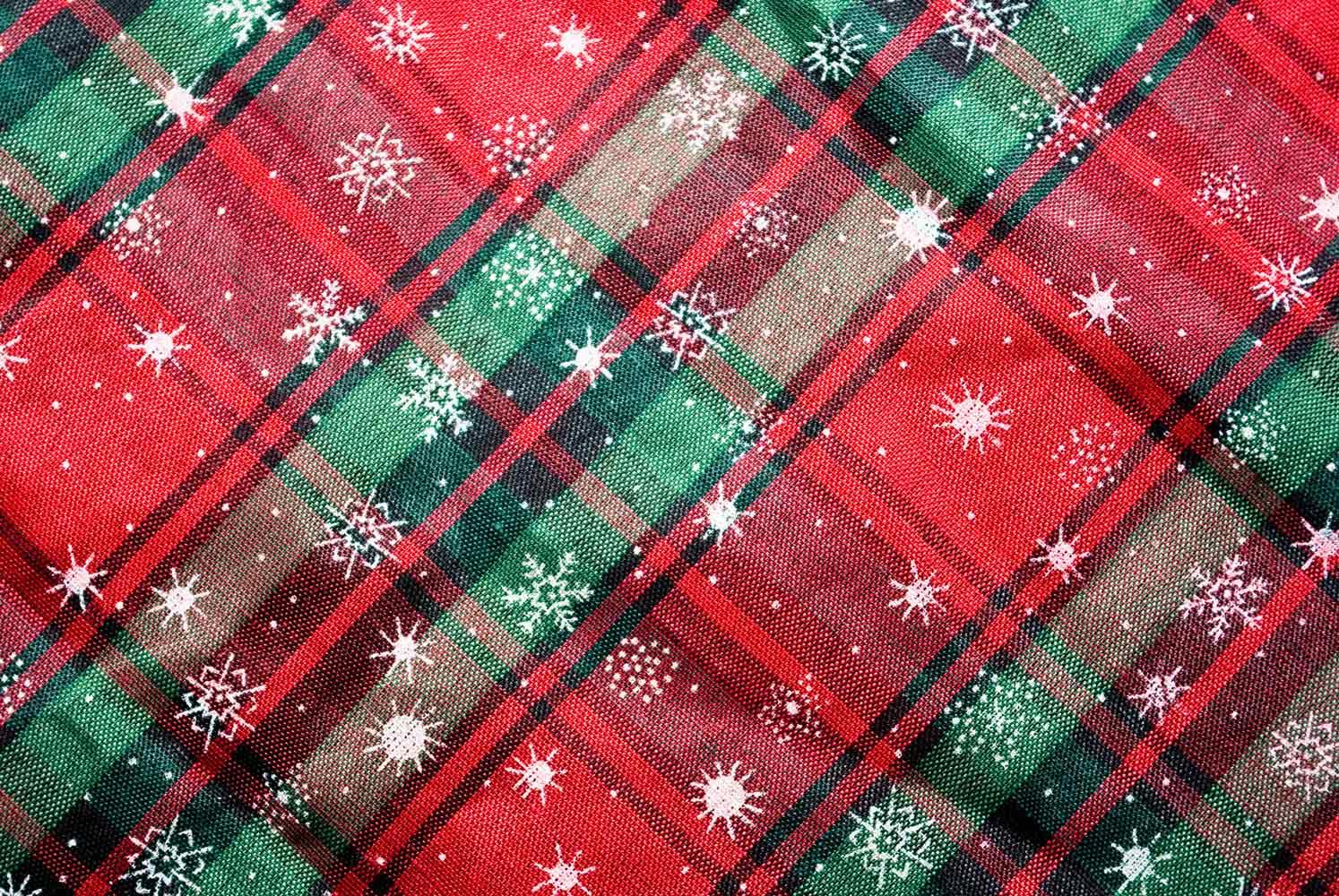 Mac El Weekly News
December 2, 2022
Message from the Principal
December is already here!
It is hard to believe that it is already December! Time goes by so fast. As we all know, this month is full of activities and fun, but there is still work to do as well. Teachers are working with students to administer the Clearsight and IREADY mid-year tests and reading levels and benchmarks. It is
Virtual Learning
Please keep an eye on the weather as it is changing rapidly. Please send them with jackets, warm clothes, gloves/mittens, and hats. If you need assistance with cold-weather gear, please contact the office.
Should there be a need to close school, we would follow the virtual learning schedule posted on each school's website under Quick Links, then under Virtual Instruction Learning Plan. Teachers will be sharing information and expectations with their classes as well.
December 12: Family Fun Night (4:30 - 6:00 pm)

December 15--Ugly Sweater Day

December 16-- Christmas Accessories Day (Hats, Jewelry, socks, etc)
December 19-- Pajama Day (Christmas Jammies are preferred)
December 20--Hawaiian Holiday, or Christmas Around the World (Dress in your favorite country's attire)
December 21--

Holiday Twin or Holiday Crew Day

December 21: Last School Day
Indiana Learns Platform - NEW!
Guidance Update
This week students have been learning about their feelings in the yellow zone. We've discussed how our bodies feel when we're in the yellow zone. What's going on in our stomachs, chest, thoughts, actions. It's important to recognize how we're physically feeling so we can prevent ourselves from getting out of control (the red zone). We've also reviewed calming techniques to gain control over our bodies. Small groups are winding down for the semester and continue to be successful.

PTO Events and Information
Parent Involvement
PTO provides a great opportunity to be involved in your child's school planning and volunteering for events for students and staff. We recently sponsored the Scholastic Book Fair and as a result, were able to donate books to our library and classrooms for students. We are currently planning events and fundraisers. If you are interested in getting involved, please email macelpto@maconaquah.k12.in.us for more information. The more volunteers we have, the more events we can plan.
2nd Grade: Isabelle Maxwel
Isabelle is such a sweet and fun-loving girl! She is the ray of sunshine every day and never fails to make sure those around her are taken care of. She has been working so hard in math to master subtraction with regrouping. I am so proud of the growth she has made so far! Isabelle is a friend to all and such a blessing to have in class this year. She truly encompasses what it means to be brave.
3rd Grade: Jossalyn Posey
Jossalyn is a kind, hard-working young lady. She always comes to school with a positive attitude, and she is quick to share that positivity with those around her. She is always ready to take on a challenge and tries her best! We are lucky to have her in our class!

5th Grade: Marley Cade
Marley is a wonderful addition to our classroom. She works hard and helps to set great examples in and out of the classroom. I can tell that Marley has really pressed in, in the last couple of weeks. I can always count on Marley to complete a task or to take charge of a task. Even if she's not 100% sure of the answer, she collaborates and makes it happen. Keep up the great work Marley!

Attendance Reminders
When calling in your student's absence, please give the reason they are absent. As attendance is required by the state, it needs to be documented. Also, after five (5) absences by a call-in, a doctor's note is required for a future absence to be excused. Thank you for your efforts to get your student to school, as good attendance is vital to student success.
Threat and Bullying Reporting Information
Substitute Teachers - We need them!
If you are interested in becoming a substitute teacher, we need you! You can apply at ESS.com

Stephanie Tidd
Stephanie is using Smore to create beautiful newsletters