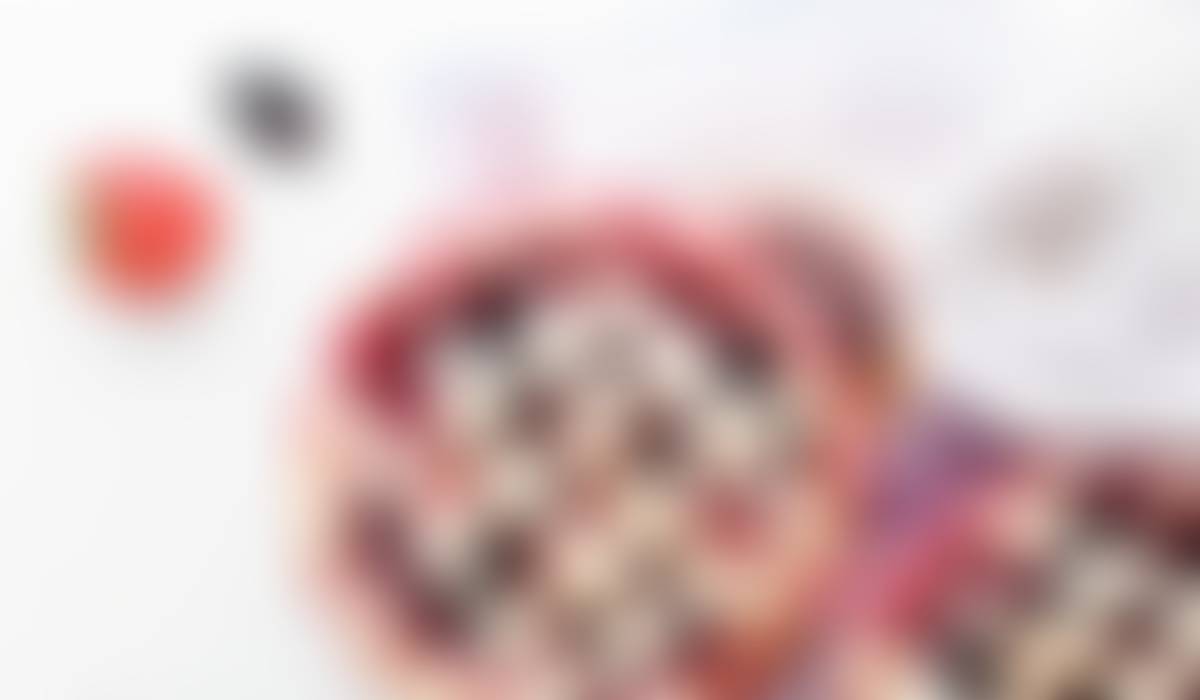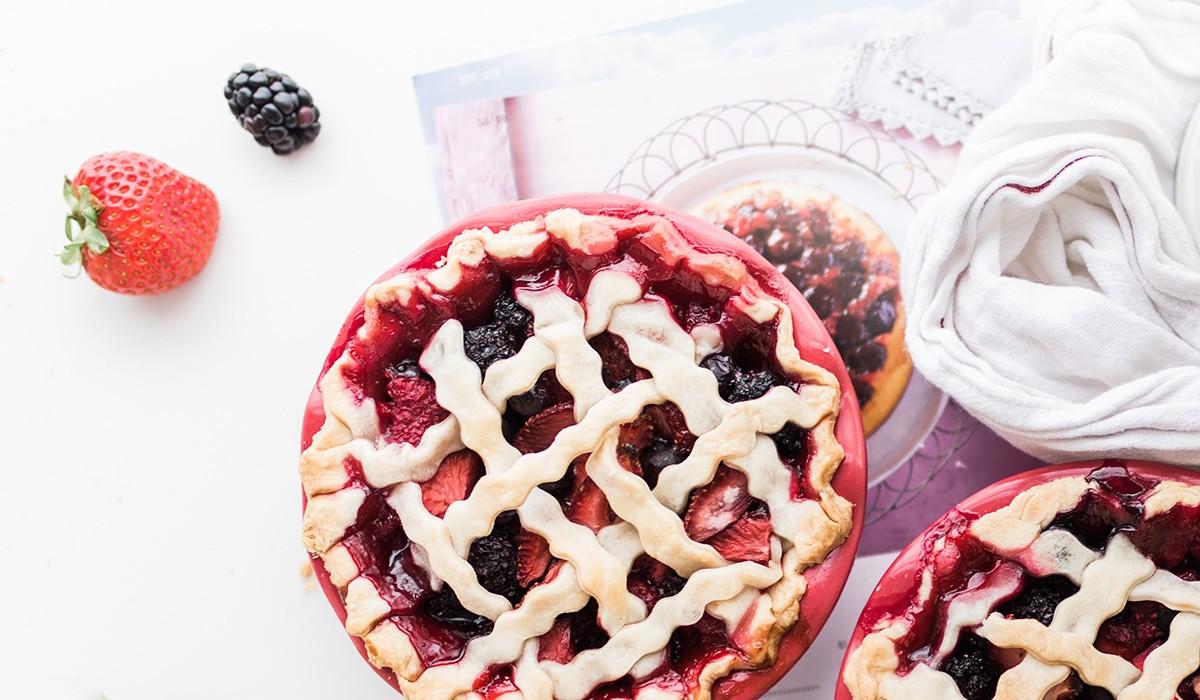 ASASP Union Times
November 6, 2023
Take Care of Yourself!
Greetings All ASASP Members,
It is my hope that your weekend was as beautiful as the weather we enjoyed the past few days. Although my Cowboys lost to Philadelphia in the last few minutes of the game, I am okay. I am sure a lot of you Commanders and Ravens fans were pleased with their results. I hope that you made the best of the asynchronous half day on Friday, that kicked off the weekend and brought a close to the First Quarter of the school year.
There's a lot going on in PGCPS that you have to deal with daily not to mention your own personal life, that is why it is essential that you take the time you need to enjoy yourself, your family, your life.
As we move into the Second Quarter, take each day one day at a time and remember to relax, relate and release as often as possible to insure your own mental wellness. If you don't, trust and believe that no one else will.
Halloween was last week, which means the holiday season is quickly approaching and with that comes a whole other level of stress. Be sure to plan time for yourself, because life is much too short to allow it to pass you by. Have a great week and don't hesitate to reach out to the office if you have a question or concern.
You know that I don' t own the rights to these clips, but I wish you well.
Jeffery Parker, Executive Director ASASP
Can I get paid for my work, covering classes & the unfilled vacancy?Why Not?
I Demand to be Respected and Paid Too!!
A principal asked me the other day, when are administrators going to get paid to cover classes? That's a good question. When are administrators, supervisors and all ASASP members going to get paid for all of the extra work they do to keep the system afloat?
Administrators and supervisors are going to get paid once they make their voices heard. Folks being bullied in departments across the PGCPS district from Oxon Hill to Upper Marlboro, and forced to work 10, 12, 14 hours and on the weekends, while only being paid for 8 hours. Why is this, because PGCPS can't fill positions, want to shift the blame to staff and will do anything to keep parents (our customers) from raising cane.
Folks are afraid to speak up or speak out because someone may retaliate against them. What is really going on in our system? Nothing will change, as long as friends are hired in high places over competence.
"Children First," yeah right, we haven't heard that slogan since John Deasey left. The children are the reason we're here, but PGCPS can't find enough staff, can't retain staff and won't treat the staff they do have with the respect and dignity they deserve for covering others and working in such an unstable environment.
Mr. House, it's time you clean house. Some of the folks you are putting your trust in are undermining your work every day. One hundred and twenty days now since you took the helm, we are still waiting to see the change! We can't wait much longer......
Evaluations ON or Off Cycle...... Flip the Switch
Can PGCPS Decide ON or OFF for Administrators Like They Have Done For Teachers?
Please Take the On Cycle Off Cycle EVALUATION SURVEY Right Now.

ASASP, straddling the fence sends the wrong message. Please be informed that PGCPS Executives says that you all never complain about evaluations, so they think you love it.
They have gotten the impression and expressed to union officials numerous times, that you like being evaluated every year despite the teachers in this county being totally on or totally off cycle. They think you like being overburdened, overworked, understaffed and beat down.
I know some of our overachievers just love being tested and put under unnecessary pressure and stress, but you can't straddle the fence on this.
They think that you love being scored on your INFORMAL OBSERVATIONS, even though as a principal or assistant principal you can't score teacher's INFORMAL OBSERVATIONS.
We have to stand together as one for the changes that we demand this system needs to make to create a more equitable work place for all employees.

2 Hours Use Of Leave Without Being Charged....Collaboration A Must!
3.02 Work Day, Work Week, Work Year, Working Conditions
F. The Board of Education and The Association of Supervisory and Administrative School Personnel Unit II recognize that the nature of the jobs performed by unit members of the unit is such that work beyond the customary 40-hour work-week is often required. The Board further recognizes, that professional staff will exercise professional judgement in determining when the needs of the school system permit them flexibility to attend to personal business of relatively brief duration of up to two (2) hours during normal working hours without using leave for those absences from the work site. Supervisors will receive prior notice of such absences to maintain work site stability and employee accountability. The parties further recognize that unit members should not abuse these rights and the Board, at the appropriate supervisory level, retains the rights to deny such rights to any unit member whose pattern of absences from work appears inconsistent with performance of his/her duties.
Plan Ahead
November 22-24, 2023 Thanksgiving Break
Holiday - Schools/Offices Closed

The next 2-3 week at ASASP
November, 2023
6th Monday (Day 67/210) A
7th Tuesday (Day 68/210) B
8th Wednesday (Day 69/210) A
9th Thursday (Day 70/210) B
10th Friday (Day 71/210) - PD Day (No Students)
13th Monday (Day 72/210) A
14th Tuesday (Day 73/210) B
15th Wednesday (Day (74/210) A
16th Thursday (Day 75/210) B
17th Friday (Day 76/210) A
20th Monday (Day 77/210)B
21st Tuesday (Day 78/210)A
22nd Wednesday Thanksgiving Break
23rd Thursday Thanksgiving Break
24th Friday Thanksgiving Break
27th Monday (Day 79/210) B
28th Tuesday (Day 80/210) A
29th Wednesday (Day 81/210) B
30th Thursday (Day 82/210) A
December
1st Friday (Day 83/210) B
Negotiation Nights, November 8th, 15th, 20th, 29th.
Don't Talk About It, Be About It!
I am hosting Negotiation Nights Dinner (10 members per night, first come basis) throughout the month of November that will provide you the personal opportunity to have your voice heard on issues you think should be considered in upcoming negotiations. Some ASASP board members that are available to attend may join us, it just depends. Dinner will be served each night from 6pm to 7:30pm at our office. Visit the website for the address if necessary.
Take the time to have conversation with folks that you work with to discuss the most pressing issues affecting your work and have someone or a group of you, to come out and share.
This union represents hundreds of job positions and we need to hear from you about specifics that impact your work to ensure that your voice is heard.
Please email me at jeffery.parker@asasp.org and let me know which night you will be coming to the office for dinner with the Executive Director and discussion about issues impacting those that work in your field. If we don't get enough participants we will have to cancel, but for now we are wide open!
You Heard it from Mr.House.....Don't Check the Emails!
Dear Colleagues,
The work we do on behalf of students and families, far too often takes us away from our own, as professionals within Prince George's County Public Schools.
Effective Friday, October 27, I am strongly discouraging staff-to-staff email communication on weekends. Employees are not expected to respond to email on the weekends. Please refrain from sending staff emails after 6:00 p.m. on Fridays unless it is an emergency.
You may resume sending emails Monday morning. I ask that supervisors maintain current contact information for all staff members in the event of an emergency.
Please note you should respond to email messages from parents and community members within 48 hours of receipt during the workweek. If you are absent from work, please ensure your out of office reply is on to alert our community that you are unavailable to respond.
As always, thank you for all of the work that you do on behalf of our students and schools.
Have a great week!
Warm regards,
Millard House II
Superintendent of Schools
Maryland Blueprint for Education.....
Reading is Fundamental
Maryland's Blue Print for Education May be Beneficial to Some Members but not all of our members.
Administrators with classes with all the extras that go along with teaching, is a very strong possibility starting in 2024, on top of Everything Else you do to maintain a school each day.
Maryland Blue Print Testimony
Tell your colleagues to Read Maryland's Blueprint for Education your future depends on it!
https://aib.maryland.gov/Pages/Blueprint-plans.aspx
The Maryland Blueprint is a Very Serious Matter
Jeffery Parker
Jeffery is using Smore to create beautiful newsletters