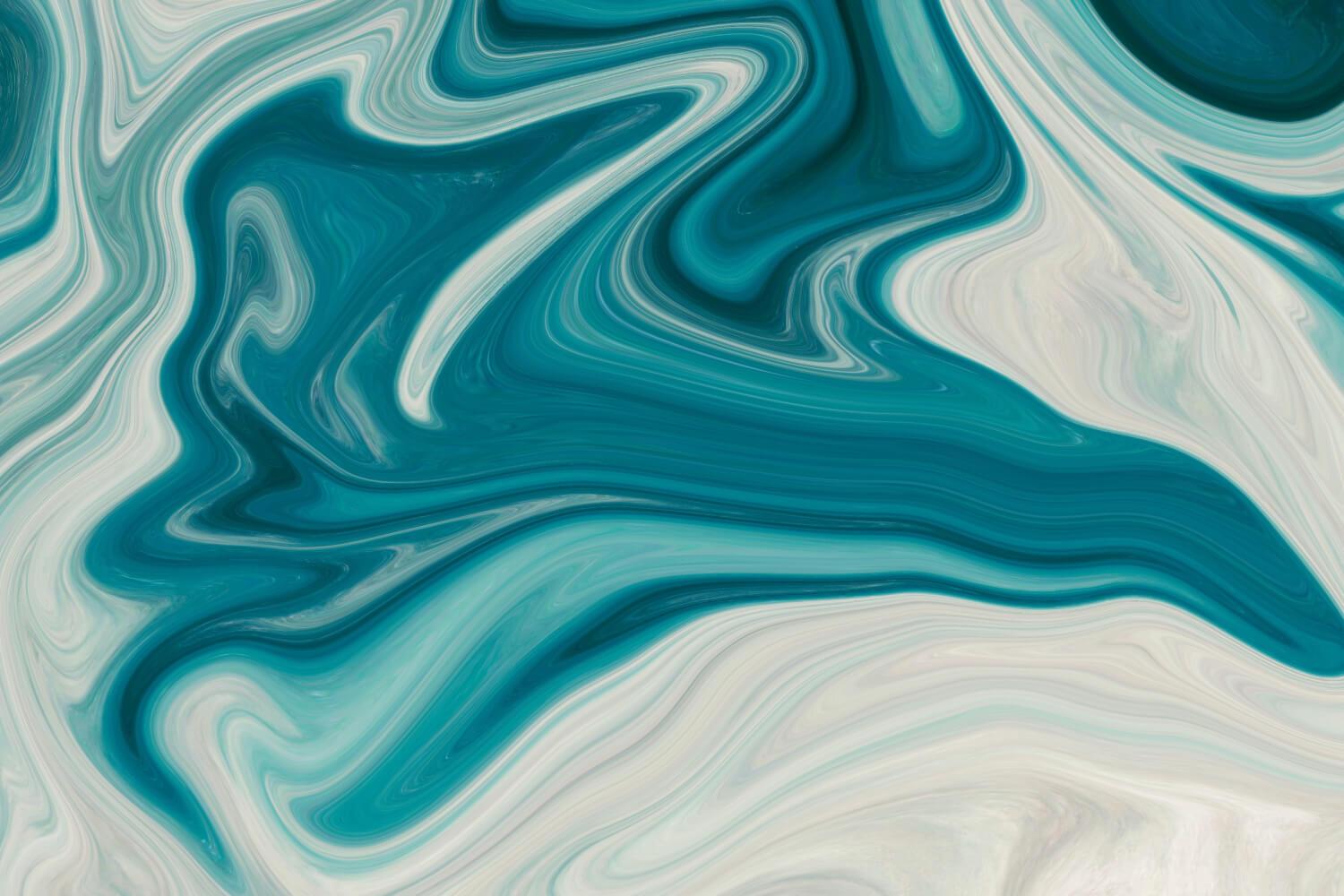 Musk Ox Memo
.......................2022-2023.................. 8.15.22
What's happening at Machetanz?
August 15: OPEN HOUSE 5-6pm
August 16: 1st day of school for 1-5th graders
August 16: Election Day
August 16- 18: Kindergarten Roll In
August 23: 1st day of School for Kindergarten
September 1 and 2: NO SCHOOL Professional Development Day for staff
September 5: NO SCHOOL - Labor Day
September 15: School Picture Day- retakes are in October
WELCOME back to all our returning friends and WELCOME to all our new friends!
Jack Johnson - We're Going To Be Friends (cover)
Rolling Bus Cancellations
This year we will begin the year with rolling bus cancellations. The District sent out on email on Friday, August 12th with more information. For Machetanz, our no bus day is Tuesday, our first day of school. While this is not ideal, we hope to see all students at school. If your child is absent due to the lack of bussing, please call the office at 864-2300 and their absence will be excused.
In an effort to find a safer way to connect parents who may need rides or can provide rides for their students, I created a private Facebook Group for Machetanz Only Parents. You can find the group here .Feel free reach out using this page. Please make sure you answer the 3 questions asked as a way for us to vet if you are a Machetanz Parent/Guardian.
Breakfast and Lunch
Breakfast and Lunch will be served at the school each day. The past two years all students we able to eat for free. This year, only those students that qualify for free/reduced lunch do not have to pay. All other students will be charged the following rates:
Breakfast: $2.25
Lunch: $3.75
For more information on how to add money to your child's lunch account or to apply for Free and Reduced Lunch click here.
REMINDER: Free and Reduced Lunch status must be applied for each year. To apply fill out this application and return it to the school or log into SCHOOL CAFE and apply online.
Please read all the important information in the presentation below:
Kindergarten Roll In sign up
If you have a kindergarten students and have not signed up for a roll in appointment please sign up here.
During Kindergarten Roll In, we collect information from parents and students. Students will meet with all three of our kindergarten teachers during the half hour appointment. After Roll In is complete, our team meets and we create class list using all the information collected. Due to our looping philosophy at the school, this is a big commitment and we try to create the best class lists as possible. We take into account, students age, sex, personalities, and academic needs. We also look for those organic connections between students and teachers during the appointment.
PLC Mondays
Machetanz is participating in PLC Mondays. At school we are calling this Team Time and we are very excited to have the time to collaborate as a whole staff on a routine basis about student learning. Every Monday, school will start at 10:15 and students may not be at the school or in the building until 10am. If students arrive prior to 10am, for their safety they must remain in your vehicle with you or be supervised by you if waiting outside. All staff will be in these meetings and are not available to supervise students prior to the start of school Tuesday through Friday students may be dropped off at the school at 9am and not earlier as we do not have staff available until then for supervision. The teacher work day begins at 8:45 and they are getting ready for the arrival of students prior to 9am. Please plan accordingly and we appreciate your help with this.
Before and After School Care Options
This document is a list of those daycares and people in the neighborhood that provide before and after school care as well as transportation to Machetanz or are on our bus routes. We keep this document updated as we receive new information.
Machetanz Elementary Facebook
Jen Dowd
Jen is using Smore to create beautiful newsletters