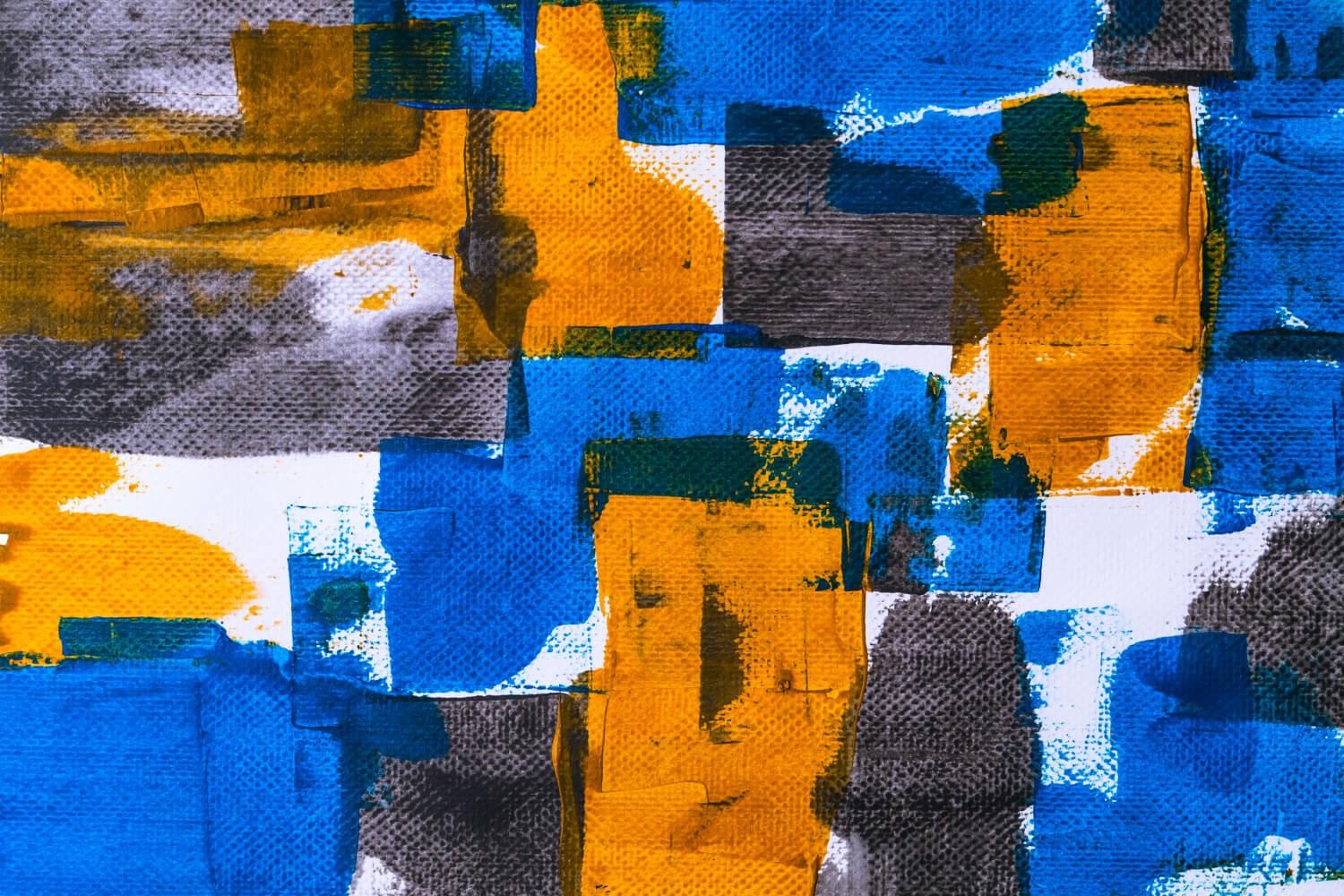 Bulldog Bulletin
4/22/2022
Engineering a Bright Future at Churchill
Nuts and Bolts, Pt. 1
We are over halfway through our final trimester of the school year and could not be more proud of our hardworking Bulldogs! All of our students deserve a pat on the back and a round of applause for their efforts on state testing over the last two weeks. They put forth their best, remained focused, and encouraged and supported each other the whole way. If you have not already, please check your child's midterm grades on parent portal.
Students will have the opportunity to shop at the Bone Store, our school store, on Wednesday, 4/27. This day is also a school improvement day which will be an early dismissal for all students at 12:00pm.

In honor of Earth Day and Arbor Day, please consider volunteering for a couple of upcoming projects/events:
Garden Project Prep on Saturday, April 23rd from 10am-2pm: Stop by during this time to help prep a garden space. The group will be working on removing grass so a beautiful native plant garden can take shape the weekend of May 21st. This is in partnership with a local Girl Scout Troop.
Tree Planting on Sunday, April 24th at 2pm: Homewood Tree Association will be planting a new tree near our playground. Stop by to help and join the fun!
We are beyond excited to welcome the author of Simon B. Rhymin', Dwayne Reed, to Churchill on May 6th. All of our students will have the opportunity to meet him and hear him speak in an assembly on this special day. As part of our all-school read activities, we want to encourage students and their families to find ways to help out in the community on this day or any day that works best. We will have an opportunity for students and families to help pick-up trash around the school grounds as well as donate and help sort/organize items to be used at recess on this afternoon from 2:30-3:30pm.
Nuts and Bolts, Pt 2
Books, books, books, and more books! Your child will be bringing home a book fair flyer with details about our Scholastic Book Fair taking place next week. Please consider supporting our PTA and school by making a purchase.

We will be sending students home with free books they can keep for their own personal library at home. Bernie's Book Bank will be providing these books and we are so grateful.
In honor of El Día de los Niños on Friday, April 29th, students may come to school dressed as their favorite book character. All characters/costumes must comply with school dress code and students must be able to learn and comfortably engage in daily activities. Please reach out to your child's teacher or the main office with any questions.
Congratulations to our Special Olympics participants who will be competing on Saturday, April 30th. Our whole school will be giving them a special send off after morning announcements next Friday. We are so proud of their hard work and want to wish them well on their events!
Our final day of clubs in Thursday, May 5th.
Sponsored by our Homewood PTA and our Homewood Public Library, Churchill will be participating in Screen Free Week the week of May 2nd. Students will be bringing home more details about this week and how they can win cool prizes. See here for more general information about this important topic.
Staff Appreciation Week is the week of May 2nd. Please join me that week in recognizing THE BEST staff around. Every single member of our team - teachers, assistants, food service, tech support, custodians - does so much to make Churchill a special place to learn. Any small gesture is appreciated and don't forget that you can always submit a staff shout out. Our staff love it when I share out all the wonderful notes of appreciation from their colleagues, students, and families. Click the button below to recognize a Churchill staff member.

PTA Book Fair
Monday, 4/25 from 10am-1pm
Tuesday. 4/26 from 10am-1pm & 5pm-7pm
Thursday, 4/28 from 10am-1pm
Mon, Apr 25, 2022, 10:00 AM
Winston Churchill Elementary School, 190th Street, Homewood, IL, USA
School Improvement Day (Early Dismissal - 12:00)
Wed, Apr 27, 2022, 08:30 AM
Bone Store
Wed, Apr 27, 2022, 08:30 AM
Principal's Advisory Committee
Wed, Apr 27, 2022, 06:00 PM
Winston Churchill Elementary School, 190th Street, Homewood, IL, USA
Spring Benchmarking - Begins
Math and Reading Assessments
Thu, Apr 28, 2022, 08:30 AM
El Día de los Niños
Spirit Day - Book Character Dress Up Day
Fri, Apr 29, 2022, 08:30 AM
PTA Screen Free Week
Mon, May 2, 2022, 08:30 AM
STAR Testing (Spring)
Tue, May 3, 2022, 08:30 AM
STAR Testing (Spring)
Wed, May 4, 2022, 08:30 AM
PTA Meeting
Wed, May 4, 2022, 05:00 PM
Last Day of Clubs
Thu, May 5, 2022, 04:15 PM
School Improvement Day (Early Dismissal - 12:00)
Fri, May 6, 2022, 08:30 AM
All-School Reed: Author Visit
Dwayne Reed comes to Churchill
Fri, May 6, 2022, 08:30 AM
All-School Read: Day of Service
Fri, May 6, 2022, 11:30 AM
HSD 153 Board of Education Meeting
Mon, May 9, 2022, 07:00 PM
James Hart Middle School, Morgan Avenue, Homewood, IL, USA
Sara Schnoor
Sara is using Smore to create beautiful newsletters