About me.
My name is Sidnee Lee Baker, daughter of Sarah Larson Baker, whom I love and adore. I am a junior at Newton-Conover High School. I'm 17 years old. Though many times life has tried to knock me down and keep me off my path to success, I still believe in myself and what I can accomplish. In my opinion, believing you can achieve something is already half the battle. I graduate next year. I plan to attend a four year college or university somewhere in the state of North Carolina. I don't know where life is going to take me, but I know that my future is bright. As long as I stray away from the negative, I know that I will succeed.
Sculpting of the mind.
While in college, I used many of my seasonal breaks to do internships at different corporations. This gave me a better understanding of what it's like to work it's like to work in an office. I got a better feel for the job and the requirements needed to carry out those responsibilities. Many of my mentors gave me tips that would help me be more successful. It was a very exciting, insightful experience.
Sculpting of the Home.
My wedding day was one of the most wonderful days of my life. Or so that's what I thought until the day I was informed that I'd be having a baby. My family is one of the biggest blessings in my life. I am so lucky to be the wife of such a devoted father.
Sculpting of the Profession.
Getting my masters degree was one of the most challenging experiences of my life. I knew that if I wanted to be successful in my career that getting the higher level education would give me the upper hand. Having to study while working and raising a child and taking care of the home forced me to have immaculate time management skills. Of course, my husband was very supportive and encouraging of me. Anything I needed of him, he would do no questions asked. He is a big reason for my success.
Sculpting of the Future.
The hard work and sacrifice I put into my education finally paid off when I got the news that I was being promoted to executive of my corporate office. i felt as though I had reached the peak of the very long and lofty staircase. I now stood on the top, looking down at my struggles with a smirk on my face as if to say, "In your face! I told you I'd make it!" I may not have been perfect. I may not have made all the right choices, but I made it. I finally made something of myself.
My Wedding Day

My Pregnancy

It Was a Beautiful Day when I welcomed my child into the world!

At The Firm

Some of the ladies I work with at the office.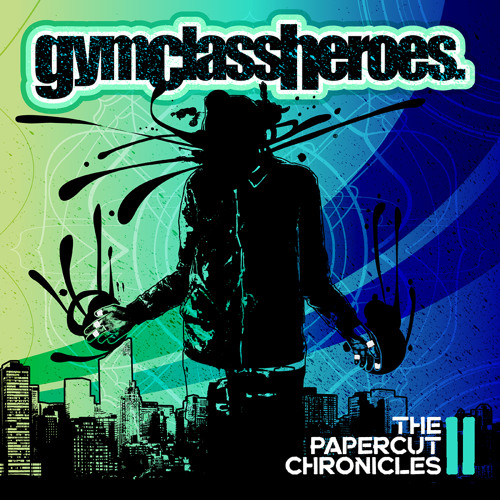 GymClassHeroes
The Fighter (feat. Ryan Tedder) by GymClassHeroes