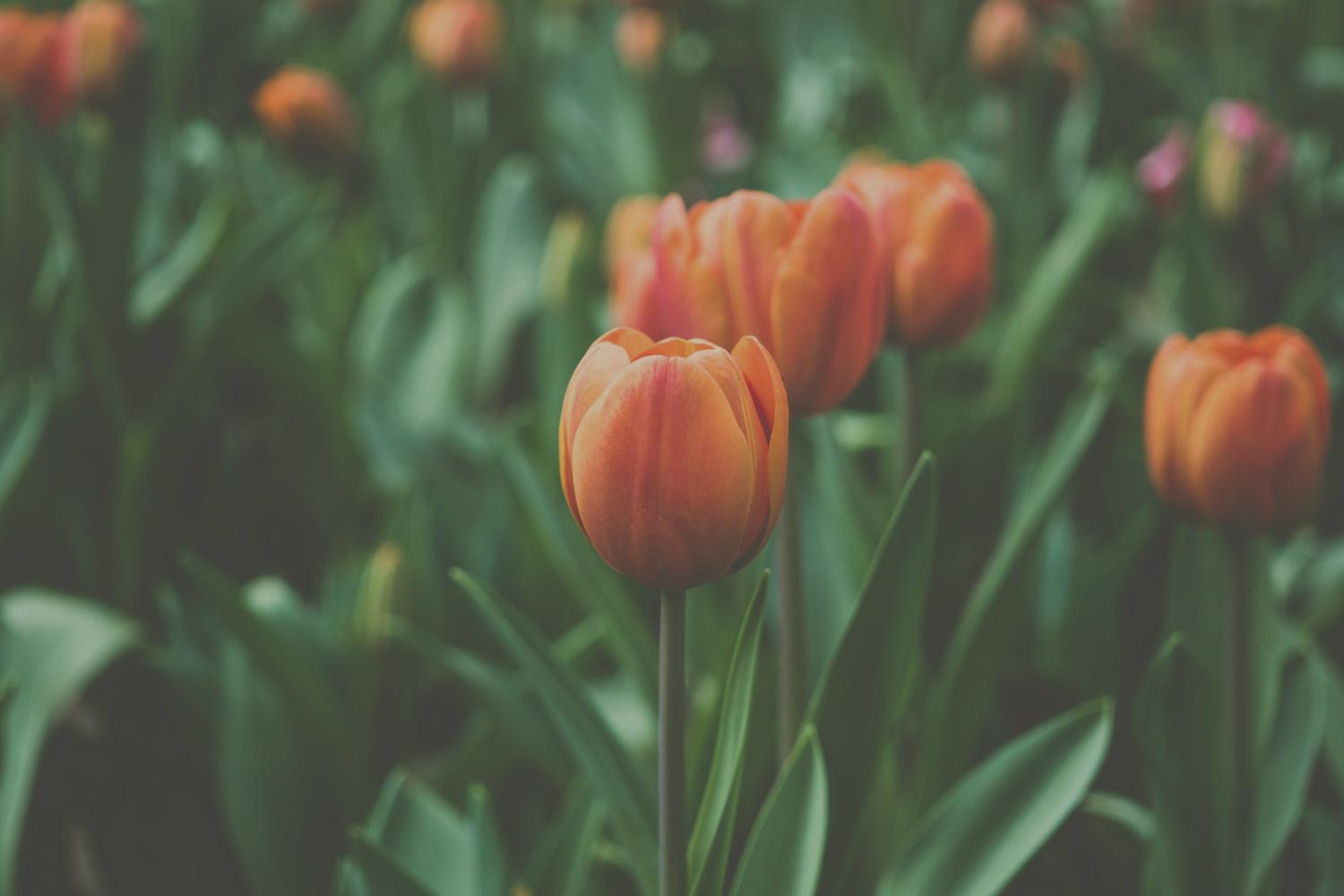 From the Desk of Dr. Sladek
May 8th - 12th, 2023
THANK YOU!
Thank you for supporting Teacher & Staff Appreciation week by sending in gift cards, donations, special trinkets, whole staff treats, and participating in the family edition daily ideas.
It was one of those weeks where you the hallways are buzzing, kiddos are excited (and a little crazy) and teachers are smliing (and quite tired).
Going into the last month of the school you with a week of LOVE, APPRECIATION, and SUPPORT is truly what makes Truman Elementary the BEST place to be.
...and that is credit to YOUR SUPPORT, ENCOURAGEMENT AND GRATEFULNESS.
so...
THANK YOU!
What's Happening This Week:
LAST WEEK of MAP Testing for 3rd & 4th graders.
ALL STUDENTS (k-4) EAT FREE BREAKFAST this week.
Monday: B day. Girls' on the Run (FAMILY PRACTICE) 4:00-4:45pm.

Tuesday: C day. STEAM Club Session 3 3:45-4:45pm. Souls in Motion [free exercise class] 7-8pm.
Wednesday: D day. BOBO'S FUNDRAISER DELIVERY PICK UP NIGHT! Girls on the run Practice.
Thursday: A day. Souls in Motion [free exercise class] 7-8pm.
Friday: B day. 1st Grade Field Trip - Earth Walk. '
Saturday: Girls on the Run 5k RACE DAY!
This months PTO meeting was mostly focused on roles and next steps for PTO.
Mrs. Smith has been the sole leader of PTO for the 22-23 school year. She was able to run meetings, organize events, and spoil our staff by going above and beyond. Her dedication to Truman's PTO was admirable and although she is stepping down this coming year she is committed to passing on and supporting the transition with her whole heart.
If you see Mrs. Smith around - give her a big THANK YOU for ALLLL that she has done to support Truman's PTO.
Below you will find the new leadership for Truman's PTO and the Agenda.
Please mark your calendars for Monday May 22nd @ 4:00pm for out next PTO Meeting.
The movie is rate PG but we have not viewed it yet. If you have worries about the content please make your own family decision to come or not.
We will be INSIDE in the GYM. That way the event can be rain or shine.
We will also try to have some quiet game options in the cafeteria for those family members that have trouble sitting through an entire movie - they way they don't get too loud or busy body for the others that are watching it.
You do not need to RSVP for this event - just show up!!!
Peter Pan & Wendy | Official Trailer | Disney+
Nike - 94.03%
Zitzman - 93.98%
Robertsville - 92.85%
Coleman - 92.40%
Truman - 91.24%
Let's make May our best month yet...
Special Shout Out to the THREE Classes that were above 95% this month:
Below is the PDF of every class at Truman...if you want to see how your class did:
On the Radar:
5/8: Girls on the Run *FAMILY RUN* Practice
5/9 - 5/11: 3rd & 4th Grade MAP Testing
5/9: STEAM Club
5/10: Bobo's Fundraiser Delivery Pick Up Day & Girls on the Run Practice
5/12: 1st Grade Field Trip to Shaw Nature Reserve
5/13: Girls on the Run 5k RACE DAY!
5/14: Girls on the Run Celebration Practice
5/16: 4th Grade Field Trip to the St. Louis Arch & STEAM Club
5/17: 1st, 2nd & 3rd Grade Reading Celebration Day & MVR3 Board Meeting
5/18: 3rd Grade Field Trip to the Daniel Boone Home
5/19: Truman Elementary Field Day & PTO End of Year Celebration Movie Night!
5/21: PHS Graduation Day!
5/22: PTO Monthly Meeting
5/24: Kindergarten Graduation Day!
5/25: LAST DAY OF THE 22-23 SCHOOL YEAR [Early Dismissal @ 1:10pm]
Jenna Sladek
Jenna is using Smore to create beautiful newsletters
Principal - Truman Elementary