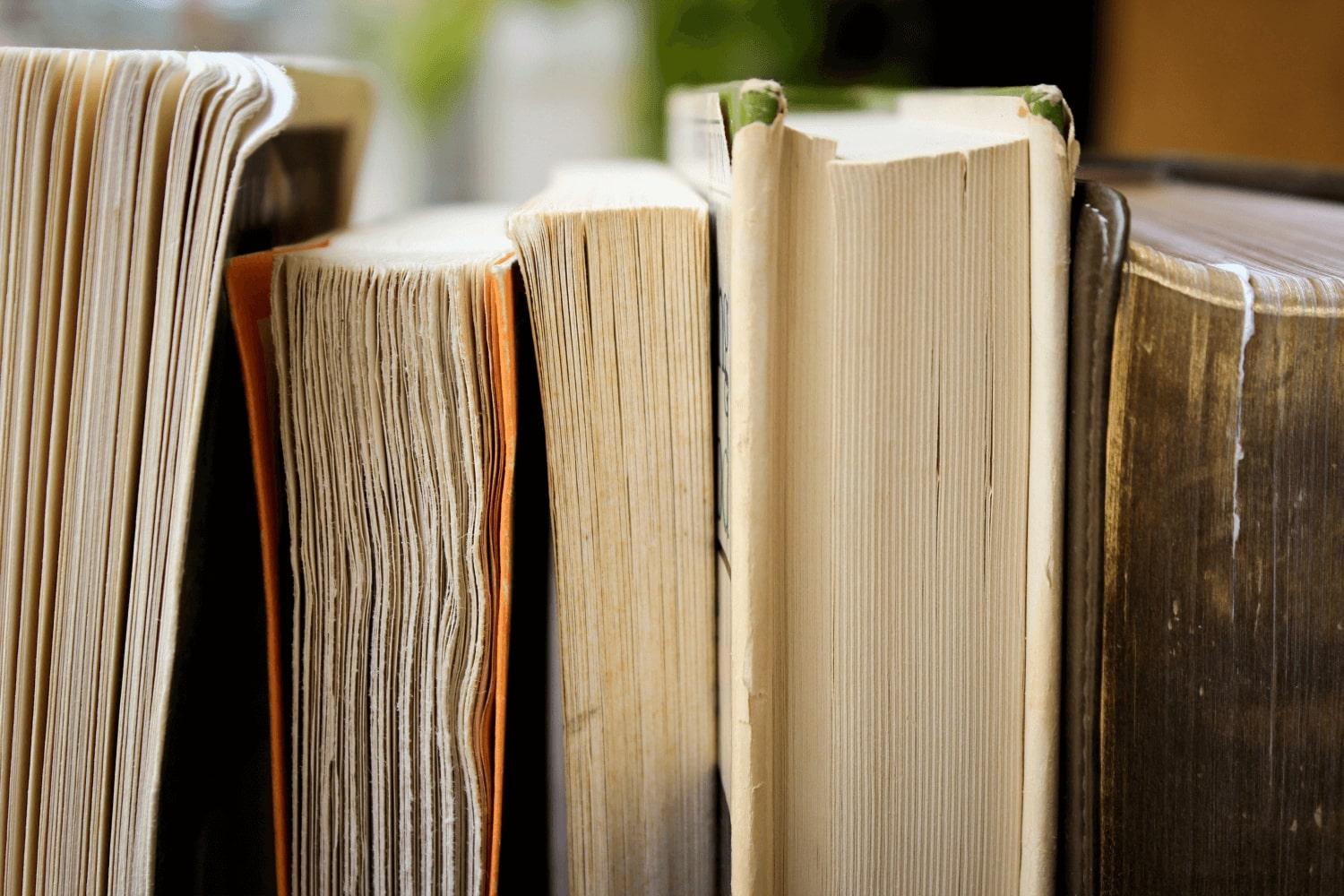 STEM News: 1st Edition
August 18, 2023
STEM Happenings for August 2023
Welcome to the new school year! In the STEM department, we have been working busily during the summer months to develop an exciting STEM program for all Rincon Valley Union School District students. Below you can see how STEM is made possible this year and the new ways your students will participate throughout the year.
We hope you will enjoy receiving a monthly STEM News updating you on the happenings in the labs throughout the district. We are excited to be returning for another awesome year of science, new learning opportunities, and some favorites from last year.
Your STEM teachers,
Celene Schaefer & Mercedes Thompson
$40,000 raised for the students of RVUSD!
Rincon Valley Education Foundation (RVEF) has been working hard for Rincon Valley students. During the last few weeks of the 2022-2023 school year, RVEF set a goal to fundraise $40,000. This money was being collected to help build the STEM program in RVUSD and ensure that all Rincon Valley students could access more hands-on STEM lessons starting in the fall of 2023. With a lot of determination, not much time, and generous donations from our families and the community, RVEF was able to meet its goal! Because of their hard work, teachers across the district, and all the students of Rincon Valley Union School District, will have access to a STEM teacher, hands-on lessons, and more time in the STEM labs. We THANK YOU, RVEF
. The expansion of STEM
could not have been
possibl
e without your hard
work
and determination.
Who are the STEM teachers?
Mercedes Thompson
Hello! I am so excited to be returning to the STEM position for the second year. This will be my 21st year teaching, and my 13th in RVUSD. I have worked with students in grades 1st through 6th.
Not only am I a teacher, but I am also a mom. I have two children of my own; Logan, who is starting high school, and Felicity, who is starting middle school. They are my guinea pigs for all things STEM.
I am so excited to work with students while watching them explore and learn! Please stop by the lab and say hello if you're on campus, I love meeting new students and families. This year I am excited to be returning to Austin Creek and Sequoia, and will also get the pleasure of working with the Binkley Bobcats and the Madrone Mustangs.

Celene Schaefer
Hi! I am returning to the STEM position for our second year as well. I have taught in Rincon Valley classrooms since 2005 with Kindergarten, 2nd Grade, and 6th Grade students. It is very exciting to have a different type of role, traveling to multiple schools! I will be returning to Manzanita, Village, and Whited schools and look forward to seeing my new Mountain Lions and Eagles, as last year I supported solely sixth-grade students who have all moved onwards in their journey of learning to middle school.
My eldest, Naomi, graduated from Spring Lake Middle School last year and will begin high school this year. My children have attended Rincon Valley schools since Kindergarten, and my youngest, Claire, will be in fourth grade this year. They have been fans of Lego since childhood and still enjoy engineering challenges today! Watching the sixth graders compete in the Sonoma County Lego Competition last spring was amazing and inspiring. It will be a wonderful year as our district offers access to all students for this opportunity to envision themselves as scientists, "techies", engineers, and mathematicians!
What's new this year in STEM?
All kindergarten through fifth-grade teachers will again use Mystery Science to bring science to their classrooms. However, this year will look slightly different for the kinder through the third-grade classroom. Teachers in these grades will have help preparing materials and labs with the help of their school's STEM teacher. Teachers can request one unit per trimester to be copied and prepped for their classroom, enabling them to spend more time in the lab rather than preparing the lessons. With the help of the STEM teacher, the classroom teacher will utilize the STEM labs to explore science topics with students in a fun, hands-on, and engaging ways. This new way of bringing Mystery Science to kinder through 3rd-grade classrooms is also thanks partly to RVEF and their fundraising efforts.
The STEM teachers have been working hard to develop STEM units of study for the 4th and 5th-grade classrooms. Each fourth and fifth grader will have access to a unit of study each trimester prepared by their STEM teacher. The classroom and STEM teachers will work in tandem to deliver these units each trimester. We hope to explore roller coasters, magnets, machines, and more!
Don't worry TKers; we haven't forgotten about you! In collaboration with SCOE, we have also developed fun centers for TK students to explore science and STEM. We will bring centers to the classrooms for students to explore while becoming mini-scientists.
Stay tuned for updates!
Do you ever have random stuff lying around and wonder what you can do with it? Well, we need your random reusable items!! We are always looking for empty toilet paper and paper towel rolls, bubble wrap, lids, jars, or anything else you think may be reusable. Nothing too big or too complicated.
We will place an empty box in front of each school office for you to donate your junk. Nothing will be returned, so please ensure that you can part with whatever you send our way. Please avoid batteries or anything electronic.
From time to time we may ask for more specific items as well. Thank you for giving us your junk! ;)
What are you curious about?
Click on the CURIOSITY JAR above to ask a curious question. Every week, three students are chosen at random, and Mystery Doug answers these questions. Will yours be next?

Mercedes Thompson
Mercedes is using Smore to create beautiful newsletters