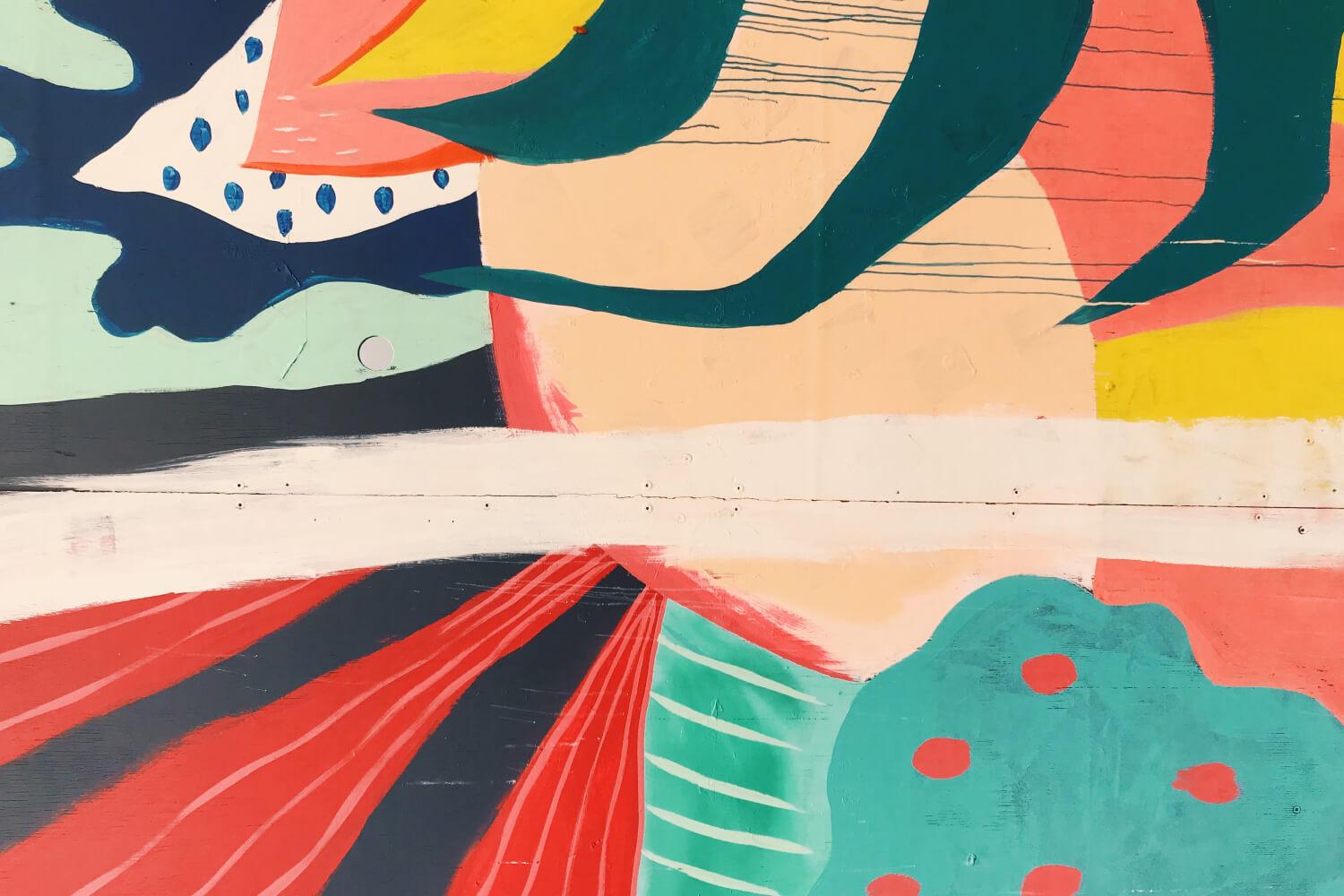 GT Academy Student Showcase
May 5, 2022 / 6:00 - 7:30 p.m.
Pearland ISD Education Support Center
Join us as GT Academy students share their Texas Performance Standards Projects! This "come and go" event begins at 6:00 p.m. and will end at 7:30 p.m. Visitors are encouraged to ask questions and visit student products and presentations from all grade levels.

Thu, May 5, 2022, 06:00 PM
1928 North Main Street, Pearland, TX, USA
What is the TPSP?
The goal of the Texas Performance Standards Project (TPSP) is to allow students to create professional quality work in alignment with the Texas State Plan for the Education of Gifted/ Talented Students.
Students who participate in the TPSP:
explore an area of interest;
develop confidence in their abilities to complete an independent research project;
use their own research to produce an innovative, discipline-based product;
are stretched to discover what they are capable of doing academically;
learn to accept challenges in order to perform at a high academic and intellectual level; and
improve communication and presentation skills.
On May 5th , Sablatura Middle School GT Academy students will present final projects and share what they have learned through research and collaboration.
Story Quilts: Fifth grade students researched topics such as the Great Barrier Reef, air pollution, chronic pain, and colonizing Mars. After writing a research paper, students integrated their findings into the design of an original quilt based on geometric principles and symbolism. Prepare to be inspired by the depth of knowledge and perseverance that is shown in each of the beautiful quilts.
Culture Shock:

Sixth grade

s

tudents took a virtual tour and explored the culture, geography, history, government or significant landmarks of a country. They chronicled their adventure with travel blogs, vlogs, interviews and scrapbooks. Each group documented their journey on a map, collected artifacts, and learned phrases in the native language. Come listen as they share highlights of their trip!
Don't Forget!
Students are expected to wear professional attire (no jeans, t-shirts or shorts). Clothes should be brought to school on the day of the Showcase, and students will have time to change after school.
GTAB is providing pizza and drinks for all students after school the day of the Showcase.
Busses will transport all students to the ESC from Sablatura. Students will be released to parents from the ESC at 7:30 p.m.
No Homework! Students will leave backpacks and instruments at school. They will not return to campus after the Showcase.
GTAB will have baked goods for sale. Funds raised go directly back to the students through the support of field experiences, ECC courses, and other classroom needs. Parents, please consider donating individually wrapped baked goods. You may drop them off at Sablatura or take them directly to the Showcase on May 5th. Sign up using the link below.